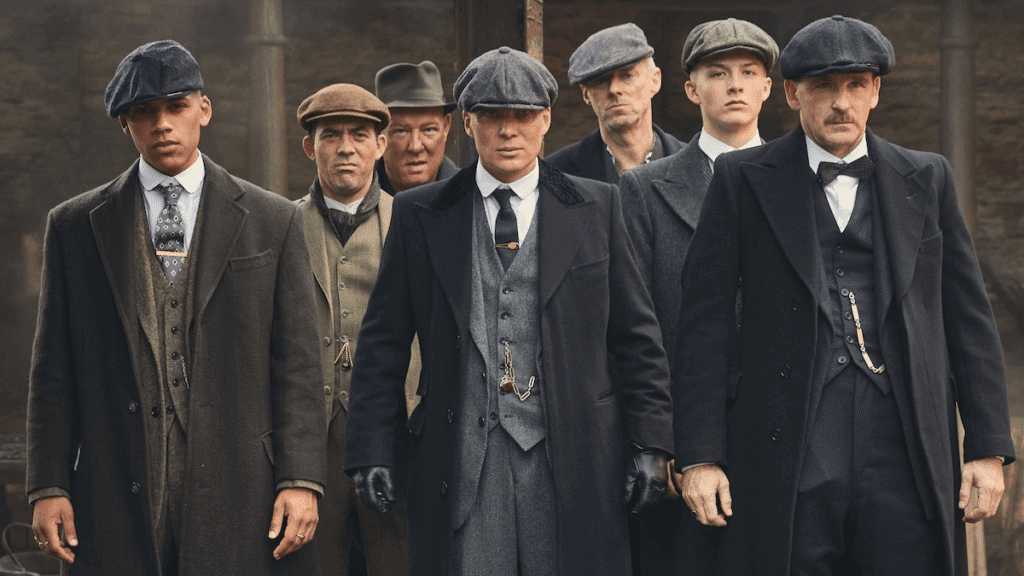 Season 6 of Peaky Blinders premiered on BBC One in the UK. American Audiences will see season 6 drop on Netflix in the US on Friday, June 10th. Read on to learn how you can watch every season of Peaky Blinders.
Where To Watch Peaky Blinders: The past 5 seasons of Peaky Blinders are available on Netflix. Season 6 of Peaky Blinders will be available on Netflix in the US this Friday, June 10th. Watch Peaky Blinders on Netflix.
Watching Season 6 of Peaky Blinders
Peaky Blinders is exclusive to Netflix in the US, and you can watch Season 6 of Peaky Blinders when it releases in the US on June 10th by subscribing to Netflix via one of the following plan options:
Premium – $19.99 per month – 4K HDR – allows four simultaneous viewings
Standard – $15.49 per month – HD – allows two simultaneous viewings
Premium – $6.99 – SD – allows one stream at a time
Also, check out our review of Netflix for more information on the service.
How to Stream Peaky Blinders
You can subscribe to any of the plans above and watch Peaky Blinders on Netflix through the Netflix Website with your web browser. You can also sign up and watch Netflix by downloading the Netflix App to any of the following supported devices:
Roku
Fire TV
Nvidia Shield
Apple TV
Chromecast
Android Devices
iOS Devices
Windows Phones
If you don't have any of the devices above and are watching on your browser, you can connect your laptop to the TV to watch Netflix.
What is Peaky Blinders About
Peaky Blinders follows a gang of the same name in Birmingham, England, around 1919, just after the end of the first world war. The Shelby family heads the gang of bookmakers, racketeers, and gangsters. The show features an ensemble cast led by Cillian Murphy, Helen McCrory, and Paul Anderson, starring as Tommy Shelby, Elizabeth "Polly" Gray, and Arthur Shelby, the gang's senior members. Sam Neill, Annabelle Wallis, Tom Hardy, Paddy Considine, Adrien Brody, Aidan Gillen, Anya Taylor-Joy, Sam Claflin, and Stephen Graham all have reoccurring roles in the show.