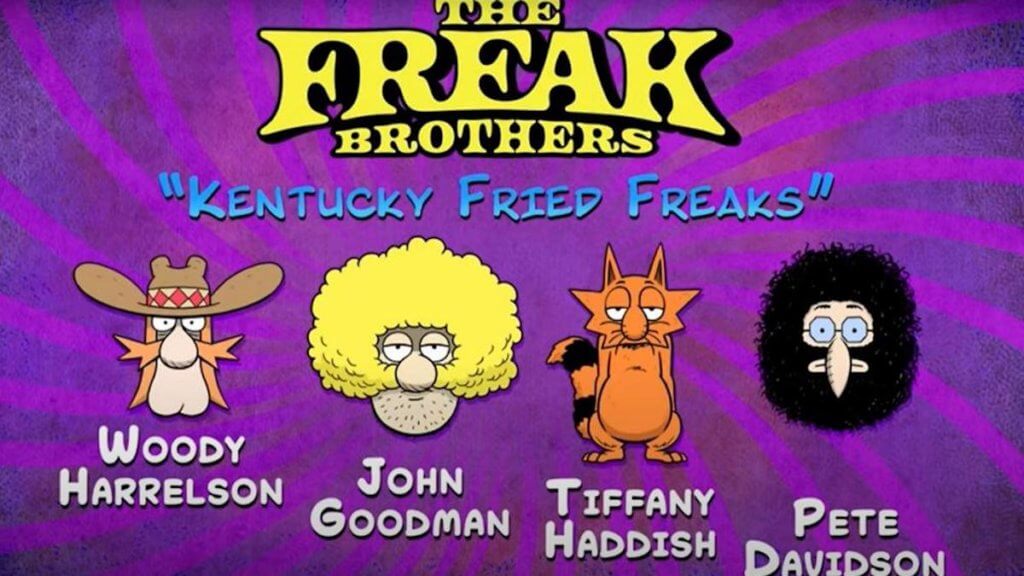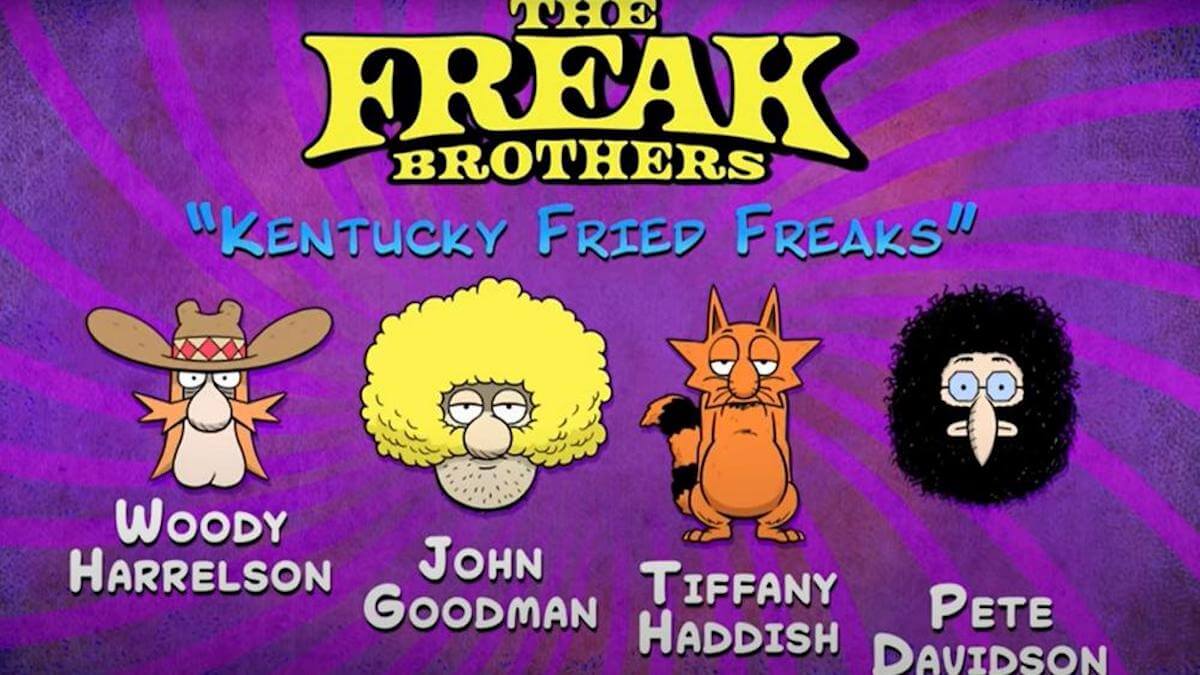 The comedy series The Freak Brothers is available to watch on Tubi every Sunday. The adult animated comedy series is based on a 1960s underground comic. Updated for today, it features a trio of 1960s cannabis-loving friends and their cat who wake up in present-day San Francisco after a magic weed-inducing 50-year nap. It features the voices of Woody Harrelson, John Goodman, Pete Davidson, and Tiffany Haddish. Read on to learn more about how to watch The Freak Brothers.
When Does The Freak Brothers Air: New episodes weekly on Sundays
Where Can You Watch The Freak Brothers: Tubi
Where You Can Watch The Freak Brothers
All episodes of The Freak Brothers are exclusively available on the Tubi streaming service. Tubi is a free, ad-supported service from Fox, which offers an extensive library of titles from Fox and its family of brands, like Dreamworks and 20th Century, on-demand, as well as some live programming, mostly in sports and news. There are over 30 genre categories to search in movies and TV shows, and many familiar and popular titles are among them. While much of its content library is older titles, the service is branching out into original exclusive programming, such as The Freak Brothers.
As mentioned, Tubi is a free service, so all you need to do to sign up is register an email address. It can be streamed online and via apps available for iOs, Android, Roku, and Amazon Fire.
For more information on this streaming service, check out our review of Tubi.