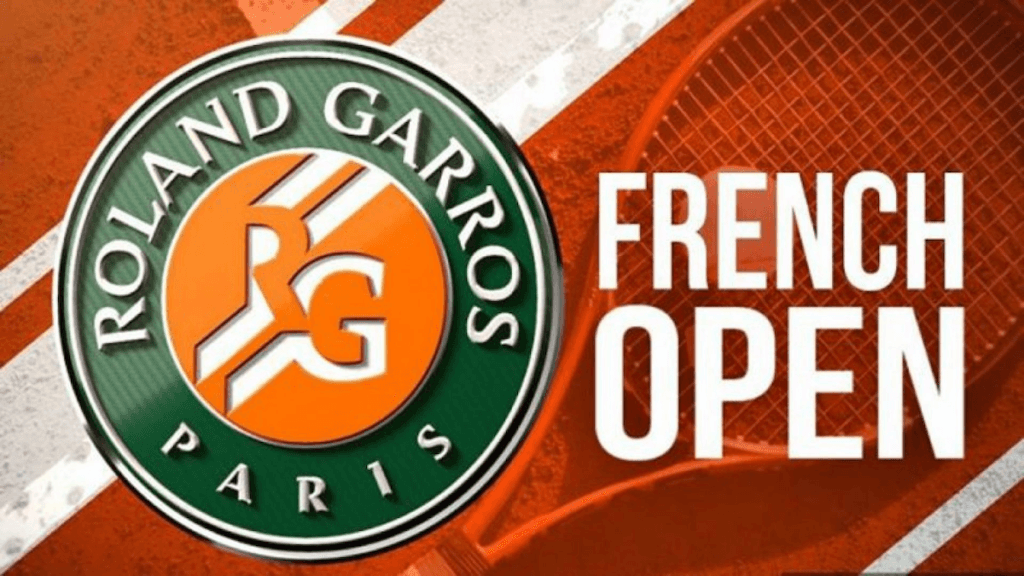 We are now in the final week of The 2023 French Open (officially known as the Roland Garros) with championship tennis continuing through Sunday, June 11th. Watching the French Open requires Tennis Channel and NBC. You can watch channels can which you can watch with a 5-day free trial to DIRECTV STREAM's Choice Plan. NBC Peacock will Cover some of the Men's Semifinals on Friday and both Men's and Women's finals on Saturday and Sunday
2023 French Open Schedule
| Date | Time (ET) | Channel | Round |
| --- | --- | --- | --- |
| Fri, Jun 9 | 8 a.m.-4 p.m. | Tennis Channel | Men's Semifinals |
| Fri, Jun 9 | 11 a.m.-3 p.m. | NBC | Peacock | Men's Semifinals |
| Sat, Jun 10 | 9 a.m.-2 p.m. | NBC | Peacock | Women's Final |
| Sun, Jun 11 | 9 a.m.-2 p.m. | NBC | Peacock | Men's Final |
How To Stream The French Open Live
To Watch the Frech Open in the US, you will need the following:
Peacock Premium: Will Live stream exclusive coverage of The 2023 French Open and all coverage airing on NBC
And you will need one of the following streaming services that provide a live stream of the Tennis Channel:

DIRECTV STREAM: The Choice plan is free for 5-days and includes NBC and Tennis Channel
Sling TV: Currently running a special for $10 off your first month. The Tennis Channel is available by adding the "Sports Extra" package to Sling's Blue plan. With the discount, it's around $33 for the first month. Cancel any time.
FuboTV: For Tennis Channel, add the "fubo Extra" channel pack to their "Pro Plan," which already includes NBC. There is a 1-week free trial for the Pro Plan, but you may have to still pay the $11 to add the fubo Extra package.
At times when the French Open is exclusively on Tennis Channel, subscribers to "Tennis Channel Plus" (see below) will have access to specific matches and courts.
Watching The French Open In The US
The French Open starts on Sunday, May 28, 2023, and runs until Sunday, June 11, 2024. On most days, coverage will air on Tennis Channel. However, on weekends and holidays, coverage may start on Tennis Channel but then switch over to NBC or NBC's streaming service Peacock. Read on for details.
DIRECTV STREAM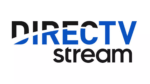 DIRECTV STREAM is a live streaming service that provides NBC and Tennis Channel live. DIRECTV STREAM doesn't force you into a contract and provides a 5-day free trial. NBC is included in all DIRECTV STREAM plans, but you have to subscribe to at least their "Choice" plan to get the Tennis Channel for $108.99 per month. You can sign up online. All plans also include a cloud DVR service and allow you to simultaneously stream to an unlimited number of devices in the home, and up to 3 outside the home. DIRECTV STREAM is supported on Apple TV, Android TV, Roku, Amazon FireTV, and more. See our review of DIRECTV STREAM for more details on this streaming service.
French Open on Peacock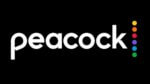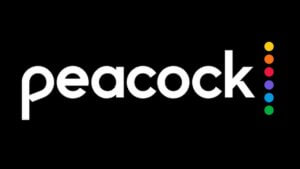 Below is the live streaming schedule for days the French Open will exclusively stream on Peacock
(All Times Eastern)
Peacock will have some exclusive coverage of the French Open in the 4th round, but most other matches will also air on NBC. To watch, you will need to subscribe to the Peacock Premium plan, which starts at $5.99 per month. Below explains what each tier offers. You can stream French Open matches on your TV or mobile device using the Peacock app. The streaming service supports Roku, iPhone, iPad, iPod touch, Apple T.V. 4K and Apple T.V. HD, Xbox One S and Xbox One X, Playstation 4, Android devices, Android TV, Chromecast, and Chromecast built-in, Xfinity Flex 4K and Amazon Fire TV or Fire Sticks. Follow these steps to install Peacock on your device:
Subscribe to a Peacock using this Link.
"Search" your devices app store or channel store for "Peacock."
Select the streaming service and press "OK.", "Install" or "Download" depending on your device
Peacock is now installed on your Roku. Open Peacock, and log in with the credentials you used to subscribe to the service. Search for "French Open" and watch.
If you need more information, see our review of Peacock for more details.
Other Ways to Watch The French Open in The US
FuboTV offers the channels you need with a 1-week free trial, so that would allow you to watch the first week of the French Open, but you would need to pay for 1 month to watch the entire tournament. Sling TV doesn't offer a free trial and only has NBC in certain parts of the country, but they have discounted pricing. Read on to learn more.
FuboTV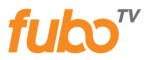 fuboTV offers live streaming of NBC and the Tennis Channel by adding the "fubo Extra" channel pack to their "Pro Plan," which includes over 100 other channels, including HGTV, ESPN, FX, AMC, and more. The streaming service also offers live local FOX, CBS, ABC, and NBC in many markets. fuboTV's Pro Plan costs $74.99 per month after a 1-week free trial. If you cancel within the trial period, you will not be charged. The fuboTV Pro Plan includes a cloud DVR, the ability to stream to 3 devices simultaneously, and works on Roku, Amazon Fire, Apple TV, and more. They even offer a no-risk. You can learn more in our full review of fuboTV.
Sling TV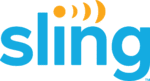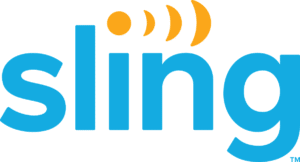 Sling TV provides Tennis Channel in their "Sports Extra" pack for an additional $11 per month on top of the $40 for sling's Blue package. While Sling doesn't offer a free trial, they do provide promotional pricing for new customers. Sling includes 50 hours of cloud DVR storage and the option to stream to devices simultaneously. The service supports iOS, Android, Fire TV, Chromecast, Apple TV, Roku, and more. Sling's Blue includes NBC in the following areas:
New York – WNBC
Philadelphia – WCAU
Chicago – WMAQ
Boston – WBTS
Washington, DC – WRC-TV
Miami/Ft. Lauderdale – WTVJ
Hartford/New Haven – WVIT
Dallas/Ft. Worth – KXAS
Los Angeles – KNBC
San Francisco/Oakland/San Jose – KNTV
San Diego – KNSD
If you don't live in one of those areas then you may need to check out another way to watch NBC.
French Open on Tennis Channel Plus
Tennis Channel Plus is a subscription service that provides over 3,500 live matches from ATP and WTA. This service is for Tennis Fans that want to watch as many tournament matches as possible. A subscription costs $109.99/year. After signing up, you can stream matches through the Tennis Channel app on Roku, Fire TV, Apple TV, iOS, and Android devices. You do not need a TV provider with Tennis Channel to subscribe to Tennis Channel Plus.
For the night session match on Philippe-Chatrier and Final matches, the live coverage will be exclusively available on NBC/Peacock. Replays of all Roland Garros matches, including the Finals, will be made available in the Roland Garros VOD section after the conclusion of each match (no guarantees on the exact timeline).