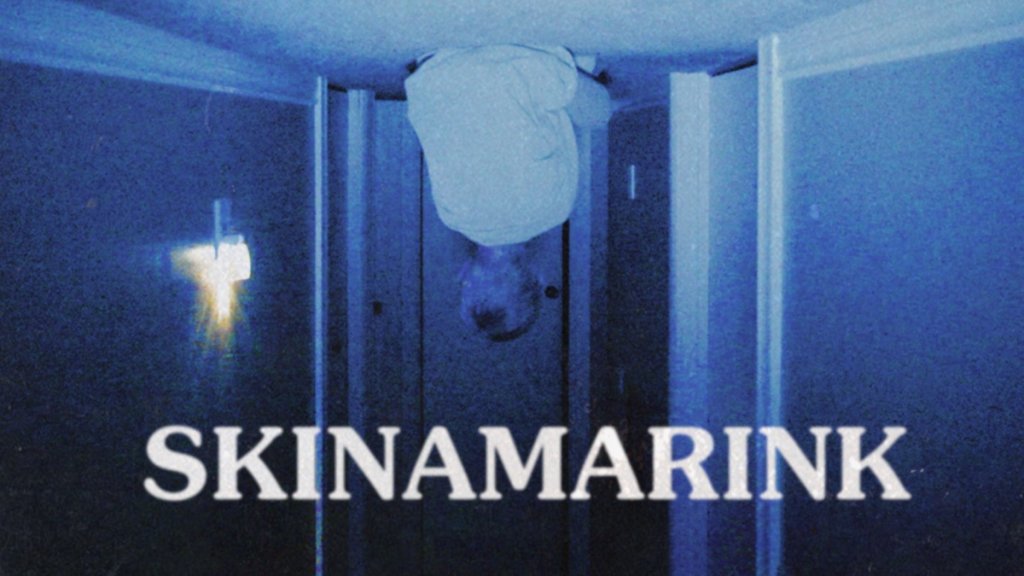 Skinamarink is a new experimental horror film that has been making waves on the indie film festival circuit for a while now, and is now available to stream on Shudder. The movie doesn't follow a traditional story structure as it follows the terrifying experience of two children who awaken in the night to find terrible things afoot. Their father is missing, the windows and doors of their home are slowly vanishing, and there is an evil presence stalking their every move. Read on to learn how to stream the Skinamarink without cable.
Where to Watch Skinamarink: Skinamarink is available on Shudder and Shudder through AMC+.
How to Watch Skinamarink
Watch on Shudder
Shudder is a subscription streaming service and cable channel featuring horror and supernatural fiction genres. The paid service has a nearly infinite supply of films for the horror connoisseur and casual viewer alike. It claims to have the "largest and fastest-growing selection of exclusive new releases and genre-defining classics." Backed by AMC, Shudder has access to an extensive film library, exclusive releases, and has started creating original content as well, including movies, series, and podcasts.
Shudder provides endless hours of classic scares and thrills for just $5.99 per month. You can save a little money by signing up for a yearly membership for $56.99 (only $4.75 a month). You can try a 7-day free trial to Shudder to see if you like it before subscribing. If you cancel before the trial ends, you will not be charged. If you sign up for AMC+, Shudder is bundled into the service.
Skinamarink on AMC+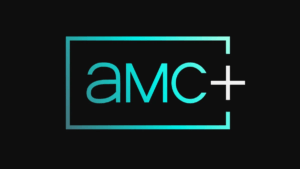 You can watch Skinamarink directly through the Prime Video App, Roku Channel, and Apple TV Channels if you subscribe to AMC+. Subscriptions to AMC+ are free for seven days; after that, it is $8.99 a month, which includes ad-free access to shows on AMC, BBC America, Shudder, SundanceTV, and IFC. You can watch Skinamarink through Shudder on AMC+ using the following methods.
Prime Video Channels: First, sign up for AMC+ on Prime Video Channels through your Amazon account. Then you can download the Prime Video App to your supported device and sign in with your Amazon account, and Skinamarink will be available for you to watch through the Prime Video App.
The Roku Channel: While the Prime Video app is available on Roku devices, users of the Roku Channel can sign up for AMC+ through the Roku Channels App. You can do so through the Roku Channel app interface.
Apple TV Channels: While the Prime Video app is available on Apple TV, users may choose to sign up for AMC+ through the Apple TV channels interface.
For more information, see our review of AMC+.