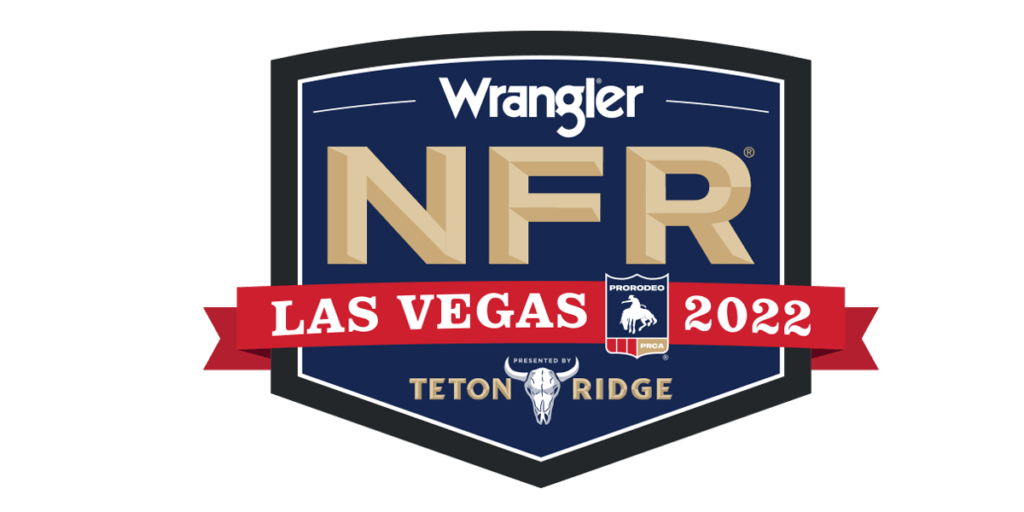 The 2022 NFR in Las Vegas, Nevada, begins Thursday, December 1st, 2022, and runs until the final performance on Saturday, December 10th, 2022. While the entire ten days of the 2022 National Finals Rodeo event will broadcast live on the Cowboy Channel and RFD-TV, you don't need cable to watch. In Fact, I'll explain how you can watch every NFR event for free.
When is The NFR 2022: The NFR 2022 runs from Thursday, December 1st to Saturday, December 10th, 2022.
How To Watch the NFR 2022 for Free: Live coverage of all NFR performances and events begins nightly at 5:45 p.m PST / 8:45 EST on RFD-TV and The Cowboy Channel and RFD-TV. You can watch the NFR on RFD-TV free for 5-days by signing up for the DIRECTV STREAM Entertainment package (5-Day Free Trial)
Watch The NFR 2022 For Free
DIRECTV STREAM is a Live TV streaming service that carries the channels you find in most cable TV packages. DIRECTV Steam carries RFD-TV in their "Entertainment" channel plan. While the one-month cost of DIRECTV STREAM's Entertainment plan costs $79.99 per month, they provide a 5-day free trial. If you sign up now, that's plenty of time to watch the entire National Finals Rodeo for free. Below are the instructions for signing up to Direct TV and also canceling service in time to watch the NFR for free.
During the Signup Process, you will register a username and password
Download the DIRECTV STREAM app to your Roku, FireTV, Apple TV, iOS, Android, or other supported streaming device
Open the DIRECTV app and sign in with the username and password you chose while signing up.
RFD-TV is one of the channels available in the Live Channel guide. The NFR begins every night at 5:45 p.m. PST/8:45 p.m. EST starting Thursday, December 1st until Saturday, December 10th
While you pay $79.99 at signup they do provide a 5-day free trial. To cancel, sign in to your DIRECTV STREAM account and go to  Manage my TV Subscription. Choose 'Cancel my subscription' and follow the prompts. For more information on DIRECTV STREAM Channels, Plans and Prices, see our review of DIRECTV STREAM.
Other Ways to Watch the NFR 2022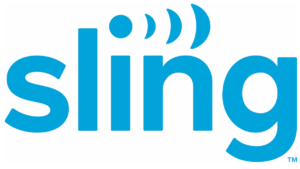 If you are leary about paying $79.99 for the first month of DIRECTV STREAM to watch the NFR for free by canceling and getting a refund, there is a cheaper way to get both RFD-TV and the Cowboy channel. Sling TV provides both channels when you add the Heartland Extra channel pack to the Sling Blue or Sling Orange base channel plan. The Heartland Extra package costs $6 per month on top of the $40 for one of the base plans. However, Sling TV provides a $20 discount to your first month when signing up, bringing the cost of watching the 2022 National Finals Rodeo to around $26 if you cancel within your first month. You can get the $20 off deal and learn more about the Sling Blue and Orange plan on this Sling TV signup page.
For more details on this service, see our review of Sling TV.