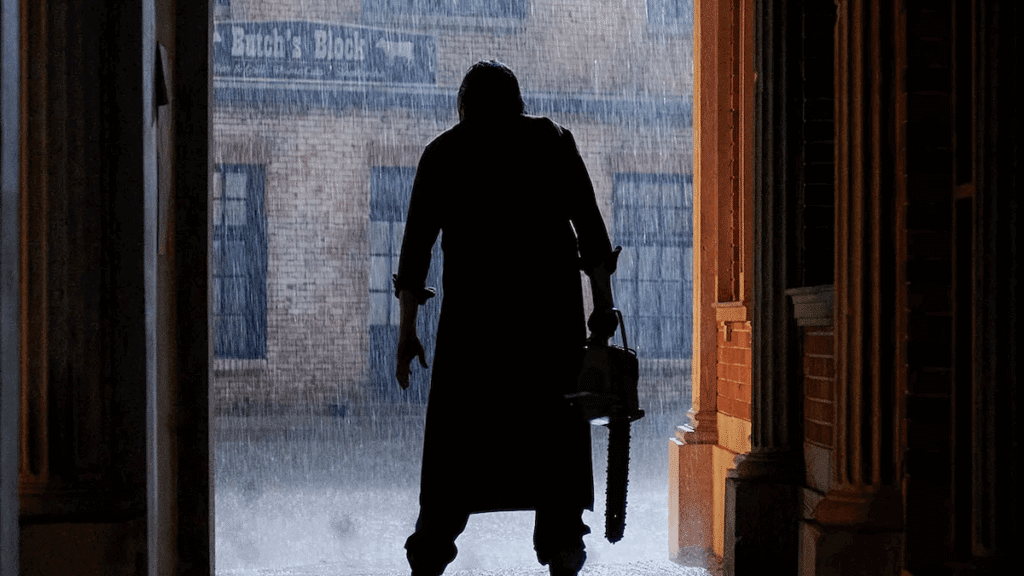 After nearly 50 years, the deadly Leatherface reawakens in the new Texas Chainsaw Massacre, premiering on Friday, February 18, only on Netflix. When a group of entrepreneurial influencers moves to the small town of Harlow, Texas, to gentrify the ghost town, their arrival awakens the vicious killer who wears a mask of human skin. As he begins slaughtering the newcomers, Sally Hardesty, the sole survivor of his 1973 killing spree, returns to take him down. Read on to learn more about Texas Chainsaw Massacre and how to watch it.
When It Premieres: Texas Chainsaw Massacre premieres on Friday, February 18.
Where to Watch: Texas Chainsaw Massacre is available on Netflix.
Watching Texas Chainsaw Massacre
Texas Chainsaw Massacre is exclusive to Netflix, and you can watch it by subscribing to Netflix via one of the following plan options:
Premium – $19.99 per month – 4K HDR – allows four simultaneous viewings
Standard – $15.49 per month – HD – allows two simultaneous viewings
Premium – $6.99 – SD – allows one stream at a time
Also, check out our review of Netflix for more information on the service.
How to Stream Texas Chainsaw Massacre
You can subscribe to any of the plans above and watch Texas Chainsaw Massacre on Netflix through the Netflix Website with your web browser. You can also sign up and watch Netflix by downloading the Netflix App to any of the following supported devices:
Roku
Fire TV
Nvidia Shield
Apple TV
Chromecast
Android Devices
iOS Devices
Windows Phones
If you don't have any of the devices above and are watching on your browser, you can connect your laptop to the TV to watch Netflix.