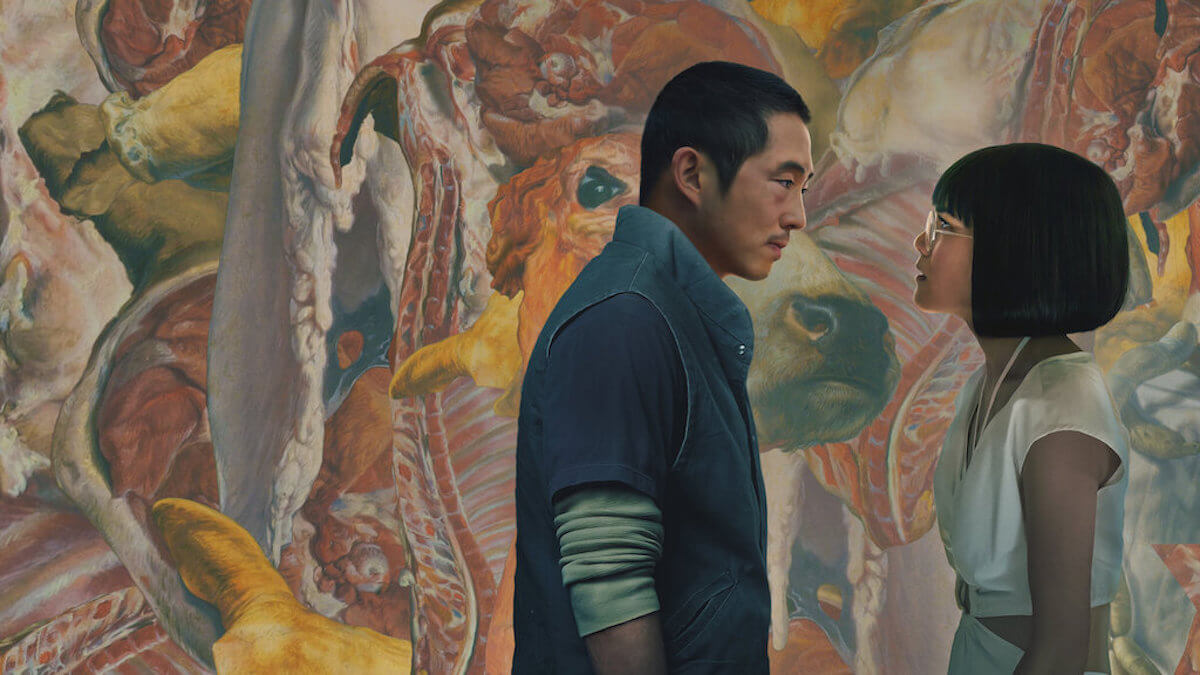 Beef is a new dark comedy-drama starring Steven Yeun and Ali Wong as a pair of strangers whose lives are plunged into chaos after a road rage incident. When Danny, a failing contractor, and Amy, an unfulfilled entrepreneur, have a near miss in a parking lot that fuels an intense road rage confrontation, they begin a dark and complicated feud that slowly consumes both of them, bringing out their darkest impulses. The series also co-stars Joseph Lee, Ashley Park, and David Choe. Read on to learn how to watch Beef without cable.
When to Watch: Beef premieres on Thursday, April 6.
Where to Watch Beef: Beef is available on Netflix.
How Many Episodes: There are 10 episodes in season 1 of Beef.
Watching Beef
Beef is exclusive to Netflix, and you can watch it by subscribing to Netflix via one of the following plan options:
Premium – $19.99 per month – 4K HDR – allows four simultaneous viewings
Standard – $15.49 per month – HD – allows two simultaneous viewings
Premium – $6.99 – SD – allows one stream at a time
Also, check out our review of Netflix for more information on the service.
You can subscribe to any of the plans above and watch Beef on Netflix through the Netflix Website with your web browser. You can also sign up and watch Netflix by downloading the Netflix App to any of the following supported devices:
Roku
Fire TV
Nvidia Shield
Apple TV
Chromecast
Android Devices
iOS Devices
Windows Phones
If you don't have any of the devices above and are watching on your browser, you can connect your laptop to the TV to watch Netflix.