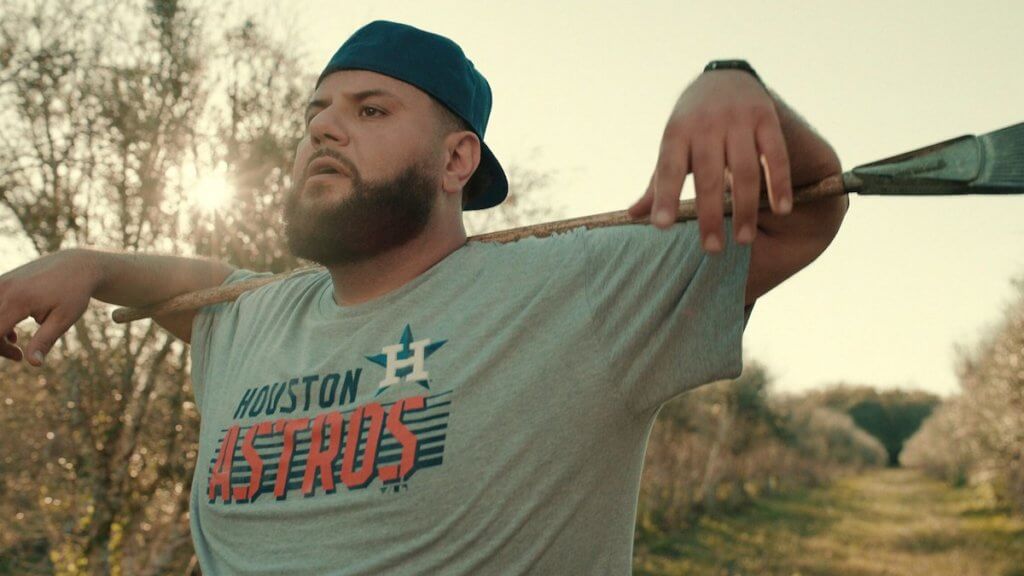 The new comedy Mo premieres on Wednesday, August 24, on Netflix. Arab-American comedian Mo Amer plays Mo Najjar, who walks the line between three languages, two cultures, and a pending asylum request while living in Texas. There he hustles to support his Palestinian family in a show that mixes comedy with tragedy in its exploration of the immigrant experience. Mo mixes Amer's blend of Palestinian and Texan roots that have been the base for much of his stand-up comedy. The series also stars Farah Bsieso, Omar Elba, Teresa Ruiz, and Tobe Nwigwe.
Interested in more of Mo Amer's humor? He has two Netflix stand-up specials available to stream, Mohammad in Texas and The Vagabond. Read on to learn how to watch Mo.
When Does it Premiere: Mo premieres on Wednesday, August 24.
How Many Episodes: Mo has 8 episodes in its first season, all of them released on August 24.
Where to Watch: Mo is available on Netflix.
Watching Mo
Mo is a Netflix Original and will stream exclusively on that service. You can watch all eight episodes of Mo when it drops on August 19 by subscribing to Netflix via one of the following plan options:
Premium – $19.99 per month – 4K HDR – allows four simultaneous viewings
Standard – $15.49 per month – HD – allows two simultaneous viewings
Premium – $6.99 – SD – allows one stream at a time
Also, check out our review of Netflix for more information on the service.
How to Stream Mo
You can subscribe to any of the plans above and watch Mo on Netflix through the Netflix Website with your web browser. You can also sign up and watch Netflix by downloading the Netflix App to any of the following supported devices:
Roku
Fire TV
Nvidia Shield
Apple TV
Chromecast
Android Devices
iOS Devices
Windows Phones
If you don't have any of the devices above and are watching on your browser, you can connect your laptop to the TV to watch Netflix.