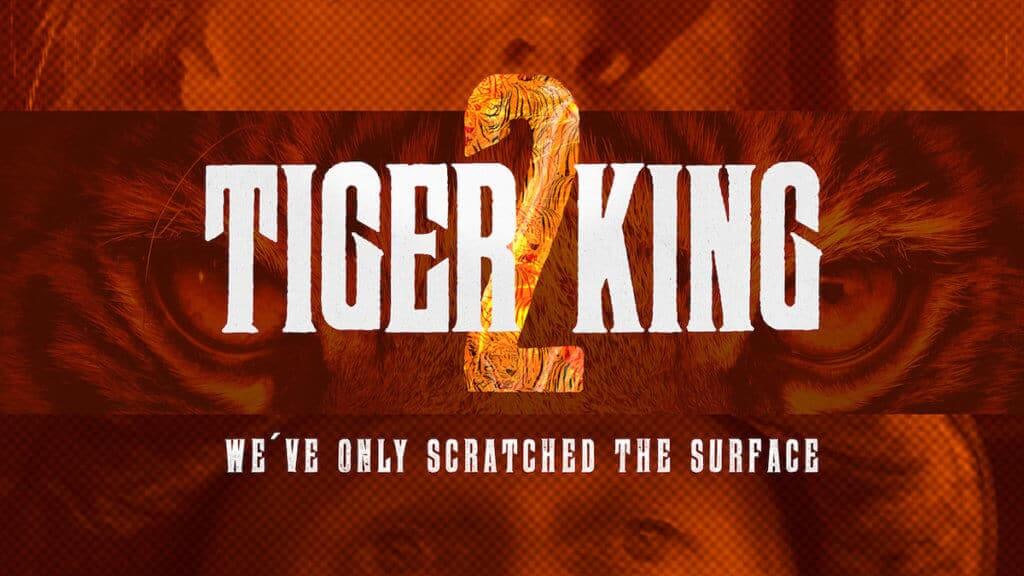 Maybe you can blame the pandemic for the massive pop culture phenomenon that was Tiger King, but thanks to that, it's back for a second season, debuting on Netflix on Wednesday, November 17. The controversial documentary series chronicles the rise and fall of big cat collector Joe Exotic and the scandals leading up to his eventual arrest and the closure of Greater Wynnewood Exotic Animal Park (or G.W. Zoo). Read on to learn how to stream Tiger King 2, as well as how to catch up on season 1 if you somehow missed it the first time.
Where to Watch Tiger King 2

:

Netflix
How Many Episodes are in Season 2: 8 episodes are expected to be in season 2
How to Watch Past Seasons of Tiger King: Seasons 1 is also available on Netflix
Watching Tiger King 2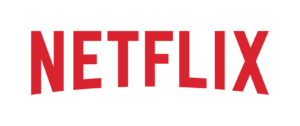 Tiger King 2 is exclusive to Netflix, and you can watch both seasons by subscribing to Netflix via one of the following plan options:
Premium – $19.99 per month – 4K HDR – allows four simultaneous viewings
Standard – $15.49 per month – HD – allows two simultaneous viewings
Premium – $6.99 – SD – allows one stream at a time
Also, check out our review of Netflix for more information on the service.
How to Stream Tiger King 2
You can subscribe to any of the plans above and watch Tiger King 2 on Netflix through the Netflix Website with your web browser. You can also sign up and watch Netflix by downloading the Netflix App to any of the following supported devices:
Roku
Fire TV
Nvidia Shield
Apple TV
Chromecast
Android Devices
iOS Devices
Windows Phones
If you don't have any of the devices above and are watching on your browser, you can connect your laptop to the TV to watch Netflix.
More About Tiger King 2
The upcoming sequel series to the cult phenomenon Tiger King explores the continued saga of notorious big cat owners throughout Florida and the next step for the staff of the former G.W. Zoo. With sudden fame (and unwanted attention from the authorities), life for big cat collectors is getting even wilder. Some of the big names in big cats return for the second season, including Jeff Lowe, Tim Stark, Allen Glover, and James Garretson, and there continues to be mayhem and possible murder on the horizon.
Although the docuseries was ethically dubious and raised quite a few questions about its production, the original Tiger King documentary was an overnight sensation. The exploration of the feud amongst private zoo owners and with conservationists was fascinating and often over the top. The biggest storyline, the ongoing struggle between Joe Exotic and big cat rescuer Carole Baskin, became a headline feature. By the end of the documentary, Baskin was moving in on owning the shutdown G.W. Zoo to help rehabilitate the big cats, and Exotic was behind bars. So what's next for the pair? And for the staff of Joe ExExotic's zoo that has been thrust into the spotlight?
And how does this show compare with Carole BaBaskin's new reality miniseries, Carole Baskin's Cage Fight, in which she goes after other major big cat collectors?