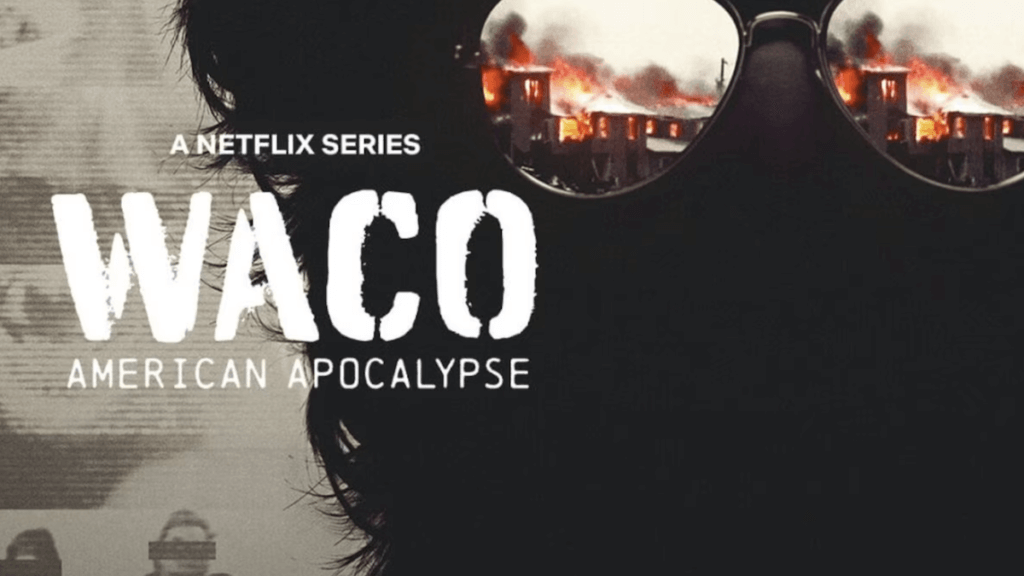 Waco: American Apocalypse is a new docu-series that covers the 51-day standoff in Waco, Texas, between religious leader David Koresh and the Branch Davidians and federal agents. In 1993, the heavily armed religious group barricaded themselves in the Mount Carmel Center, which then caught fire. Inside, 79 members perished, including 21 children under 16. Never-before-seen material will be included in this dramatic three-part series, coinciding with the 30th anniversary of the national tragedy. Read on to learn how to watch Waco: American Apocalypse without cable.
When to Watch: Waco: American Apocalypse premieres on Wednesday, March 22.
Where to Watch Waco: American Apocalypse: Waco: American Apocalypse is available on Netflix.
Watching Waco: American Apocalypse
Waco: American Apocalypse is exclusive to Netflix, and you can watch it by subscribing to Netflix via one of the following plan options:
Premium – $19.99 per month – 4K HDR – allows four simultaneous viewings
Standard – $15.49 per month – HD – allows two simultaneous viewings
Premium – $6.99 – SD – allows one stream at a time
Also, check out our review of Netflix for more information on the service.
You can subscribe to any of the plans above and watch Waco: American Apocalypse on Netflix through the Netflix Website with your web browser. You can also sign up and watch Netflix by downloading the Netflix App to any of the following supported devices:
Roku
Fire TV
Nvidia Shield
Apple TV
Chromecast
Android Devices
iOS Devices
Windows Phones
If you don't have any of the devices above and are watching on your browser, you can connect your laptop to the TV to watch Netflix.