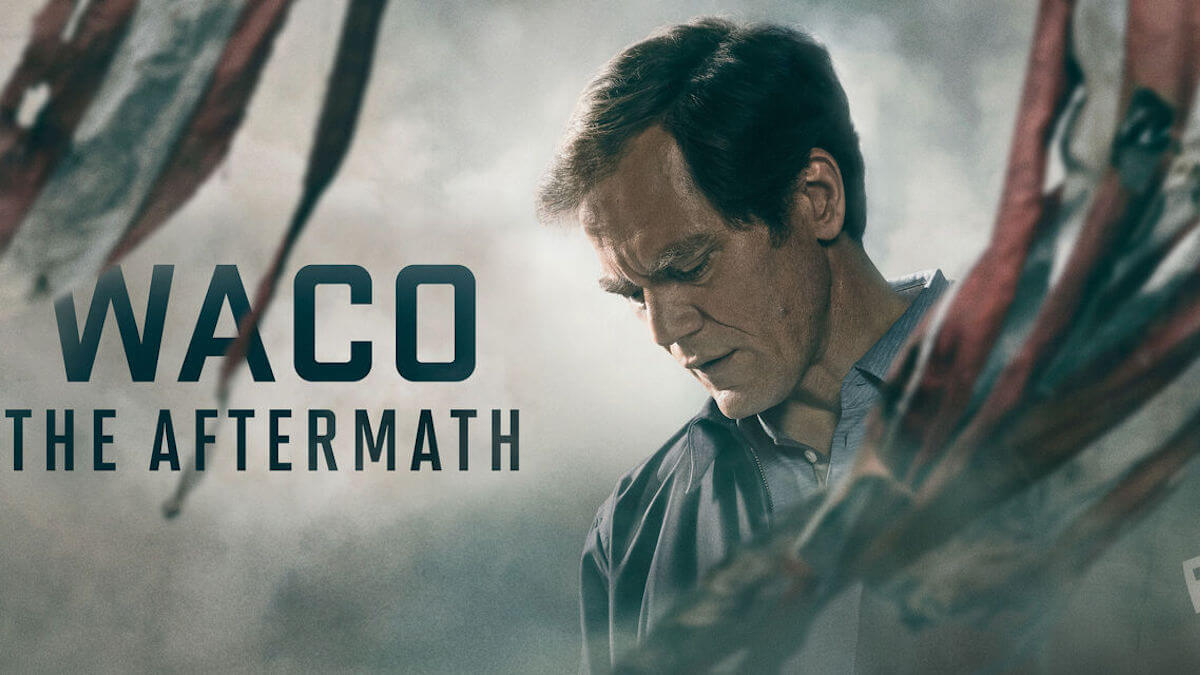 Coinciding with the 30th anniversary of the tragic events in Waco, Texas, in 1993, Waco: The Aftermath is a new miniseries on Showtime that follows the aftermath of the siege for its participants, as well as the trials for the surviving members of the Branch Davidians. The miniseries is a sequel to Waco (2018), which dramatized the standoff between the FBI, ATV, and Brand Davidians cult members. Waco: The Aftermath features several cast members from the original Waco miniseries reprising their roles, including Michael Shannon, John Leguizamo, Shea Whigham, and Annika Marks, among a larger ensemble cast. Read on for more on the show.
When Does it Premiere: Waco: The Aftermath premieres on Sunday, April 15, on the Showtime channel, or Friday, April 14, on the Showtime App.
When to Watch: New episodes air on Sundays at 10:00 p.m. However, Showtime subscribers can watch the episodes two days early on Fridays through the Showtime App.
How Many Episodes: The documentary miniseries Waco: The Aftermath has 5 episodes.
How to Watch Waco: The Aftermath: Waco: The Aftermath is available on Showtime (30-day free trial).
Where To Watch Waco: The Aftermath

You can stream Waco: The Aftermath on the Showtime app. Showtime costs $10.99 per month after a 30-day free trial. However, there is no commitment, and if you cancel within the trial period, you will not be charged. Once you subscribe, download the Showtime app to your supported device to watch Waco: The Aftermath and other Showtime Originals, movies, and more. The Showtime app is supported on Roku, Apple TV, Amazon Fire TV, Android TV devices, and modern browsers. You can also use the Showtime App on iOS and Android devices and LG, Xbox, and Samsung smart TVs. You can also sign up for Showtime through the following streaming services: Hulu, DIRECTV STREAM, Sling TV, fuboTV, YouTube TV, and Amazon Prime. Check out our guide on how to watch Showtime online without cable for more details.