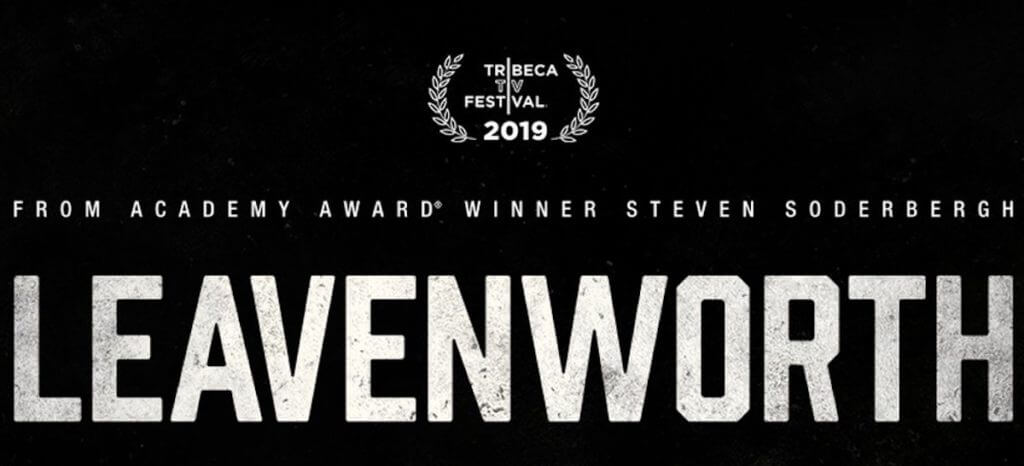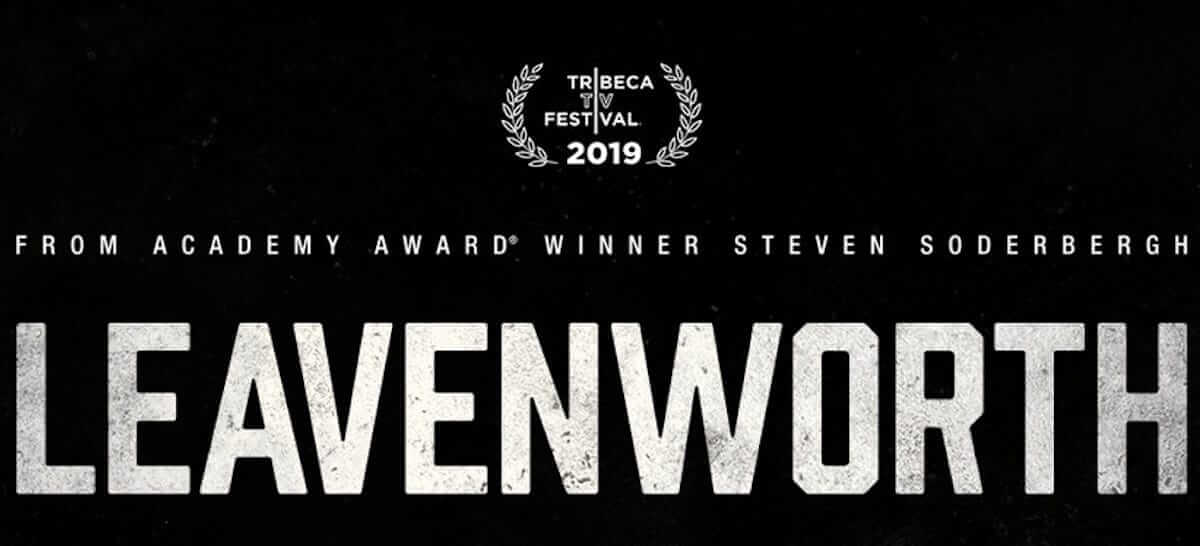 How to watch Leavenworth without cable
Leavenworth debuts on Sunday, October 20, and is available without cable through a Starz subscription plan. After a 7-day free trial, the service runs $8.99 a month. With a subscription, you can watch the series on starz.com, or via the STARZ app on most streaming devices, including Roku, Apple TV, mobile devices, and more. See our guide on streaming Starz online for more details.
You can also add the Starz channel to existing memberships such as Amazon Prime or Hulu for an additional $8.99 monthly, after the same 7-day free trial period.
What is Leavenworth About
In 2012, First Lieutenant Clint Lorance ordered members of his platoon to fire upon three men on a motorcycle in Afghanistan, killing two of them. He was sentenced to 19 years in the U.S. Disciplinary Barracks in Leavenworth, Kansas, for two counts of murder. In the intervening years, there has been much controversy on both sides of the case. Now, Leavenworth, a new true-crime documentary series on Starz, takes a first-hand look into Lorance's case, his fight to overturn the conviction, and the military justice system at large.
True crime documentaries are nothing new, although they are definitely having a resurgence in popularity right now. Whether it is examining 40-year-old evidence in a case that was never solved or hearing a first-hand account, they are everywhere. Some look at questions as to how a horrible event could have happened, try to solve long cold mysteries or question the process of justice.
Into the third category falls Leavenworth. The five-part documentary series from Academy Award-winner Steven Soderbergh is the convicted man's first-hand account as he navigates the legal system. While many accusers still consider Lorance a murderer, others claim he was a patriot doing his duty. Since Lorance's trial, advocates have raised questions as to the validity of court proceedings, while witnesses and fellow soldiers hold to their version of events.
The documentary follows not only Lorance's attempts to overturn the conviction, but also looks at the larger military justice system and the complicated circumstances of modern warfare. The show includes interviews with Lorance, his family, former platoon members, as well as Lorance's legal team, legal experts, and journalists. Interviews also include New York Times contributors and war correspondents who wrote covered the case.
Leavenworth follows several successful non-scripted series from Starz, including America to Me, Wrong Man, and Warriors of Liberty City. Given the continued success of the genre, we are likely to continue to see more of these stories come to the forefront.