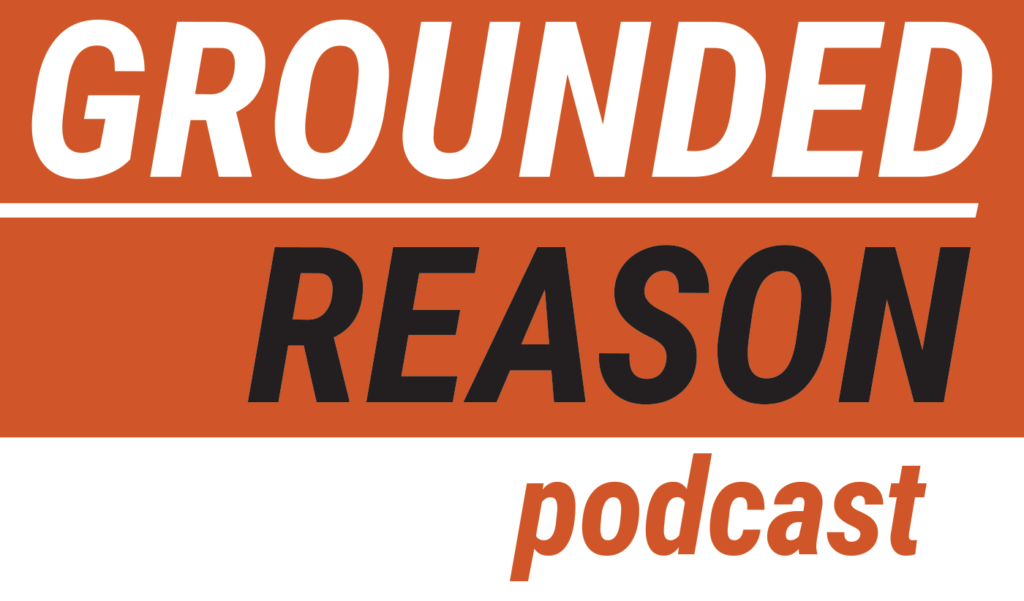 In this episode, Joel and Dennis discuss the following:
How you can help save Net Neutrality: https://www.groundedreason.com/how-you-can-save-net-neutrality/
PBS kids is available OTA in a bunch of areas so run an antenna scan also on streaming https://www.google.com/?ampdeadline.com/2017/01/pbs-kids-channel-launch-tcs-1201887347/?amp?client=safari
ESPN streaming service – Last week at Disney's quarterly earnings call the CEO of Disney Robert Iger said "We will be launching a direct-to-consumer sports service sometime in calendar 2017." (Disney is the parent company behind ESPN.)
Cord cutting saves billions: https://www.groundedreason.com/cord-cutting-is-saves-americans-billions/
This week in Bad Ajit: Net Neutrality 2 Wrath of Pai
-FCC stops investigating Zero Rating https://www.wired.com/2017/02/fcc-oks-streaming-free-net-neutrality-will-pay/
-FCC blocks Lifeline expansion to offer internet https://www.washingtonpost.com/news/the-switch/wp/2017/02/03/the-fcc-is-stopping-9-companies-from-providing-subsidized-broadband-to-the-poor/?utm_term=.66e74438b00f

You can listen to this episode of the Grounded Reason Podcast through any of the sources below. This and every episode is 100% free for you to listen.
Podcast Client
If you are using a podcast client then you just need to add the shows RSS link which is "https://groundedreason.libsyn.com/rss".
Contact the Show
Please Subscribe to The Show in iTunes, Stitcher, or your Podcast App.
Please rate and review the show in iTunes. If you want to send us questions or comments please use any of the methods below.
For more information on cutting the cord visit – https://www.groundedreason.com
Call and leave a question or comment for the show: 650-TALK-GRP
Email us at podcast@groundedreason.com
Tweet us @GroundedReason