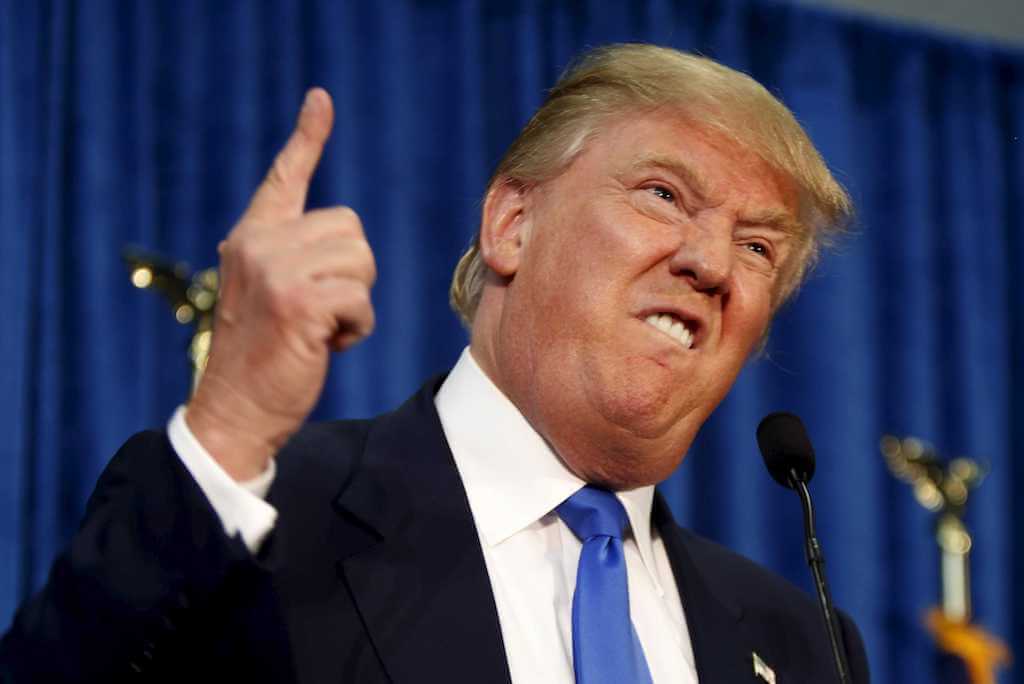 You can listen to this episode of the Grounded Reason Podcast through any of the sources below. This and every episode is 100% free for you to listen.
Podcast Client
If you are using a podcast client then you just need to add the shows RSS link which is "https://groundedreason.libsyn.com/rss".
If you have iTunes, it would really help the podcast rankings if you used it to listen to the podcast.  However, if you do not have it you can listen to the show in your browser below.
This is an Accelerated Mobile Page. The MP3 cannot display on this page. Please use one of the other options listed above to listen to this episode.
Contact the Show
Please Subscribe to The Show in iTunes, Stitcher, or your Podcast App.
Please rate and review the show in iTunes. If you want to send us questions or comments please use any of the methods below.
For more information on cutting the cord visit – https://www.groundedreason.com
Call and leave a question or comment for the show: 650-TALK-GRP
Email us at podcast@groundedreason.com
Tweet us @GroundedReason
Show Notes
With Donald Trump entering the White House, much of the progress made when it comes to a fair and open internet could be erased. This could have a negative affect on cord cutters everywhere.
President-Elect Trump has specifically noted his distaste for Net Neutrality in the past. Join Joel and I as we go over what is likely to happen, and what we can do about it.
I recommend checking out these two previous episodes as a primer to whats at stake when it comes to this issues in a Trump presidency.
Trump's Internet Policy – https://www.groundedreason.com/trump-clinton-internet-policy/
Cable Boxes and the FCC – https://www.groundedreason.com/podcast-episode-cable-boxes-corruption/