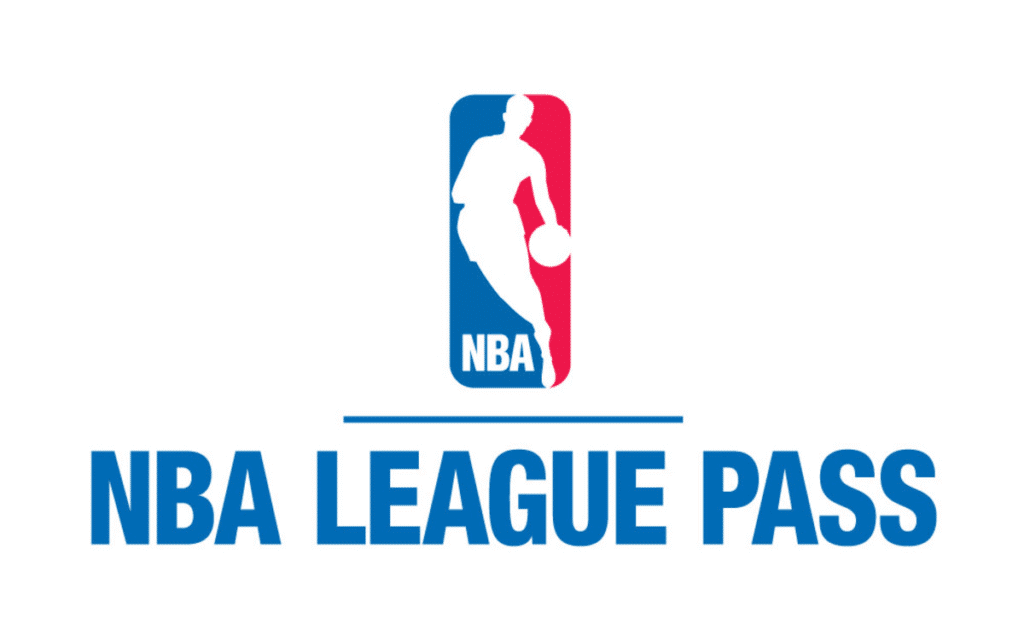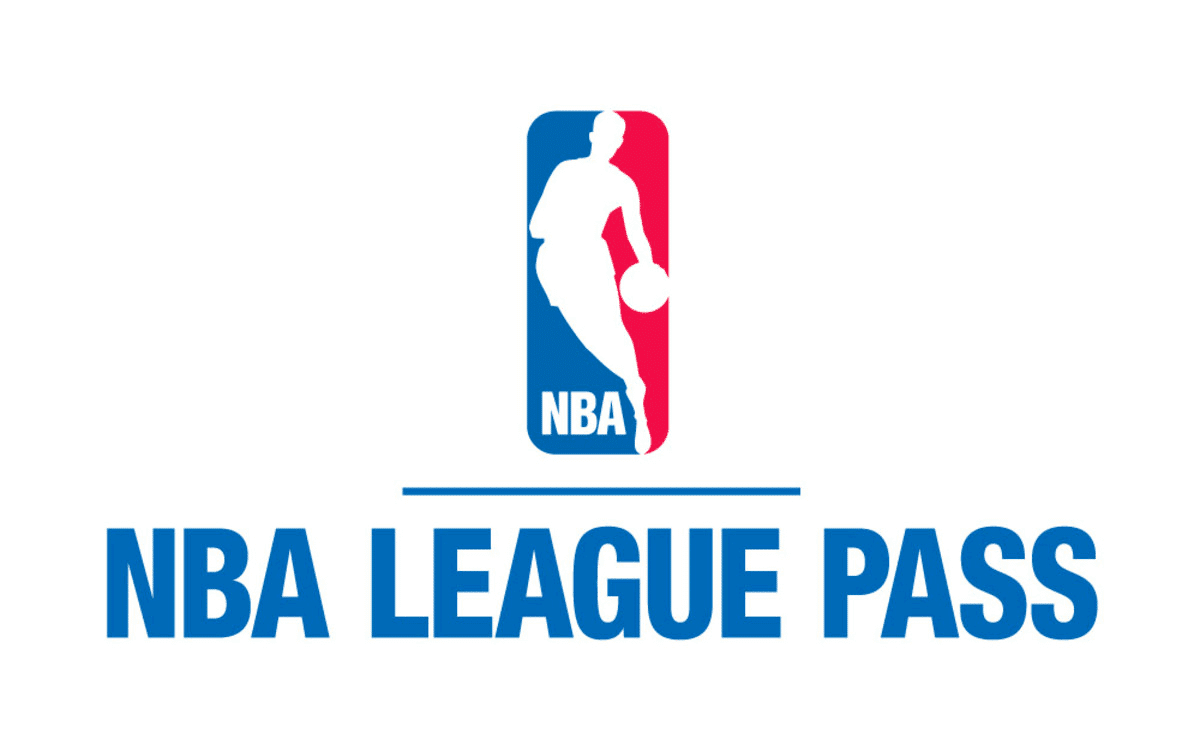 NBA League Pass allows subscribers to watch nearly every NBA game played this season through the NBA app and NBA.com. It's a must-have streaming service for those that can't get enough NBA actions.
How Much Is NBA League Pass
NBA League Pass offers there ways to subscribe:
Team Pass – Watch live, out-of-market games for your favorite team for $17.99 per month or $119 per year.
League Pass – Watch live, out-of-market games for every team for $28.99 per month or $199 per year.
Premium League Pass – Watch live, out-of-market games for every team for $39.99 per month or $249 per year.
All games are broadcast in HD. In addition, to live games, league pass subscribers have access to On-demand access for every game from the past two seasons. Subscribers also have access to both home and away team broadcasts as well as Spanish and influencer broadcasts for select games.
The major difference between League Pass and Premium League Pass are as follows:
Premium League Pass is commercial-free as it gives you the option to watch the In-Arena stream of the game.
Premium League Pass allows you to watch on two devices at once, while League Pass and Team Pass only allow you to watch one stream at a time
What Games are on NBA League Pass
With League Pass, subscribers can watch every game that's played all season long as long as the game isn't nationally televised or televised on either team's regional sports network. Basically, the blackout rules for both preseason and regular-season games indicate a game won't be aired live if:
They are being broadcast on ESPN, ABC, TNT & NBA TV
They are being broadcast where you live by the regional sports network that owns the rights to air NBA games in your area
If a game meets either of the above criteria, the game won't be available to watch until three hours after the live broadcast concludes for nationally broadcast games and 3 days if they were broadcast on your local markets regional sports network. You are about to get around NBA blackout rules by following the instructions in this article.
How To Watch NBA League Pass
Once subscribed to NBA League Pass you watch through the NBA app. You can download the NBA app to any of the following devices:
iOS
Android
Roku
Apple TV
Amazon Fire TV
Android TV
PlayStation 4 and 5
Xbox One and Xbox Series X
PC and Mac Browsers
Watch NBA League Pass on Your TV
You can watch NBA League Pass by downloading the NBA app to your TV-connected device (Roku, Amazon Fire TV, Apple TV, etc.) Follow the example below:
Go to the channel store on your device.
Search for the NBA app, and add it to your device.
Open the app, and click the setting gear from the top right of the menu.
Then select "Sign in" on the League Pass Screen.
Enter the email and password associated with your NBA League Pass account
You can now watch league pass on your TV