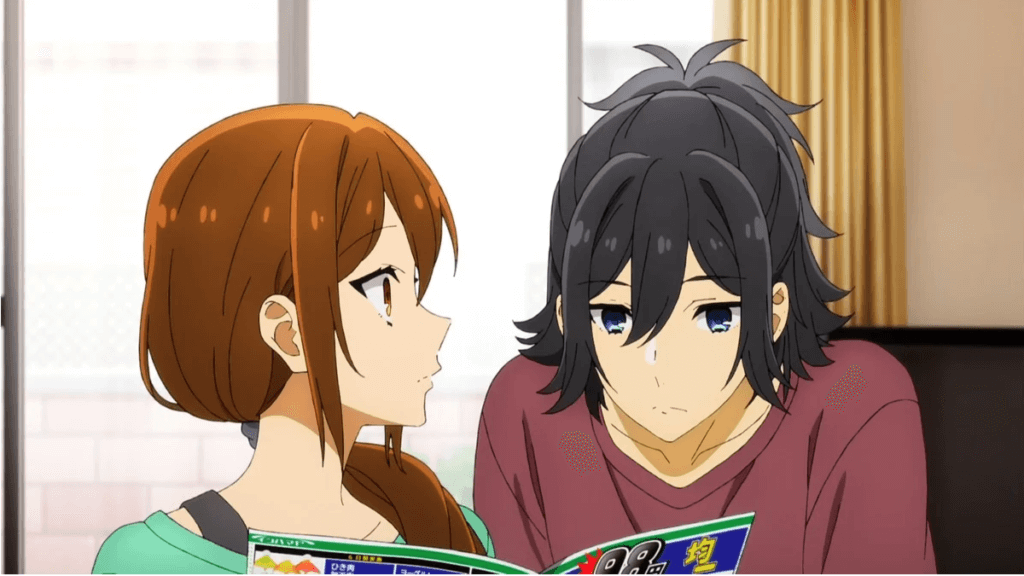 "Horimiya: The Missing Pieces" is a remake of the last season of Horimiya and will adapt many of the missing story elements from the Horimiya manga that were left out of the 1st season of Horimiya. Horimiya: The Missing Pieces will be released on Crunchyroll weekly beginning Saturday, July 1st, 2023. You can watch Horimiya: The Missing Pieces on Crunchyroll with this 14-day free trial
What is Horimiya
Horimiya is an anime based on the manga by Hiroki Adachi. It's a familiar story of a high school bond between the unlikely pair of Hori and Izumi. Hori is the popular girl at school that does well in all her classes, but her home life leaves Hori dedicated to caring for her younger brother and doing housework due to her two working parents hardly ever being home. Izumi appears to be your typical quiet and distant high school nerd, but that is just his surface. The bookish facade hides a boy struggling with school with tattoos and piercings. The two opposites meet and begin sharing their secret side with each other and building a friendship and possibly more.
The series is one to check out if you enjoy Rom-Com anime. I'm hard-pressed to think of a better one. This takes a very down-to-earth premise that is generally light and full of fluff but keeps us invested with great writing and a fun cast of characters. Just before the story of Hori and Izumi has a chance to get stale, their dynamic is refreshed by the classmates around them, each well written and fleshed out. If Shonen is your thing, then you should give this one a try.
Where To Watch Horimiya: The Missing Pieces
Below are the services where you can watch Horimiya.
Crunchyroll Has Every Episode Free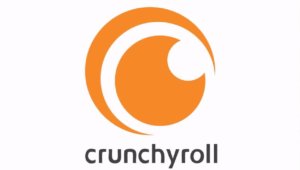 Crunchyroll will release episodes of Horimiya: The Missing Pieces every week, the day they are released in Japan. All episodes of Horimiya season one are streaming on the site. You have to watch with ads, but it's free to watch. Upgrading to a premium subscription will let you watch with no ads, and you can watch in HD. The premium subscription costs $7.99/month after this 14-day free trial.
On this service, episodes of Horimiya are available subbed (with subtitles). Check out our review of Crunchyroll for more information on this streaming service.
Horimiya is On Hulu
The 1st season of Horimiya is available through Hulu On-Demand. All episodes are available subtitled and dubbed. Hulu's On-demand streaming library starts at $7.99/month. That plan shows limited ads but Hulu offers an ad-free version for $17.99 per month. When subscribing to Hulu On-Demand there is no contractual obligation. Cancel any time at no additional cost. Features include:
Hulu Watch Party lets Hulu subscribers watch movies and shows together from different locations.
Watch Hulu Originals like The Handmaid's Tale, Shrill, and The Act.
Watch the current season of popular shows like Horimiya and more.
Watch on Roku, Amazon Fire TV, Apple TV, Google Chromecast, iOS, Android, and more
Hulu offers a 30-day free trial, which is plenty of time to watch all 4 seasons of Horimiya. You can also bundle Disney+, Hulu, and ESPN+. All three are only $12.99 per month! Check out our review of Hulu's Streaming Library for more information.