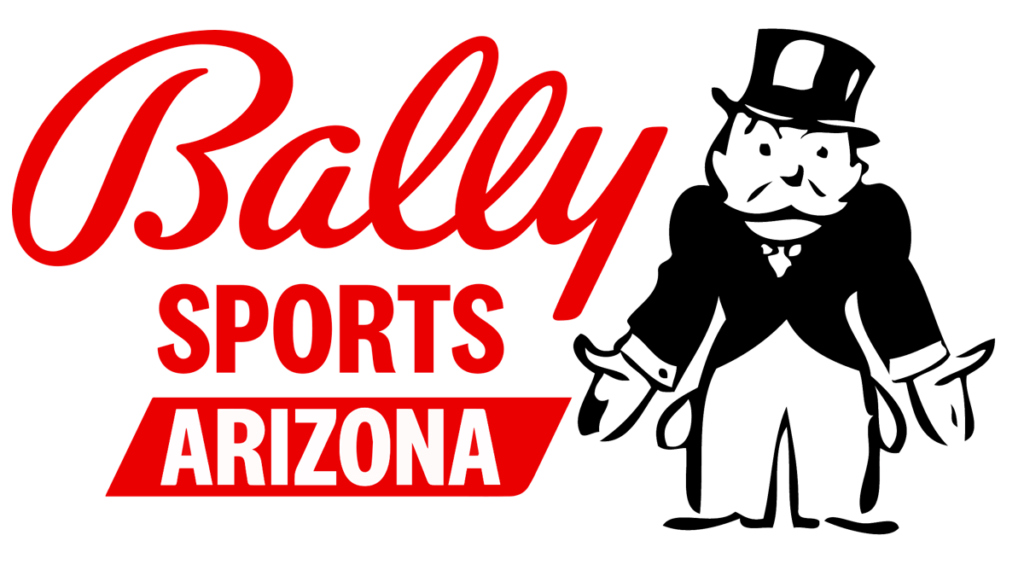 Similar to how Bally Sports gave up the rights to air San Diego Padres games last month, Bally Sports may not pay the Diamondbacks for broadcast rights, and the TV rights revert back to the MLB. Originally a hearing to decide the fate of the broadcast rights was scheduled for June 30th. However, both sides have postponed the hearing to attempt to find a solution.If an agreement between both sides isn't ultimately reached, the Diamondbacks will no longer air on Bally Sports Arizona.
Bally Sports' parent company Diamond Sports Group, filed for Chapter 11 Bankruptcy protection in March of this year. The Phoenix Suns and Phoenix Mercury already attempted to negotiate a deal with Gray Television, but The Sun's portion of the deal was voided by a judge while Diamond was in bankruptcy. Since the WNBA's Phoenix Mercury season began last month, the judge exempted them from the void, allowing their games to air on Gray-owned channels. We are still waiting to see where Coyotes broadcasts end up before their season starts in October.
Where Will Diamondback Games Air
Those that streamed games on Bally Sports Arizona are likely subscribers to either DIRECTV STREAM or Fubo as both streaming services carry that network. When Padres fans in San Diego faced this situation last month, both DIRECTV Choice and fubo stepped in to negotiate a way to broadcast Padres games through a new channel dedicated to broadcasting Padres Games. The same mayh happen with Diamondback's games if an agreement can't be reached.
Furthermore, MLB.tv extended an offer to Padres fans to stream Padres games in the Padres market for $19.99 per month or $74.99 for the rest of the season. A similar offer is likely to be extended to Diamondback fans living in the teams market so they can continue watching Diamondback's baseball.
Ultimately, Diamondback fans shouldn't worry. There will be a way to watch their team if an agreement isn't reached. I'll be sure to update my "How To Watch Arizona Diamondbacks Games" page as soon as any decisions are finalized.