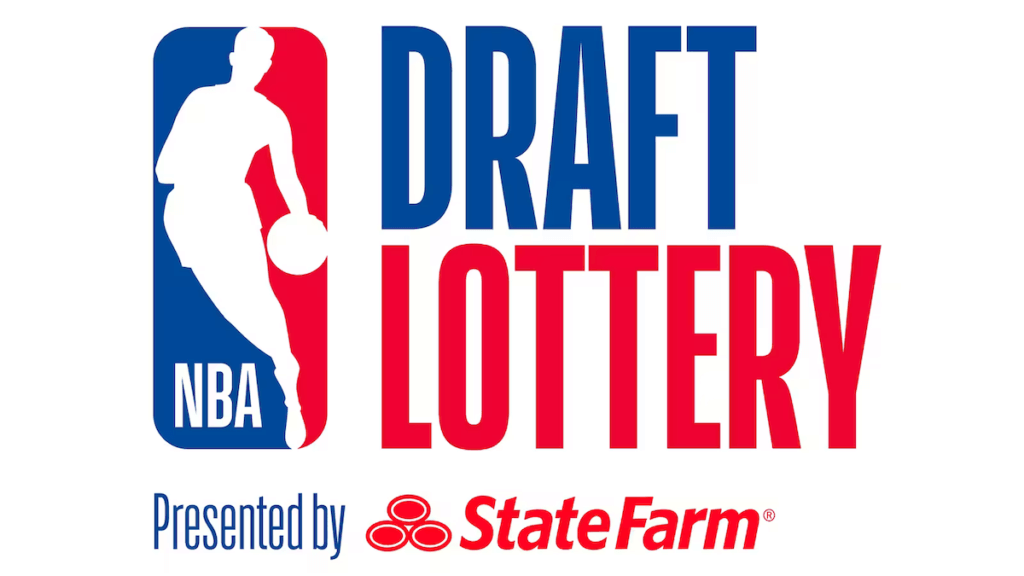 Today, Tuesday, May 16, the NBA Draft lottery will determine the draft order for the 2023 NBA draft (scheduled to take place on Thursday, June 22.) The draft will air live from the McCormick Convention Center in Chicago on ESPN and ESPN+ at 8 PM ET, immediately before the Nuggets and Lakers tip off their NBA Playoff series. Read on to see how you can watch the 2023 NBA Draft lottery if you don't have cable
When Is The NBA Draft Lottery: Tuesday, May 16th at 8 p.m. ET
Network: ESPN and ESPN+
How To Watch The NBA Draft Lottery Free: You can watch live using a 1-week free trial to fuboTV or a 1-week free trial to DIRECTV STREAM. Both carry ESPN in their channel lineup, so you can watch live. Both services support all major streaming platforms like Roku, FireTV, Apple TV, Android, iOS, and more.
Watch The NBA Draft Lottery on These Streaming Services
You can stream the NFL draft live using any of the following streaming services. They all carry ESPN and in their channel lineup, so you can watch the draft live.
FuboTV

FuboTV is an excellent place to watch the NBA Draft lottery. In addition to ESPN, over 90 channels are offered in its Pro Plan for $74.99.
Below are features included with the FuboTV "Family" package:
ESPN, ABC and more are available in fuboTV's channel lineup
You can watch on ten screens at the same time
1000 hours of cloud DVR storage
The FuboTV app is available on major platforms, including Apple TV, AndroidTV, Roku, and Amazon FireTV.
You can sign up for a 1-week free trial or check out our review of FuboTV for more details.
Hulu Live TV


Most cord-cutters are familiar with Hulu's On-Demand service. However, they also offer a live TV service that includes ESPN and ESPN+ so you can watch the NBA Draft Lottery. The service includes several other channels with plans starting at $76.99/month with no contract.
Hulu's basic Live TV package includes a cloud DVR along with Hulu's on-demand streaming library. The service is available on Android, iOS, Xbox One, 4th Gen Apple TV, Chromecast, Roku, and Amazon Fire TV and stick.
If you are curious about all the channels Hulu Live TV offers in your area, including ESPN, you can use this tool on Hulu's Website: Hulu Live TV Channels by Zip code.
Check out our review of Hulu Live TV for more information.
ESPN+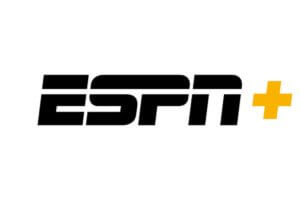 ESPN+ will also be airing the NBA Draft lottery live. ESPN+ doesn't offer a free trial, but a subscription costs only $10.99 per month. There is no contract, so you can cancel any time you like. In addition to ESPN, Disney also owns Hulu and the Disney+ streaming service. You can get Disney+, Hulu, and ESPN+ for just $18.99 per month by signing up here!
Once you subscribe to ESPN+, you can watch the NBA Draft lottery through the ESPN app. The ESPN App supports Roku Players and TVs, Amazon Fire TV devices, Chromecast, Apple TV, Android, iPhone, Samsung TVs, Xbox One, and PlayStation
To add ESPN+ to your ESPN app, follow these instructions:
Download and Open the ESPN app on your mobile or TV device
Click the Settings Gear in the upper right corner
Select "Account Information" then "Log Into ESPN Account." You should receive an activation code.
Visit https://espn.com/activate on your phone or laptop and type in the code
Log in with your ESPN+ credentials
You should then get confirmation that your ESPN+ account is linked and now see and "ESPN+" tab in the ESPN app.
You can see our review of ESPN+ to learn what else this service has to offer.
DIRECTV STREAM
You can watch the NBA Draft lottery on ESPN and with their "Entertainment" package for $79.99 per month. Check out our review of DIRECTV STREAM for information on all the channels available through the service.
DIRECTV STREAM Features
All DIRECTV STREAM plans include:
the ability to watch on 20 devices at the same time
a cloud-based DVR
channels like ABC, ESPN, AMC, HGTV, Discovery, and more
supported on Apple TV, Android TV, Roku, Amazon FireTV, and more
You can try DIRECTV STREAM by signing up for this online offer.
YouTube TV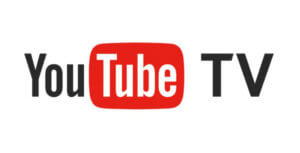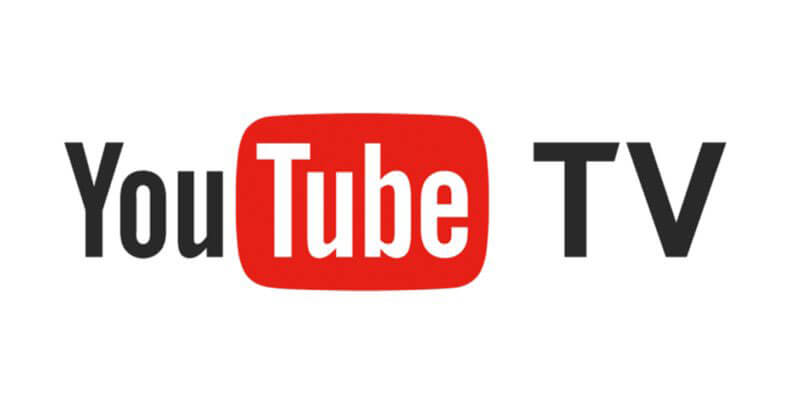 Another way to watch the NBA Draft lottery is with YouTube TV. They offer ESPN and a slew of other channels, and a nice set of features is YouTube TV. The service costs $72.99 per month. Check out my review of YouTube TV for all the details and channels available on the service.
You can check your Zip Code on YouTube TVs Website to see the channels are available in your area.
YouTube TV is available on Roku, Android, iOS (includes AirPlay to Apple TV), and Chromecasts/Chromecast-compatible TVs.