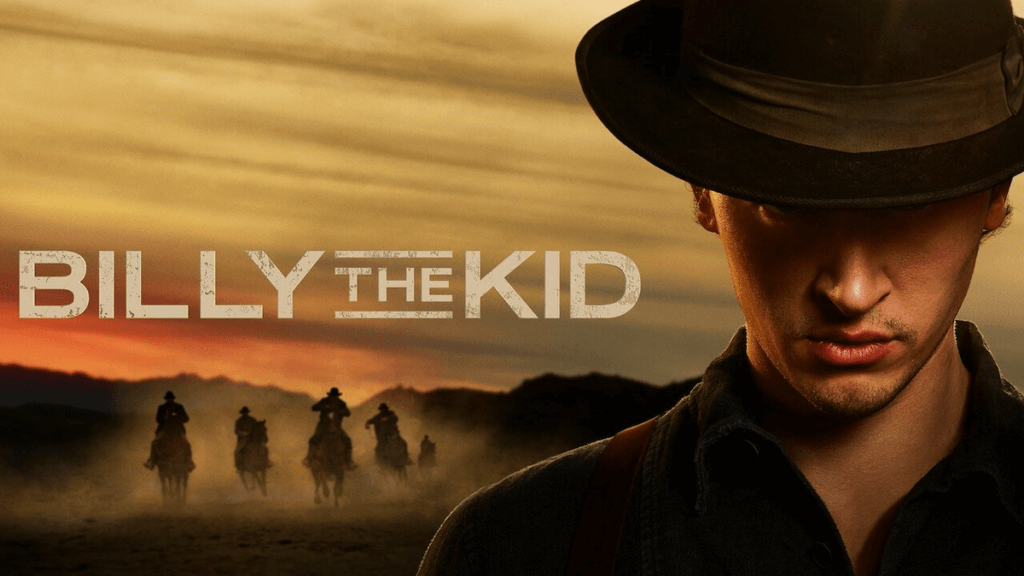 The romanticized epic Billy The Kid stars Tom Blyth as the title role and chronicles the famous Irish-American outlaw from Ireland to his exploits of robbing and cattle rustling in the 19th-century American frontier. Season 2 is available early on MGM+.
You can watch the Billy The Kid TV series on MGM+ (formerly EPIX). All episodes from seasons 1 and 2 are available by subscribing to MGM+ through Amazon Prime Video with this 7-day Free Trial. Prime currently has the first episode of season 2 available for free. You can also subscribe directly to MGM+ with streaming plans starting at $5.99 a month (sign up here).
Where to Watch Billy The Kid
Billy The Kid premieres on MGM+. Available as a subscription channel or streaming service, MGM+ carries an extensive film collection of both leading Hollywood titles and blockbuster premieres and original series offered ad-free and on demand. The MGM+ streaming service offers new subscribers two options when signing up. There is a $5.99 monthly plan, which comes with a 7-day free trial, as well as a discounted one-price annual plan of $49.99 (available for a limited time at this price). You can sign up here for either plan.
MGM+ channel is also available as in packages or as an add-on many cable and digital TV plans, for varying prices. Services that include MGM+ include FuboTV, Philo, Sling TV, DIRECTV Stream, and Amazon Prime Video. You can read our review of MGM+ for more information.
MGM+ offers live streaming of the channel, as well as full on-demand offerings through the streaming service. The is available on iPhones and iPads, Apple TV, Android phones, tablets, smart TVs, Roku, and Fire TV.