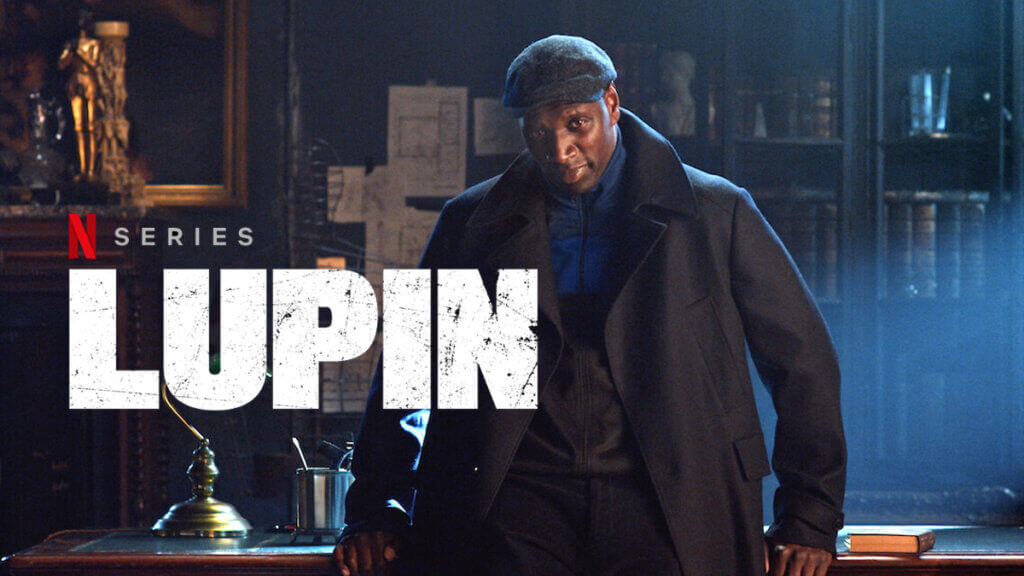 Lupin is a French drama/caper series inspired by the adventures of Arsène Lupin, a fictional gentleman thief and master of disguise created by Maurice LaBlanc as a contemporary to Sherlock Holmes. The series, now entering its third installment on Netflix, follows a modern gentleman thief, Assane Diop (Omar Sy), who builds a career of subterfuge based on the Lupin books he read as a child.
Discover Lupin's Story
Assane has spent much of his life becoming a master of thievery and disguise, inspired by the stories his father gave him when he was growing up. As an adult, he uses his skill and charisma to embark on a series of elaborate cons to discover the truth behind and avenge his father's unjust arrest and death in prison when Assane was still a kid. His goal is to uncover the crimes of the family of the wealthy Hubert Pellegrini, who framed his father 25 years earlier.
Why and Where to Watch Lupin
Lupin is a fascinating caper series, one with real depth of the complicated antihero and an interesting cast of supporting characters, including Youssef Guédira (Soufiane Guerrab ), a Paris detective who is intrigued by uncovering not just the identity of their modern-day Lupin, but the real criminals behind his motives.
At the time of its initial release on Netflix, Lupin quickly became the most-watched non-English title on the service (but if you're not into subtitles, don't worry; it also has an excellent English dubbing option, as well as many other languages).
You can watch Lupin by subscribing to Netflix, which has full streaming rights to the French series. Netflix plans start at just $6.99, and you can read more about all the options below.
Where to Watch

: All of Lupin is available on

Netflix.
Watching Lupin
Lupin is available exclusively on Netflix. You can watch by subscribing to Netflix via one of the following plan options:
Premium – $19.99 per month – 4K HDR – allows four simultaneous viewings
Standard – $15.49 per month – HD – allows two simultaneous viewings
Standard with ads – $6.99 – HD – but you have to watch ads, and can't download content for offline viewing.
Also, check out our review of Netflix for more information on the service.
How to Stream Lupin
You can subscribe to any of the plans above and watch Lupin on Netflix through the Netflix Website with your web browser. You can also watch by downloading the Netflix App to any of the following supported devices:
Roku
Fire TV
Nvidia Shield
Apple TV
Chromecast
Android Devices
iOS Devices
Windows Phones
If you don't have any of the devices above and are watching on your browser, you can connect your laptop to the TV to watch Netflix.