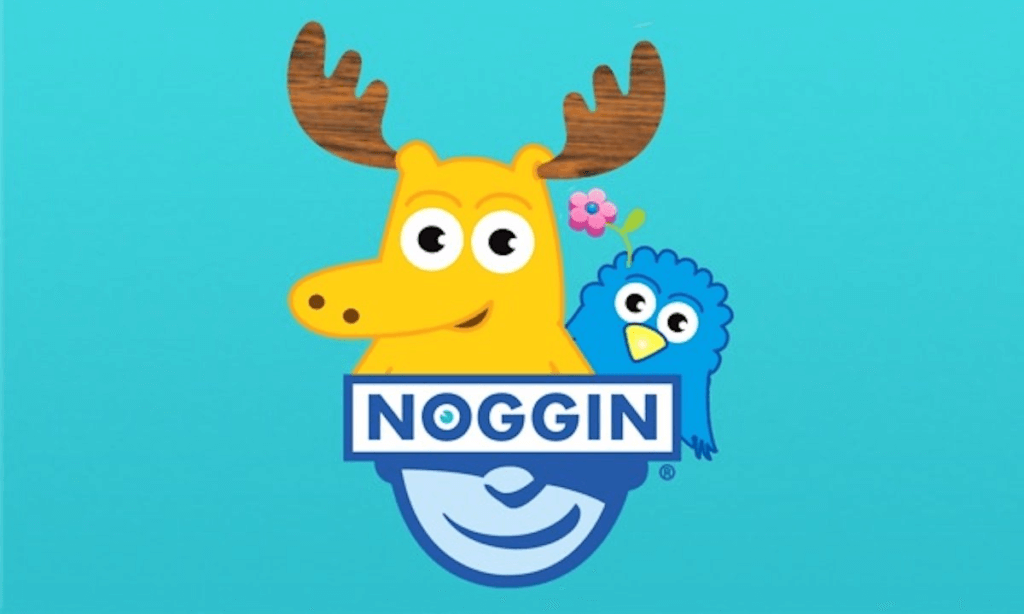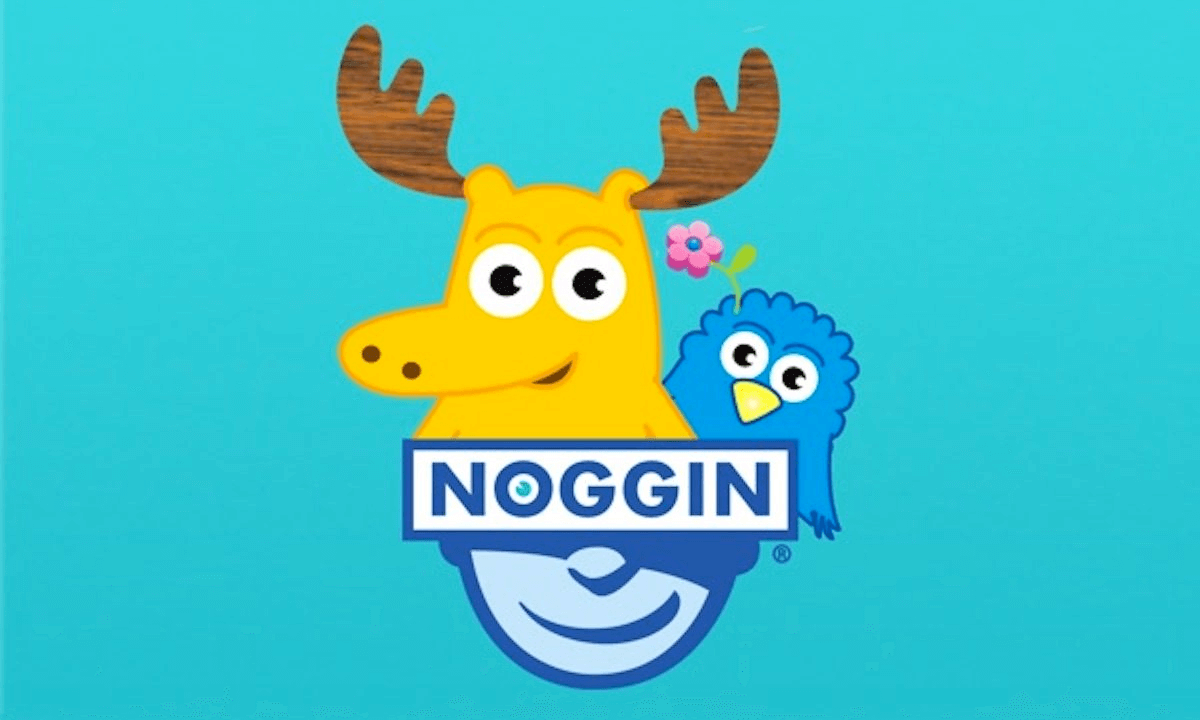 There are fans of the preschool show "Paw Patrol," and then there are those who wear puppy hats, sleep on the pups on their bedsheets, and have theme song continually ringing in their ears.
If your kids are the latter, you might consider investing in a subscription to the app "Noggin." When my children were little, Noggin was a channel you could watch that brought you wholesome shows hosted by the cartoon characters Moose (a moose) and Zee (a bird.) Moose and Zee got us through a lot of potty training.
What is Noggin
Noggin started in 1999 as a partnership between Nickelodeon and Sesame Workshop. Together the brand spawned a Noggin TV Channel and website focused on educating preschoolers around the world. The Noggin brand disappeared in 2009 but then surprised everyone with a return in 2015 as a streaming app. There are many great shows, games, and eBooks for your preschooler available through the Noggin app and website.
How Much is Noggin
A Subscription to Noggin costs $7.99 per month for Noggin shows, games, and other fun on your phone for your preschoolers' to enjoy ad-free. Noggin offers a 1-week free trial, which auto-renews when the trial period expires. To avoid auto-renew charges, cancel at least 24 hours BEFORE the end of your free trial or current billing period.
Shows on Noggin
On Noggin, you will find "Paw Patrol" as well as "Blue's Clues" (the classic version and the new "Blues Clues and You"), "Max and Ruby," "Shimmer and Shine," "Peppa Pig," "Team Umizoomi," "Blaze and the Monster Machines", and even "Moose and Zee." Just check out all the shows available on their website.
Noggin Games and eBooks
In addition to the full-length episodes, Noggin offers ad-free games, short clips, and e-books based on the characters. All this is organized not only by show but also by topic, so you can check out all the shows that feature a theme of kindness, creativity, nature, space, health habits, mighty heroes, robots, family, math, dinosaurs, words, and more. This feature alone makes Noggin well worth getting. If your kid can't get enough of dinosaurs, having all the dinosaur-related content right there and ready to go where she can get at it is invaluable.
You can also download Play-Along Videos to iOS, Android, and Kindle devices to access when your preschoolers are not online. You will see a "download" icon for content available offline. This includes e-books, which also make for a fun option. Many of them are based on published, in-print books, so you know you are getting the same experience as reading with paper. However, the app also highlights each word as it reads it, adding educational value since the kids can tie sound to the word.
Subscribing to Noggin
There are several ways to subscribe to Noggin. You can download the Noggin app (Officially called the "Noggin Preschool Learning" app) to iOS, Android, Amazon Kindle as well as supported Roku, Android, Fire, and Apple TV devices.
One downfall of the Noggin app on the phone or a smart TV is that it is so oriented for the kids to use that shows/clips/games are labeled with pictures, not words. This is fine unless you are looking for a particular episode. In that case, you have to swipe through images on screen after screen, trying to decipher which episode is which. However, this may work well for the way kids use apps.
Subscribe to Noggin with Amazon Prime Channels or Apple TV
If you want to text search for show episodes, you can subscribe to Noggin on Amazon Prime Channels ("Subscribe on Amazon,) or Apple TV Channels. The cost is the same, $7.99/month, but you can then use the Amazon or Apple TV interface to find the episode you want – with its title written out. If you subscribe this way, you can still use the Noggin app with your Amazon or Apple credentials. You get the best of both worlds. However, if you subscribe through the app, you can't access Noggin via Amazon or Apple.
Some Noggin content is On Nick Jr.
Your other choice, if you want these shows and have access to themed games, is to go straight to Nick Jr., owned by Nickelodeon, which created the shows. However, you will have fewer options. For fans of the classic show "Blues Clues," for example, Nick Jr. only offers the new version of the show, "Blues Clues and You." For "Paw Patrol," Nick Jr. only has about 20 full-length episodes. Noggin has the first seven seasons, which is 91 episodes. It doesn't have the most recent six seasons, however.
If you'd like to go the route of Nick Jr., you'll need to subscribe to a live streaming service that carries the channel. Check our our guide to watching Nickelodeon without cable for more details.
If you find that you don't have enough episodes of "Paw Patrol" with the 91 available on Noggin and the 20 on Nick Jr., you could always buy the seasons through Itunes, Amazon Prime Video, Google Play, etc. But then you'll be in deep when the Paw Patrol fan spouts puppy ears, gets a badge, and wants you to buy more episodes.
Need More Information?
If this article didn't answer your specific question, head over to our Home Page! It will guide you to affordable internet providers, streaming services to meet your needs, information on antennas, and many more tools and resources to help you save money on TV and Internet access.
For the latest news tips and tricks on cutting the cord and other tech topics be sure to follow our Google News Feed, like our Facebook Page and Follow Us on Twitter.
Join Millions of Cord Cutters
*
Disclosure: Grounded Reason is supported by a small commission for purchases made through product links on this website. We do not accept compensation from companies attempting to sway our review of products.