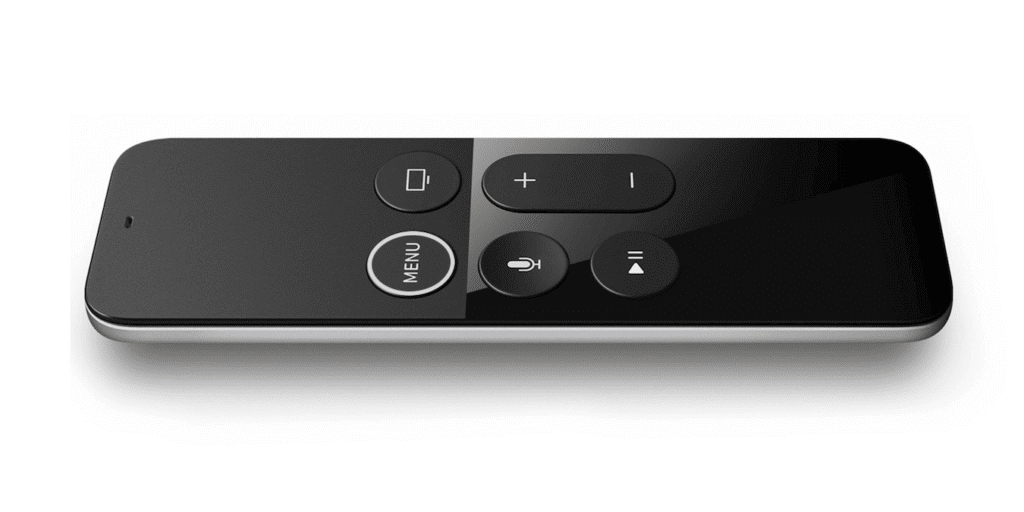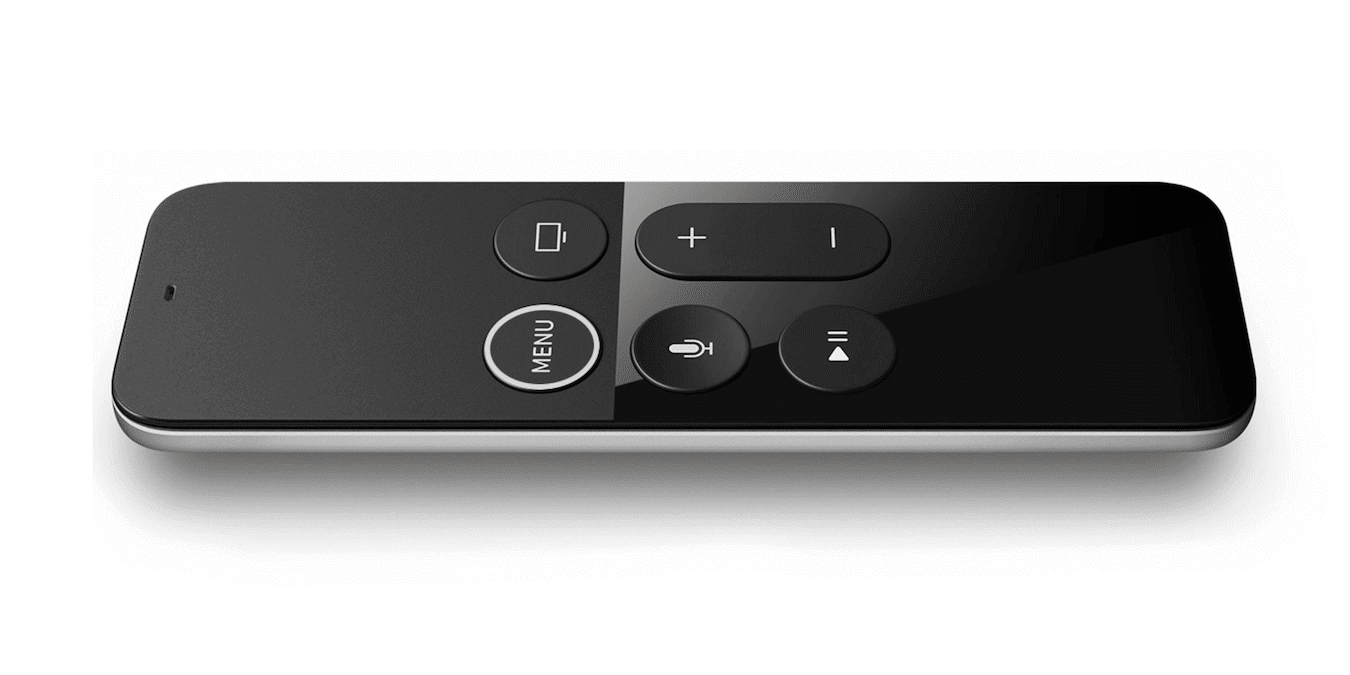 While we now use Roku, when our family first learned how to watch TV without cable, we settled on the Apple TV for content streaming. While expensive, it's more than a capable streamer. It's also one of the more aesthetically eye-pleasing streamers available.
However, while the Apple TV remote is easily the most attractive remote you will ever lay your clicking hand on, you will endure a life that involves the occasional 30-minute search for your lost Apple TV remote.
Since the remote is barely over a centimeter thick, it slides nicely into the couch cushions and can fit just about anywhere. Furthermore, it's a beautiful design, makes it appealing to nearly every toddler on the planet. In other words, make sure you check the toy bins.
Over the two years we used apple TV, I've collected too many memories of our family frantically looking for our Apple TV remote. While we've lost and found our Apple TV remote over a dozen times, we have gone days without catching a glimpse of it. Luckily, you have a couple of options aside from the Apple TV remote to control your Apple TV.
First, we can use the Apple TV Remote in Control Center and control the Apple TV with an iPhone or iPad. Alternatively, you can set up a third-party remote to control the device.
Use the Apple TV Remote in Control Center
If you've set up your iOS device to control your Apple TV, then the Apple TV Remote is automatically added to Control Center when you update your iOS device to iOS 12 or later. If you haven't set up your iOS device to control your Apple TV or have an earlier version of iOS, follow these steps:
Make sure the Apple TV is turned on. If not, unplug it from power and plug it back in. It should power on.
Make sure that your iOS device is on the same Wi-Fi network as your Apple TV. If you aren't sure or using a new Apple TV that hasn't been set up, plug your Apple TV into your Wi-Fi router with an ethernet cable.
Tap, then choose your Apple TV.
If asked, enter the four-digit code on your iOS device that appears on your Apple TV.
The Apple TV Remote in Control Center works with Apple TV 4K, Apple TV HD, and Apple TV (3rd generation).
The Apple TV Remote App on Android
If you don't have an iOS device handy, there is a remote app on Google Play Store that may work for android devices. While this Remote app isn't an official Apple TV app, it works like a charm controlling your Apple TV.
Using a Third-Party Remote with Apple TV
If the Remote app meets your needs, then you are set, but you may still want a standard remote. In that case, you will need an infrared remote. Follow the steps below to pair the third party remote with the Apple TV.
Select Settings > Remotes and Devices
Select "Learn Remote"
Chose an unused device setting on your remote to control the Apple TV (AUX, VCR, DVD, etc.) and click that button on the new remote
On the Apple TV Remote or Remote app, select "Start."
Starting with "Up," Apple TV will display icons that represent the controls of the standard Apple TV remote
Using the third party remote, press and hold the button you want to be "Up" until the progress bar is full.
Repeat the last step for all the buttons, and the remote is ready for use.
In Summary
Make sure you install the remote in the control center on their iPhone or iPad, whether you can locate your Apple TV remote or not. You won't regret doing so. Third-party remotes are a possibility, so don't worry. You also can use an app to control your Apple TV if you are an Android user. If all else fails, you can always buy a New Apple-branded Siri Remote.
If you are in those dark times where your Apple TV remote has abandoned you, I hope this article alleviates your strife until your sleek friend returns. If you know where your beautiful buddy is, I recommend taking the precautions outlined in this article. Don't think he won't abandon you without warning.