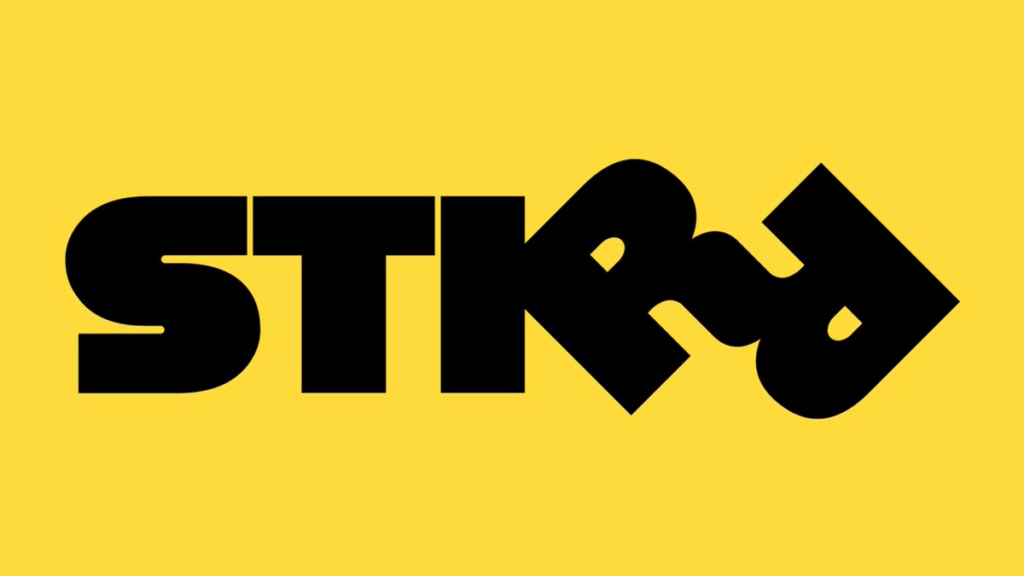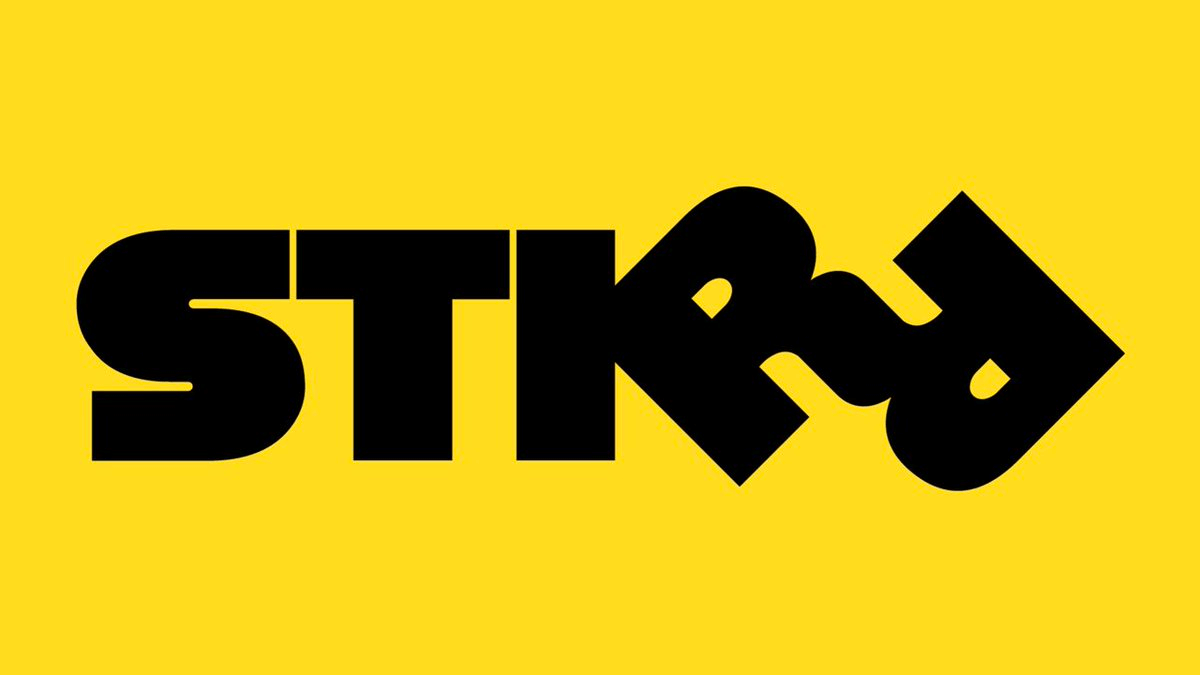 Looking for a way to explore classic television, popular basic cable series, or get some local news for free? A relatively new streaming service, Stirr offers free, ad-supported streaming of dozens of channels, as well as a modest selection of on-demand entertainment.
What is Stirr?
Owned by Sinclair Broadcast Group, Stirr draws heavily from Sinclair stations and other streaming free channels like Comet to provide a steady stream of free entertainment. Flipping through the site, The number of channels makes it feels like a retro cable service. They feature an assortment of lazy-weekend-quality films, vintage and nostalgic TV series, and a few popular niche programs like celebrity chefs. Most of the channels are live broadcast, meaning you watch what's currently on, like regular broadcast TV or cable. The Stirr City channel lets viewers pick up the local broadcast from their region's Sinclair station—but you can also choose any geographic region you like. Want to watch the morning news in Honolulu from Baltimore? Go for it! 
How to get Stirr
Stirr is a free, web-based service, making it accessible to anyone without a subscription. Just visit Stirr.com to stream online, or access it through several device apps. While the site doesn't list all the devices the app is available on, you can find it in your device's app store if it is supported, and so far, it is accessible for iOS and Android devices as well as Amazon Fire TV, Apple TV, and Roku.
What is on Stirr?
Basically, you are getting old-school cable streams in a variety of genres, plus local news and programming, and a selection of on-demand movies. Channels range from Cheddar News to American Classics, the Dove Channel, and selections from British television, classic TV, and more. Many shows have dedicated full channels running syndicated seasons, like Bonanza, Greatest American Hero, 21 Jump Street, as well as both Hell's Kitchen and Kitchen Nightmares. In addition to these options, Stirr has several of its own branded channels, including Stirr Life, Stirr Movies, and Stirr Sports, which pick and choose individual programs to stream.
In addition to the live TV options, Stirr has several movies and TV series available on demand. These are divided into such categories as horror, comedy, westerns, and black cinema. There are also fitness, travel, and cooking shows. Stirr even has a handful of Stingray music channels for live music streaming through your TV or device.
The overall downsides of the service are the expected limitations of a free service: there are commercials, and nothing is particularly new or exciting. Most of the on-demand films are lesser-known or relatively forgotten titles, mainly from the 1980s and 1990s. On-demand TV series tend to be older science fiction, black and white classics, or cult favorites. All of them include commercials, and many are in original broadcast or recording condition, not particularly high definition or remastered. 
Who would like Stirr?
Stirr is an excellent option for people interested in binging classic television, grade B science fiction, and want access to a local news station, all for free. It offers a classic channel-flipping set up: flip through the guide and catch up on some unexpected television gems or just a silly action movie for your quiet Saturday afternoon.