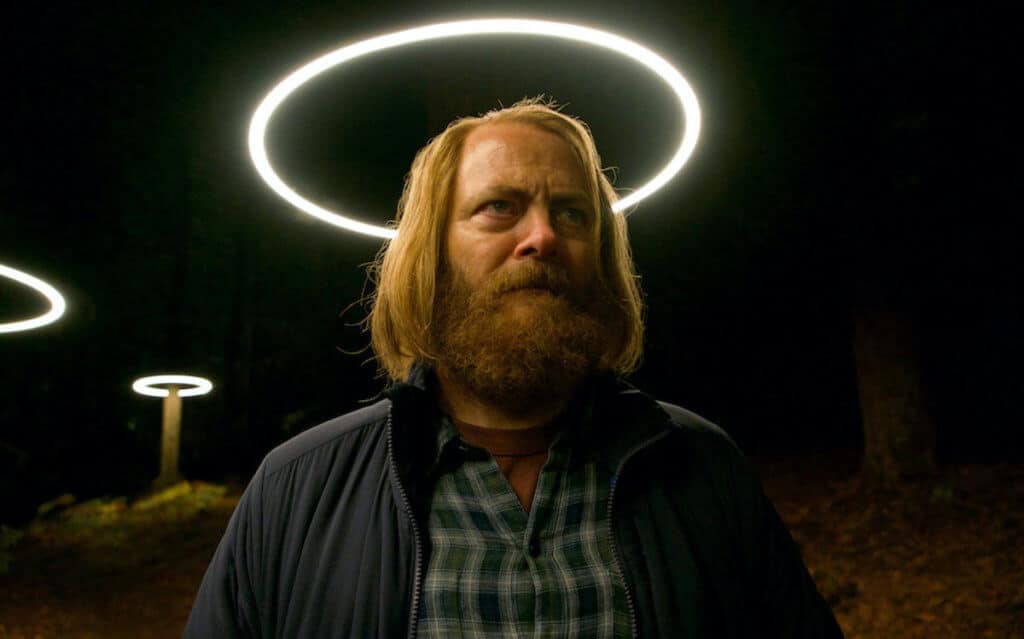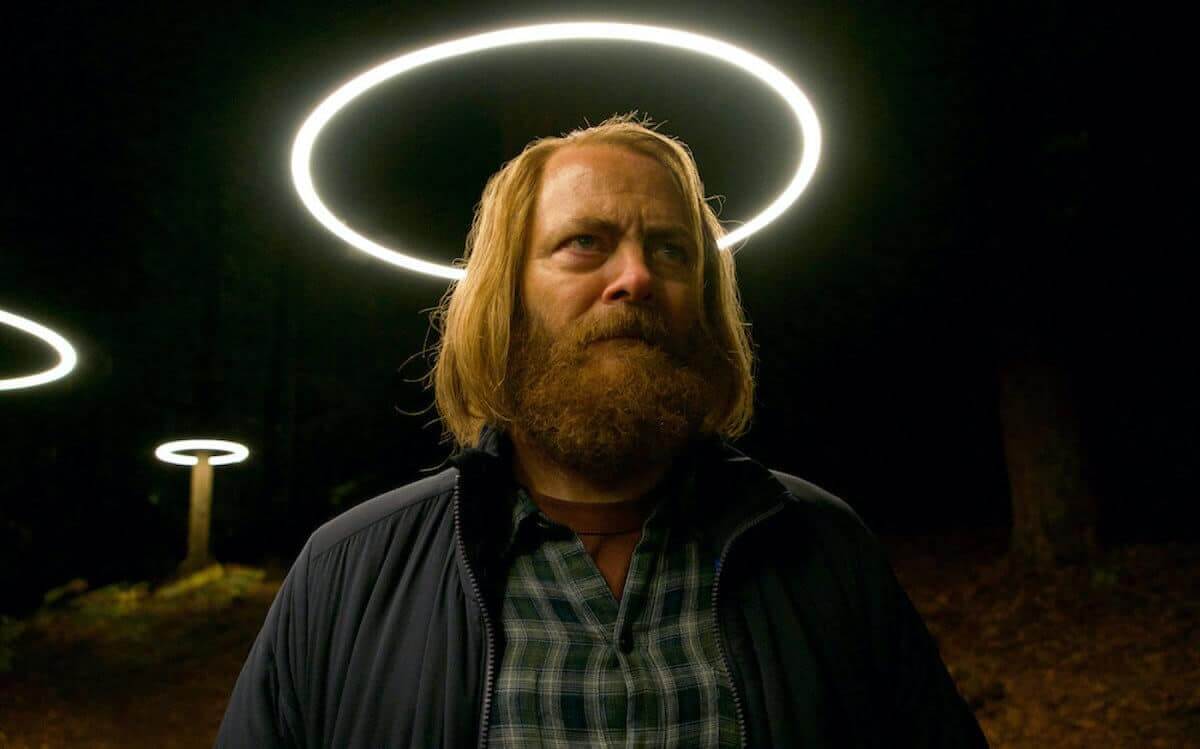 If you want to see Alex Garland's latest dreamy, unsettling sci-fi, you'll need to have Hulu. The director of movies "Ex Machina" and "Annihilation" created the new eight-part miniseries "Devs" which drops on March 5.
"Devs" features Sonoya Mizuno as Lily Chan, a software engineer who is investigating her employer, a quantum computing company, after her boyfriend's death. Nick Offerman of "Parks and Recreation" fame is the head of that company, and from the promos, he looks decidedly more sinister than his famous character Ron Swanson.
In true Alex Garland style, the series looks like it will twist its ideas into painful little knots, illustrated with sleek, sci-fi effects. Among them is determinism, or the notion that we aren't necessarily in control of our own choices – or at least that they can be predicted.
Devs is only on FX on Hulu
When "Devs" premieres in March, you won't find it aired on FX, the channel that produced it. Instead, you have to watch on FX on Hulu, a branded hub of FX shows shown on Hulu. It is included in a standard Hulu subscription for $7.99/month.
Already you can watch a variety of FX shows on Hulu, including "Legion," "What We Do in the Shadows," "Atlanta," "Snowfall," and "Fargo." Furthermore, you can now watch current seasons of FX shows just one day after they air on FX.
Other shows included that are premiering this year on FX on Hulu are "Mrs. America," "A Teacher," and "Old Man."
You can also watch live FX if you sign up for Hulu Live TV for $54.99/month. However, you won't see "Devs" and other the other FX on Hulu shows on the live stream. Also, you'll be able to watch other FX shows on Hulu the day after they premiere, so it doesn't make much sense to sign up for FX on Live TV.