Even when you cut the cord on cable, most of us still need them to supply our internet access. The Boston based company, Starry, is trying to change that. Starry wants to and people an option outside of the handful of mega-corporations for high-speed internet.
What is Starry Internet
Starry Internet uses technology in the 5G standard called millimeter wave to deliver high-speed wireless internet to your home. Currently, they offer up to 200 Mbps of wireless internet for only $50 per month.
They are also trying to shake things up by being customer focused and getting rid of all the fine print fees and price hikes we typically see from big ISPS. So that $50 per month includes.
Up to 200 Mbps of wireless internet access in your home
A smart WiFi hub free with your service plan
24/7 support from real people
No long term contracts
No hidden fees or bundles
Starry Internet Deals
Starry has reached out to us and wanted to extend a special offer for readers of Grounded Reason. When you sign up here, enter promo-code "GR" at checkout and you will get your first 2 months of service free of charge. That's saving you $100!
Where is Starry Wireless Internet Available
Currently, they offer service to 1.5 million households in Boston, Los Angeles, Washington DC, New York City and Denver. But are planning to expand into Cleveland, Chicago, Houston, Dallas, Seattle, Detroit, Atlanta, Indianapolis, San Francisco, Philadelphia, Miami, and Minneapolis. Use the button below to see if they are available in your area.
Check to See if Starry is Available in Your Area
How Long Does It Take to Install Starry
Generally, the install will take less than an hour depending on your building's wiring. In keeping with their customer focus, installation is scheduled in 30-minute arrival windows. That's much better than the 4-6 hour windows we see from big cable companies.
Need Help With Previous ISPs Early Termination Fee
Starry Internet will issue you an account credit of up to $200 as reimbursement for any early cancellation fees you may incur with your previous internet service provider. Simply send them the final bill from your previous internet service provider. The name and address on the bill must match the Starry Account.
How Does Starry Internet Work
Starry serves smoking fast internet speeds straight to your home using radio waves operating in the Extremely High Frequency (EHF) range. More specifically, these signals are millimeter wave bands which can deliver high data transfer speeds.
The signal is beamed to homes to provide an internet connection that is routed to all devices within the home. Starry has designed 3 pieces of technology to accomplish their goals.
Starry Beam
In order to propagate the internet connection Starry has designed a four-foot tall device called the "Starry Beam." Don't worry, these won't go in or on your home. These devices are installed on the tops of buildings within a city or town. They then provide internet access to nearby Starry customers.
One Starry Beam can support hundreds of connections and broadcast a signal that can be reached up to 2 kilometers away. While that means many Starry Beams will need to be deployed in a city to provide total coverage, only a few need to be connected to a wired fiber backbone to the internet.
With the Beams installed, customers would need a receiver, called a "Starry Point" to access the internet provided from the Starry Beam.
Starry Point
Starry point is basically an antenna that picks up the internet signal from the Starry Beam. Depending on the location, it might be placed on a rooftop or attached to a wall. It is then connected to your existing wiring to deliver internet access to the provided Starry Router.
Starry Router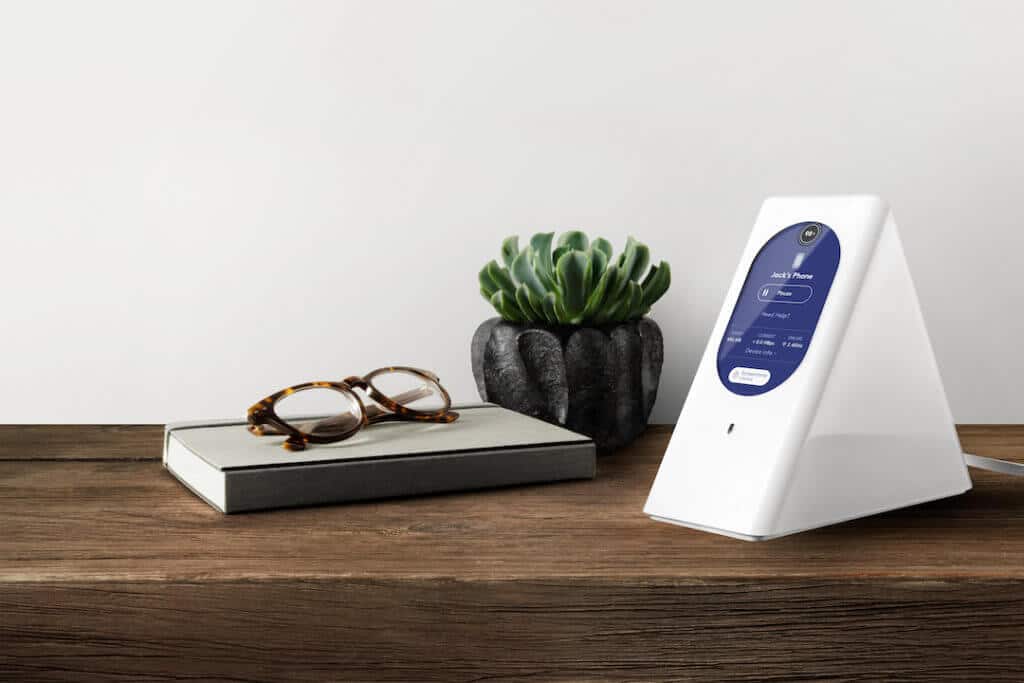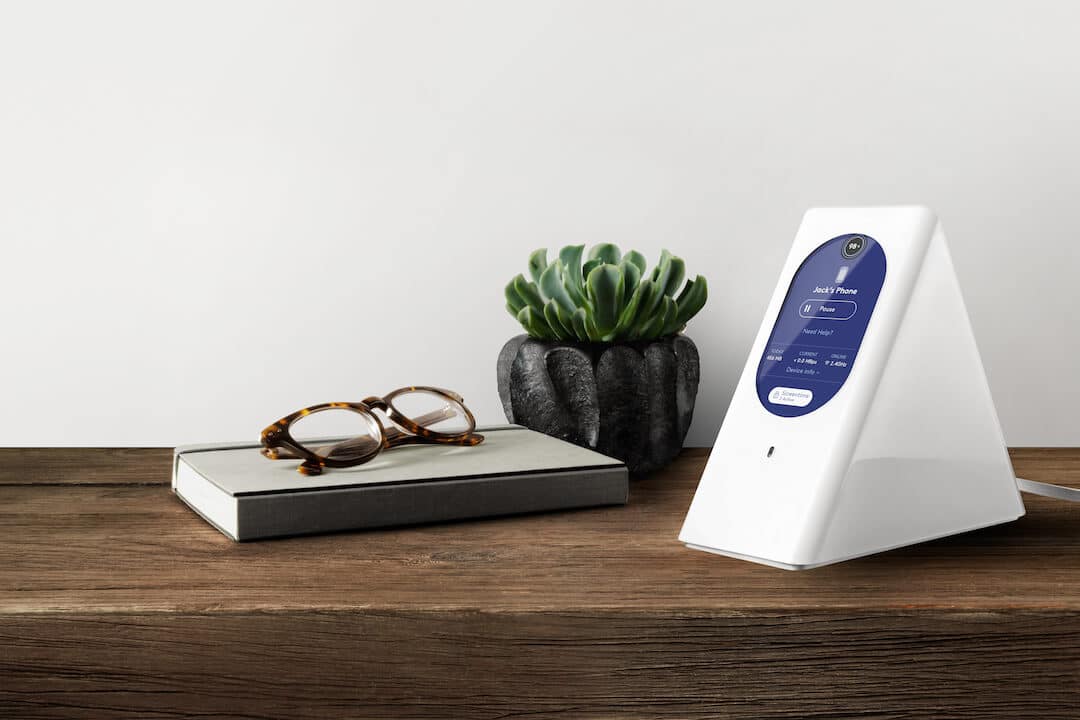 Starry wants to eliminate the headaches customers experience with in-home Wi-Fi, and include their wifi hub with your Starry plan.
The Starry Station is a router designed to configure and maintain your wireless network in plain English, eliminating the tech concepts that come with networking so anyone can administer their home network. The Starry Station not only facilitates connecting to your devices, but runs software that acts as a device finder, speed monitor, activity monitor, and parental screen time controls.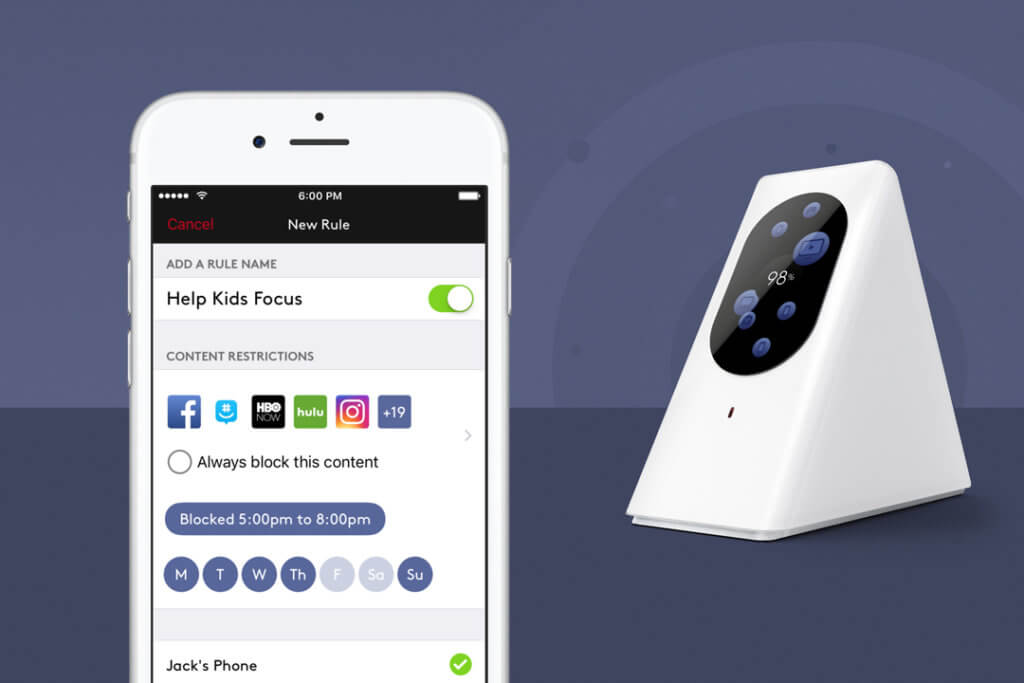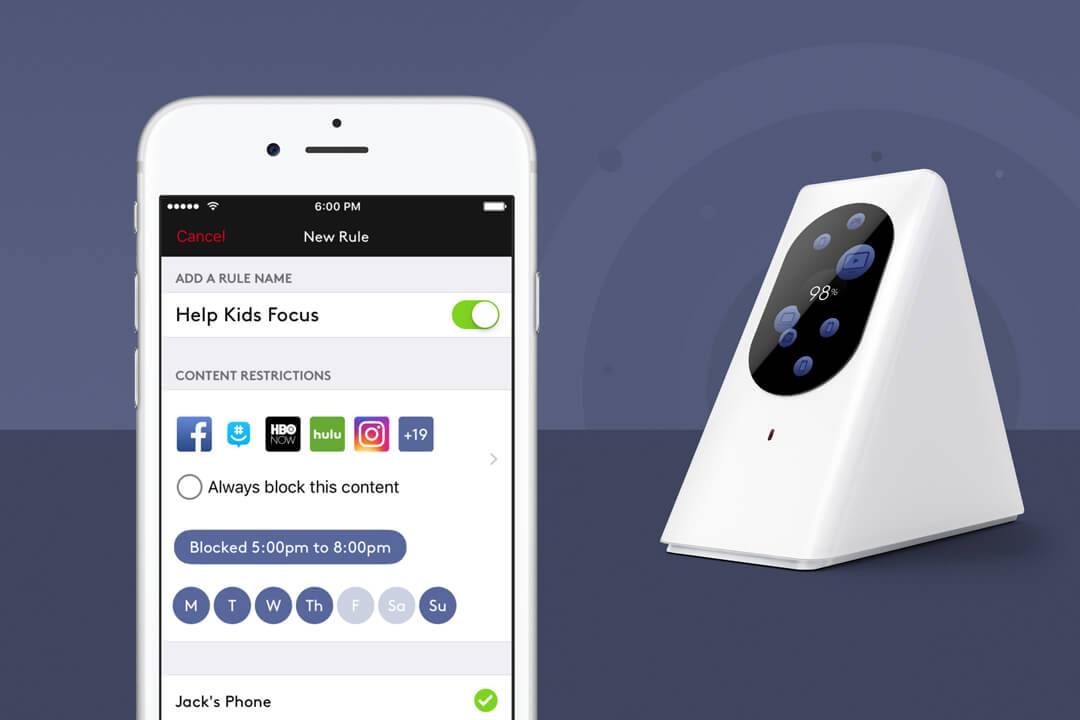 The Starry Router takes advantage of both 802.11ac and 802.11n. It also operates on both 2.4 and 5GHz bands. (For a better understanding of what this means check out this review of this affordable Wi-Fi router.)