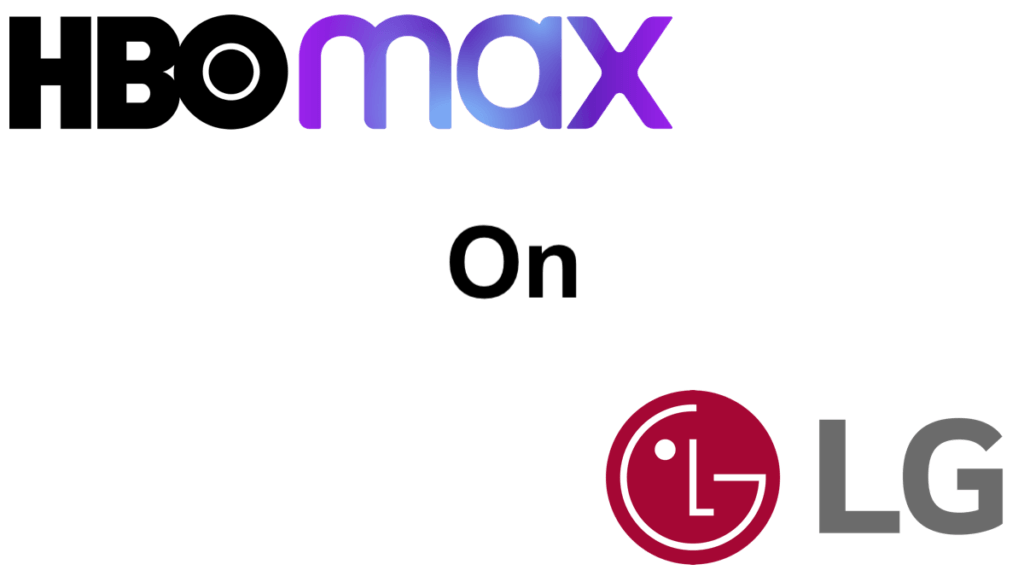 After a long wait, the Max app is finally available on LG Smart TVs. Up until now, LG TV owners wanting to watch Max would have to Airplay or screen share from a mobile device, connect a laptop to their TV, or use another compatible streaming device. That is no longer the case with the Max app now being available on LG Smart TVs.
How To Get the Max App on Your LG TV
The Max app is available on the following LG models: LG OLED TVs, LG QNED Mini LED TVs and LG NanoCell TVs from model years 2018-2021 via webOS 4.0 and higher. Owners of supported LG Smart TVs can now access the Max app through their LG TV's webOS platform by opening the Max app using their remote or, when available, by saying "Max" into their LG Magic Remote.
Of course, LG Smart TV owners will need a subscription to HBO-Max, which costs $15.99 per month for their ad-free plan or $9.99 per month for their ad-supported service (meaning a few commercials before movies and episodes). You can subscribe to either plan on the Max website.
The launch of Max on LG Smart TVs comes just in time for the release of the highly anticipated Warner Bros. feature film The Suicide Squad, which debuts in theaters and on Max on August 5. The movie will be available to subscribers of the Max $15.99 per month plan.
Ways to Watch Max on Older LG TVs
If you have an older LG TV, try the options below to watch Max.
Watch Max on LG TV by Connecting a Laptop
If you have a laptop or computer with an HDMI port, you can connect it to your LG Smart TV and watch Max. Most people will only need to do the following 2 steps:
Locate the HDMI port on your laptop and connect it to one of the HDMI inputs on your LG Smart TV
Using your LG TV remote, switch your Smart TVs input to the HDMI port you plugged the laptop into.
In most cases, you will now see your laptop screen on your LG TV. From there, open a browser on your laptop and go to https://www.hbomax.com/, sign in, and start watching. Max content should now be playing on your LG Smart TV.
If your laptop screen didn't automatically start displaying on your LG Smart TV, check your display settings on your laptop. I explain how to do so on Mac and Windows systems below.
Display Windows 10 to TV
Setting your display to duplicate in Windows 10 is very similar to doing it in 7 or 8.
Right Click on the Desktop and choose "Display Settings."
Click the Multiple Displays drop-down list, and select Duplicate these displays.
Click Keep Changes if you are prompted to save the changes.
Display Mac to TV
From the Apple menu, choose "System Preferences."
From the View menu, choose "Displays."
Click the "Arrangement" tab.
Check "Mirror Displays" in the bottom-left corner.
Display Windows 8 to TV
(This is how to do this in Windows 7 as well)
If your Windows 8 laptop isn't displaying on your TV, then try the steps below.
"Screen Resolution."
From there change, the dropdown menu for "Multiple displays" from "Extend these displays" to "Duplicate these displays."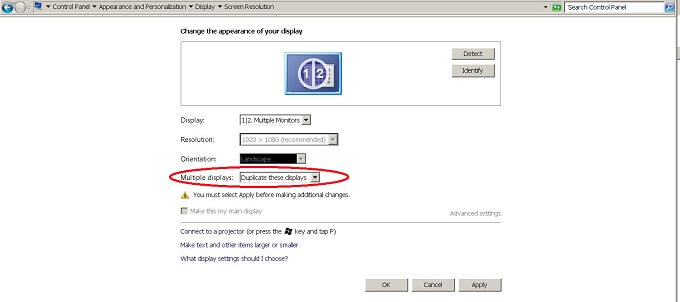 After that, click "Apply," then "OK." The display should now be duplicated to your television.
Other Options to Consider
If the options above don't work for you, there are still other options you can try.
Subscribe to HBO through YouTube TV
Yet another option is watching HBO through YouTube TV. It's a live streaming service that allows you to stream local network and cable TV channels online as if you had cable. You can subscribe to Max through the YouTube TV app. However, you will only watch HBO branded content through the YouTube TV app on your LG Smart TV. Max branded content that isn't available on the standard HBO channel isn't available through the YouTube TV interface.
Watch Max on A Cheap Streaming Device
Max supports several very affordable streaming devices. Any of the devices below are supported by Max and can be found for under $40.
You can connect these devices to an HDMI port on your LG Smart TV and switch the input over to that HDMI port when you want to watch Max.