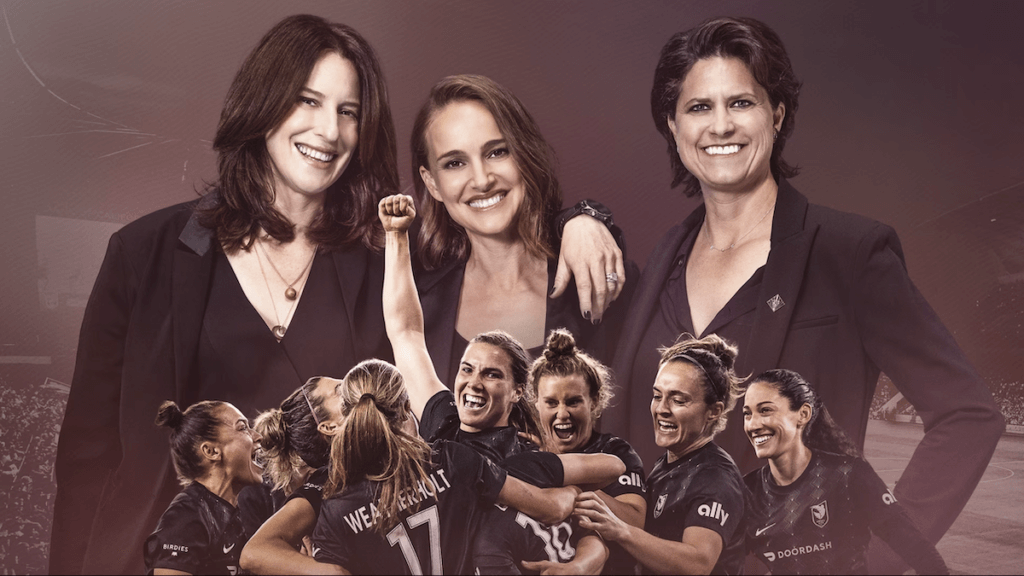 Angel City is a three-part documentary that looks at the groundbreaking LA-based professional women's soccer team, Angel City Football Club (ACFC). Actor Natalie Portman, venture capitalist Kara Nortman, and gaming entrepreneur Julie Uhrman founded ACFC in September 2020, beginning what would be the largest majority-female ownership group in professional sports. The team's ownership includes 14 former US Women's National Team players as investors. From the ACFC origin story through their inaugural season in 2022, the docuseries goes behind the scenes of the team, revealing the candid passion and grit that built the franchise from scratch. From facility challenges to team injuries and filling a stadium, the owners, coaching staff, and athletes had their work cut out for them but are proving that you can lead with passion and purpose and still be successful. Together they are driven to make a safe and competitive space for women athletes, both current and future, and show that there can be a new model for women's sports. Read on for how to watch Angel City on HBO.
When Does it Premiere: Angel City premieres on Tuesday, May 16, at 9:00 p.m. ET.
What Network: Angel City will be available on HBO.
Where to Watch: Angel City is available on-demand on Max. You can sign up here to watch.
Where to Watch Angel City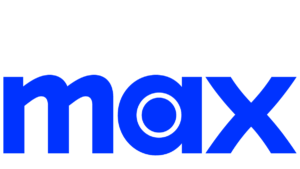 Angel City airs exclusively on HBO. The most flexible way to watch HBO is with Max, which costs $15.99 per month for their ad-free plan and $9.99 per month for their ad-supported service (meaning a few commercials with every episode). You can sign up here. Max is supported on Android, iOS, Apple TV, Chromecast, Playstation, Roku, Amazon Fire TV, and more. You can check out my review of Max for more details on this streaming service.
Max doesn't only air HBO but content from WarnerMedia and other sources. Content on Max includes:
A selection of acquired series and movies
All of HBO
An exclusive collection of new Max Originals
Select favorites from the WarnerMedia brands Warner Bros., New Line Cinema, DC, CNN, the Turner library, Crunchyroll, Rooster Teeth, Looney Tunes, and more
A selection of acquired series and movies (South Park being a notable example)