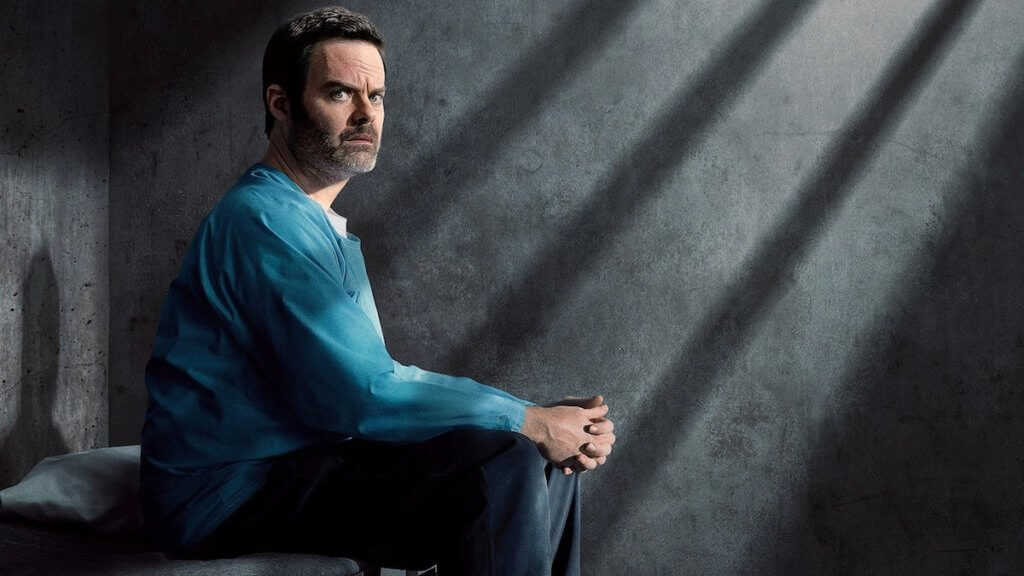 Changing careers mid-stride is not unusual in this day and age, especially if one becomes dissatisfied and reaches a slump with the day-to-day routine. What is unusual about Barry, however, is not just his old job, but the extreme jump to his new career. Barry, you see, is a hitman. But he's just discovered what he really wants to do is act. Created by Alec Berg (Silicon Valley) and Bill Hader (Saturday Night Live), the series stars Hader as the titular assassin-turned-actor, who is struggling to leave behind his life of violence for a life on the stage—or at an acting class in Hollywood. Read on for more about the show, as well as how to watch Barry season 4 and past seasons on demand.
When Does it Return: Barry season 4 premieres on Sunday, April 16, at 10:00 p.m. ET
Where Does it Air: Barry airs on HBO.
Where to Watch: Barry is available on-demand on Max. You can sign up here to watch.
How Many Episodes: Barry has 8 episodes in its third season, airing weekly.
How to Watch Past Seasons: Seasons 1 – 3 of Barry are available on Max.
How to Watch Barry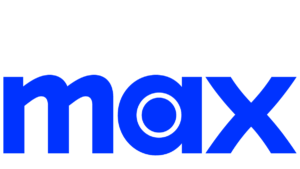 Barry airs on HBO, and the easiest way to subscribe is through Max. A subscription to Max costs $15.99 per month for their ad-free plan and $9.99 per month for their ad-supported service (meaning a few commercials with every episode). You can sign up here. Max is supported on Android, iOS, Apple TV, Chromecast, Playstation, Roku, Amazon Fire TV, and more. You can check out my review of Max for more details on this streaming service.
Max doesn't only air HBO but content from WarnerMedia and other sources. Content on Max includes:
A selection of acquired series and movies
All of HBO
An exclusive collection of new Max Originals
Select favorites from the WarnerMedia brands Warner Bros., New Line Cinema, DC, CNN, the Turner library, Crunchyroll, Rooster Teeth, Looney Tunes, and more
A selection of acquired series and movies (South Park being a notable example)
About Barry
The first season found Barry, depressed and dissatisfied with his lonely days as a Midwestern hitman, being sent to sunny L.A. for a job. When he follows his mark into a back lot acting class led by the pompous but inspiring Gene Couisneau (played by Emmy winner Henry Winkler), his life is forever changed. Barry starts to bond with a group of eager struggling actors—but separating himself from his past is not so easy.
Bill Hader, known for broad comedy and larger-than-life characters on Saturday Night Live, plays it surprisingly close to the vest as the depressed, dispirited hitman. While Barry's stumbling exploration of theatre gives Hader plenty of sillier moments, when he launches into his sorrow-ridden tale of how he was recruited into his violent career, he not only sells the audience on his sincerity, but is so mournful the acting instructor thinks it's his audition monologue: "The story is nonsense, but…there's something to work with."
A critical hit, the first season of Barry earned three Emmys, including Outstanding Lead Actor in a Comedy Series for Hader and Outstanding Supporting Actor in a Comedy Series for Winkler. It is certified fresh with a 99% critical score on the popular review site Rotten Tomatoes.
In addition to Hader and Winkler, Barry stars Stephen Root (The Man in the High Castle, Office Space) as Barry's recruiter and handler; Sarah Goldberg (Hindsight) as Sally, Barry's acting classmate and love interest; and Anthony Carrigan (Gotham) as NoHo Hank, a member of the Chechen mob group who hired Barry to come to L.A. and are less than happy at his new career path.