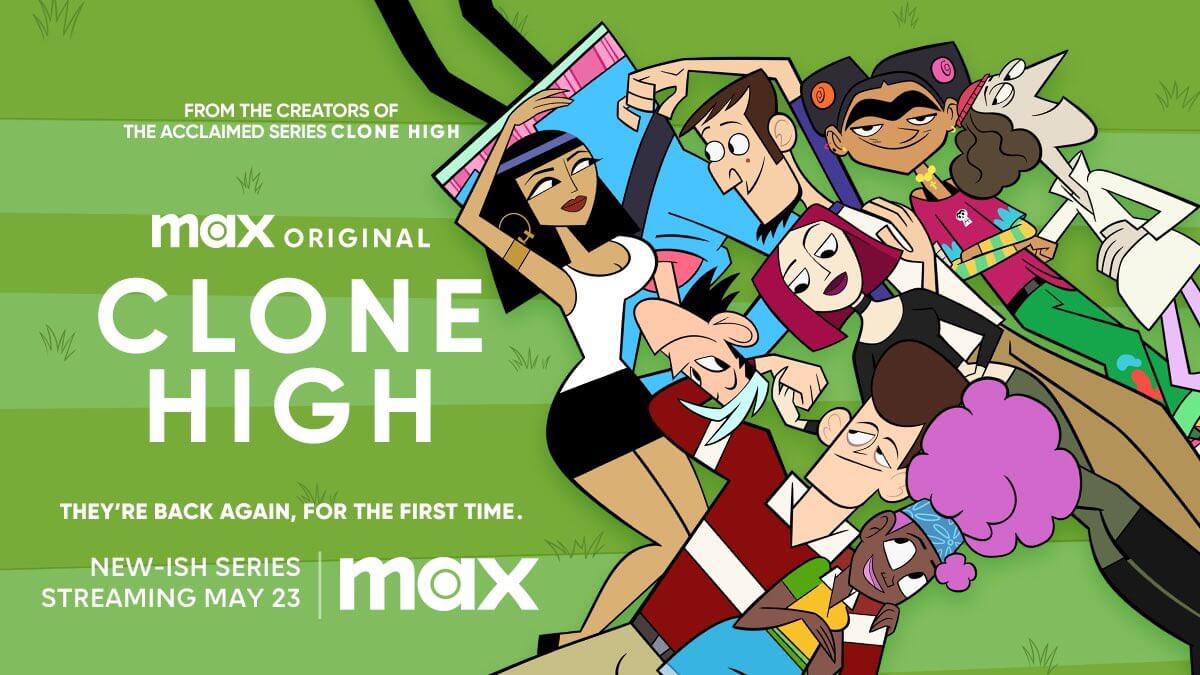 Clone High is a modern take on the popular MTV adult animated series from the early 2000s. The series features a high school for clones, all made up of the greatest minds in history. The original experiment was put on ice for 20 years, but now Joan (of Arc), JFK, Abe (Lincoln), and Cleo(patra) are back, resuming their high school career with classmates including Confucius, Harriet, Topher Bus, and Frida. They juggle the chaos of hormones and teen drama along with a whole new set of cultural norms and the advances in teen life since 20 years ago. Read on for how to watch Clone High on Max.
When Does it Premiere: Clone High premieres on Tuesday, May 23.
When to Watch: New episodes of Clone High air Tuesdays.
What Network: Clone High will be available on Max. You can sign up here to watch.
Where to Watch Clone High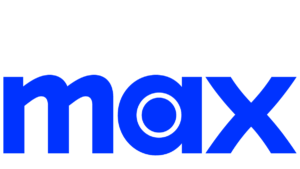 Clone High airs exclusively on Max (Formerly HBO Max), which costs $15.99 per month for their ad-free plan and $9.99 per month for their ad-supported service (meaning a few commercials with every episode). You can sign up here. Max is supported on Android, iOS, Apple TV, Chromecast, Playstation, Roku, Amazon Fire TV, and more. You can check out my review of Max for more details on this streaming service.
Max doesn't only air HBO content, but content from WarnerMedia and other sources. Content on Max includes:
A selection of acquired series and movies
All of HBO
An exclusive collection of new Max Originals
Select favorites from the WarnerMedia brands Warner Bros., New Line Cinema, DC, CNN, the Turner library, Crunchyroll, Rooster Teeth, Looney Tunes, and more
A selection of acquired series and movies (South Park being a notable example)