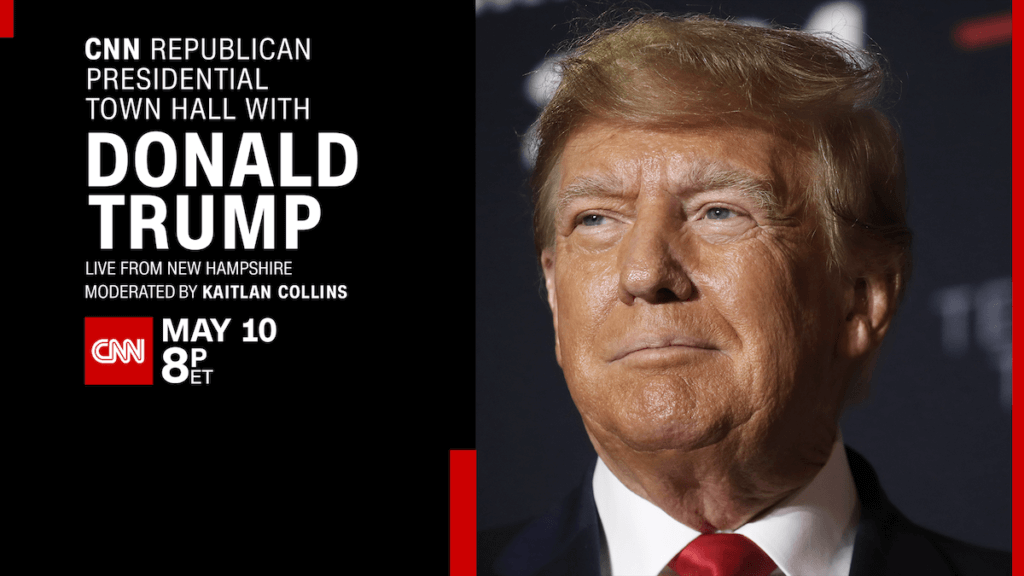 Tonight's CNN Town Hall with Donald Trump will air on CNN, but there are plenty of streaming services that will let you watch the Former President take questions in a Town Hall format. While originally planned due to Trump's frontrunner status in the 2024 GOP presidential primary, this Town Hall is just 1 day after a Federal Jury found that Trump sexually abused E. Jean Carroll in 1996 and awarded her $5 million in a civil judgment. Read on for the details on watching Trump's CNN Town Hall.
When and Where: 8 p.m. ET on Wednesday, May 10th on CNN
You can stream CNN live right now on the following services:
Sling TV: Carries CNN and costs $40 per month, but provides 50% off your first month. You can sign up on Sling's website.
DIRECTV STREAM – Carries CNN and offers a risk-free 5-Day Free Trial. costs $79.99 each month after. However, you can cancel at any time and cancel within the free trial and you will not be charged.
Hulu Live TV: Carries CNN and includes Disney+ and ESPN+ with unlimited DVR storage for $76.99/month. (Sign up)
YouTube TV –  Carries CNN and costs $72.99 per month and offers a free trial. They are currently providing a special price of $52.99/mo for your first 3 months.
Watch CNN's Town Hall with Donald Trump Without Cable
The following streaming services will let you watch CNN's Town Hall with Donald Trump on CNN live without cable.
Sling TV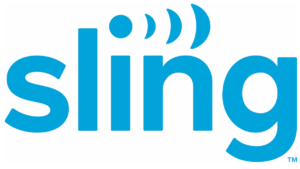 Sling TV is a very affordable option for watching CNN's Town Hall with Donald Trump on CNN. CNN is on Sling TV's Blue channel package for $40/month. The Sling Blue plan allows you to watch on up to three devices at once. All Sling TV plans provide a cloud DVR to record CNN and more if you can't watch when a show airs. Sling TV's Cloud-based DVR is available on Amazon Fire, Roku, Android, and Apple TV devices. Each Sling TV package comes with 50 hours of cloud DVR storage, and you can keep recordings as long as you want with no expiration. For $5 more per month, you can increase the storage up to 200 hours. I go into more detail on devices and channels below. You can also check out my review of Sling TV for more details.
DIRECTV STREAM
DIRECTV STREAM is another way you can watch CNN's Town Hall with Donald Trump on CNN. Channel packages with CNN start at $79.99 per month with their "Entertainment" channel plan after a 5-day free trial. When streaming CNN, you get the same CNN programming that you would see on cable or satellite tv. All DIRECTV STREAM plans come with unlimited DVR storage as long as the content is watched within 9 months. Recordings are automatically deleted after 9 months. You can also access on-demand through the CNN Go app and other channel apps using your DIRECTV STREAM credentials. I cover their "Entertainment" channel plan below since it's the most affordable way to watch CNN on DIRECTV STREAM. You can learn about all the channel plans they offer in our full review of DIRECTV STREAM.
Watch CNN's Town Hall with Donald Trump on Hulu Live TV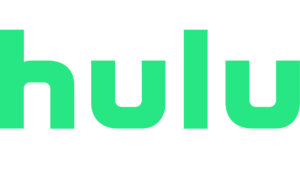 Hulu Live TV also carries CNN in its lineup, making it a good option to watch CNN's Town Hall with Donald Trump. The service starts at $76.99 per month. Hulu Live TV includes the ad-supported version of the Hulu Streaming Library. You can upgrade to the ad-free version of Hulu's streaming library for a cost of $89.99. Before signing up for Hulu Live TV, check out the important information below on Hulu Live TV features from our review of Hulu.
Not only does Hulu Live TV include the Hulu Streaming Library with Hulu Originals like The Patient and Only Murders In The Building, but it also includes a subscription to Disney+ and ESPN+ as well. Hulu Live TV is the only streaming service that includes these two excellent streaming services. Hulu Live TV includes Unlimited cloud DVR storage in both Live TV Plans. Episodes can be stored up to 9 months after recording them, and you can fast-forward through recorded commercials. Hulu's credentials can also be used to link a valid TV provider to most 3rd party channel apps, including the CNN app. Read on for more details on Hulu.
YouTube TV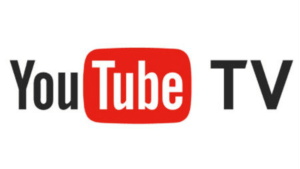 YouTube TV also offers CNN's Town Hall with Donald Trump on CNN streaming, plus limitless storage space for recording your the included cloud DVR. Stream your library of recorded shows from anywhere. YouTube TV costs $72.99 after a free trial. YouTube TV includes a personal cloud-based DVR for each of the subscription's six account profiles. In addition, the DVR provides unlimited storage and simultaneous recordings. Furthermore, your recordings are available for nine months. Check out my review of YouTube TV for all the details and channels available on the service.
Watch CNN's Town Hall with Donald Trump on CNN for Free
Some of the streaming services that carry CNN offer a free trial. You can take advantage of those and watch free CNN for almost a month or longer if you use different email addresses. Let's look at the free trials available.
As long as you cancel before the free trial expires, you won't be charged. You can cycle the free trials to get nearly a month of CNN free. If you get creative with email addresses and payment methods, you could watch free CNN even longer. Doing this would also let you test out the various live TV streaming services to see which one you like the best.
Watch with the CNN App
CNN has stated that CNN's Republican Presidential Town Hall with Donald Trump, moderated by CNN Anchor Kaitlan Collins, will stream live, without requiring a cable log-in, on CNN.com's homepage and across mobile devices via CNN's apps for iOS and Android, and CNN OTT and mobile apps under "TV Channels," or CNNgo where available.
You can watch on demand the next day, Thursday, May 11th, with the CNN app, but that will require a Pay-TV provider login. Currently, Hulu Live TV, DIRECTV STREAM, and YouTube TV accounts will work to unlock the CNN app. You can also watch on the web.
You can also download the CNN app on your Roku, Apple TV, or Amazon Fire TV and watch on your television using your Hulu Live TV or DIRECTV STREAM credentials. There are detailed instructions in the next section on installing and activating the CNN Go app on your streaming device on our How to Watch CNN page.