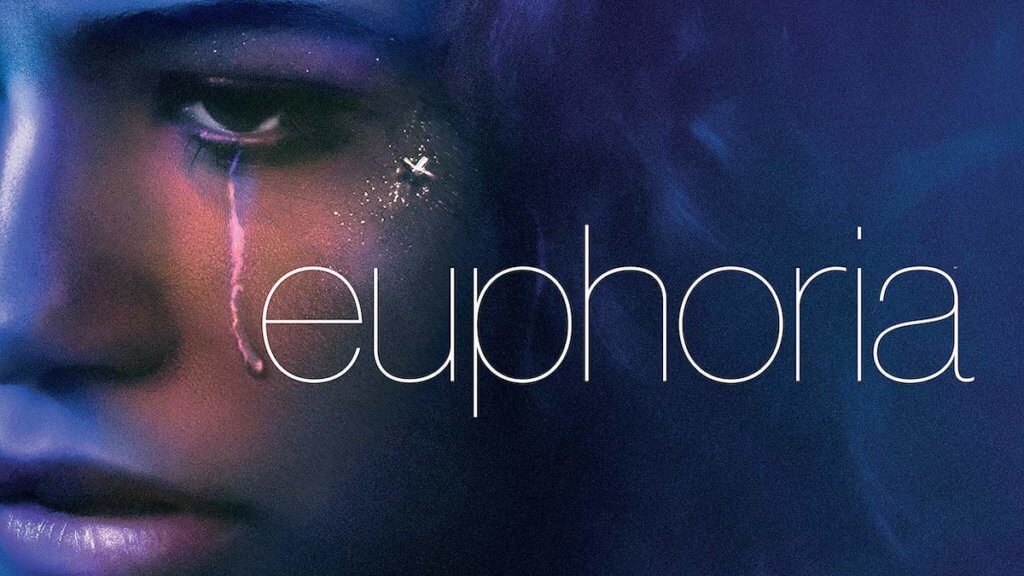 Update: Euphoria's second season has been nominated for 16 Primetime Emmy Awards. Now is the time to catch up if you want to see hos the story unfolds before the awards ceremony on September 12.
Euphoria returned for season two on Sunday, January 9, on Max. The show follows the story of 17-year-old Rue (Zendaya), her group of high school friends, and their complicated, troubled behavior. Rue is fresh out of rehab and already ready to get high again, as she and her friends deal with issues of sex, drugs, friendships, love, identity, and trauma. The group grapples with figuring out their futures in a surprisingly empathetic view of adolescence, balancing their day-to-day anxieties with frenetic, substance-enhanced parties. Read on to learn how to watch Euphoria without cable.
Where to Watch: Euphoria seasons 1 and 2 are available on Max. You can sign up here to watch.
Where To Watch Euphoria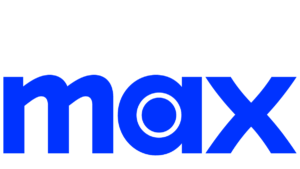 Euphoria airs exclusively on Max. A subscription to HBO-Max costs $15.99 per month for their ad-free plan and $9.99 per month for their ad-supported service (meaning a few commercials with every episode). You can sign up here. Max is supported on Android, iOS, Apple TV, Chromecast, Playstation, Roku, Amazon Fire TV, and more. You can check out my review of Max for more details on this streaming service.
Max doesn't only air HBO, but content from WarnerMedia and other sources. Content on Max includes:
A selection of acquired series and movies
All of HBO
An exclusive collection of new Max Originals
Select favorites from the WarnerMedia brands Warner Bros., New Line Cinema, DC, CNN, the Turner library, Crunchyroll, Rooster Teeth, Looney Tunes, and more
A selection of acquired series and movies (South Park being a notable example)
About Euphoria
In addition to Rue, played by Zendaya, the show features a complex set of characters, each struggling with their own questions about life: Jules, a transgender girl searching for belonging; Nate, a jock who hides his sexual insecurities under anger issues; Chris, a football star trying to adjust to college life; Cassie, hounded by her sexual history; and Kat, a body-conscious teen exploring her sexuality.