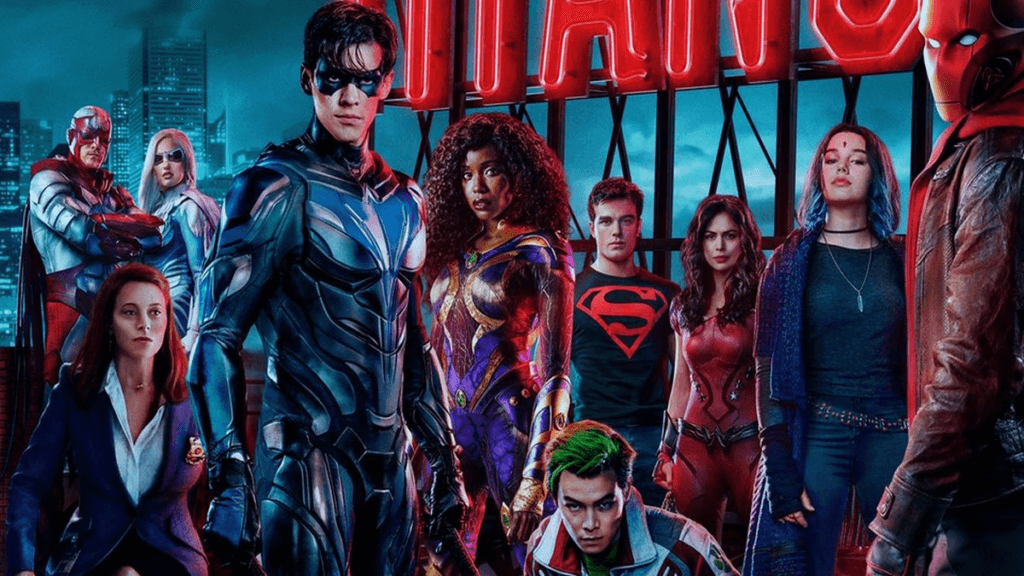 Titans is a gritty take on DC Comics Teen Titans in which a team of young superheroes led by Nightwing (formerly Batman's first Robin) takes on the evil that permeates Gotham. This may be the first you've heard of this awesome DC universe show as the first two seasons streamed through the DC Universe app, and it only moved to Max in season 3. Now you can watch all past seasons, as well as the current season 4, on Max. Titans stars Brenton Thwaites as Dick Grayson (Robin / Nightwing), Anna Diop as Starfire, Teagan Croft as Raven, and Ryan Potter as Beast Boy. Read on for more on how to watch DC's Titans.
When to Watch: The second half of Titans season 4 returns on Thursday, April 13.
Where To Watch Titans: Titans season 4 is streaming on Max.
When To Watch: New episodes of Titans are added on Thursdays.
Where To Watch Season 1 – 3: All three previous seasons of Titans are streaming on Max.
Where To Watch Titans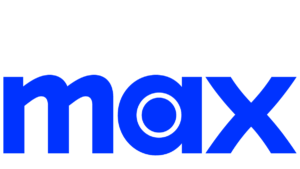 Max will exclusively air Titans. All seasons of Titans are available, with new episodes from season 4 dropping every Thursday. A subscription to HBO-Max costs $15.99 per month for their ad-free plan and $9.99 per month for their ad-supported service (meaning a few commercials with every episode). You can sign up here. Max is supported on Android, iOS, Apple TV, Chromecast, Playstation, Roku, Amazon Fire TV, and more. You can check out my review of Max for more details on this streaming service.
Max doesn't only air HBO, but content from WarnerMedia and other sources. Content on Max includes:
A selection of acquired series and movies (Titans and South Park are notable examples)
All of HBO
An exclusive collection of new Max Originals
Select favorites from the WarnerMedia brands Warner Bros., New Line Cinema, DC, CNN, the Turner library, Crunchyroll, Rooster Teeth, Looney Tunes, and more
A selection of acquired series and movies (South Park being a notable example)