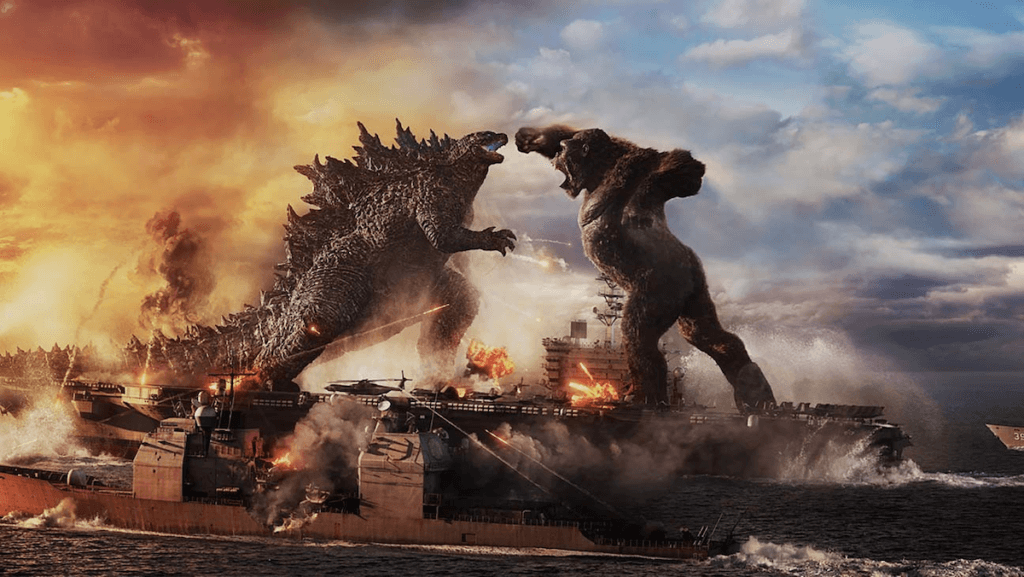 Godzilla Vs. Kong is here, and you don't need to go to theatre to watch it. The epic clash between these two titanic beasts is in the same universe constructed by 2014's Godzilla, 2017's Kong: Skull Island, and 2019's Godzilla: King of the Monsters, but you don't need to see those to enjoy Godzilla Vs. Kong. Aside from Godzilla and Kong, the film stars Alexander Skarsgård, Millie Bobby Brown, Rebecca Hall, Brian Tyree Henry, Shun Oguri, Eiza González, Julian Dennison, Kyle Chandler, and Demián Bichir. Read on to learn how to watch this film right now.
How To Watch Godzilla Vs Kong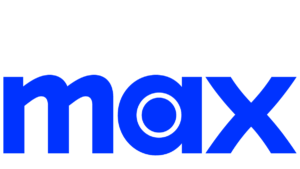 Godzilla Vs. Kong will be available for you to stream through the Max streaming service on Wednesday, March 31st. The film releases at midnight PDT and 3 am EDT. All you need is a subscription to Max, and you, your friends, and family can all enjoy Godzilla Vs. Kong in your living room. Godzilla Vs. Kong will only be available on Max for 1 month. It leaves the service on May 1st, at which point it will only be available in theaters until it is again released to streaming services at some point in the future.
A subscription to Max costs $15.99 per month and is supported on the following devices:
Android phones and tablets
Android TV
Apple TV (4th generation and later)
Computers (PC and Mac browsers)
Apple iOS devices: iPhone, iPad, and iPod touch
Amazon Fire TV
PlayStation 4 and Xbox One
Samsung TVs (2016 and later)
Max is now supported on Roku
You can cancel the subscription at any time as there is no contract. The service includes the following:
Everything you will find on HBO
Warner Bros movies will be available to stream on Max while they are released in theaters. This includes the entire Warner Bros 2021 slate of films.
An exclusive collection of new Max Originals
Select favorites from the WarnerMedia brands Warner Bros., New Line Cinema, DC, CNN, the Turner library, Crunchyroll, Rooster Teeth, Looney Tunes, and more
For more information on this streaming service, check out our guide to Max.