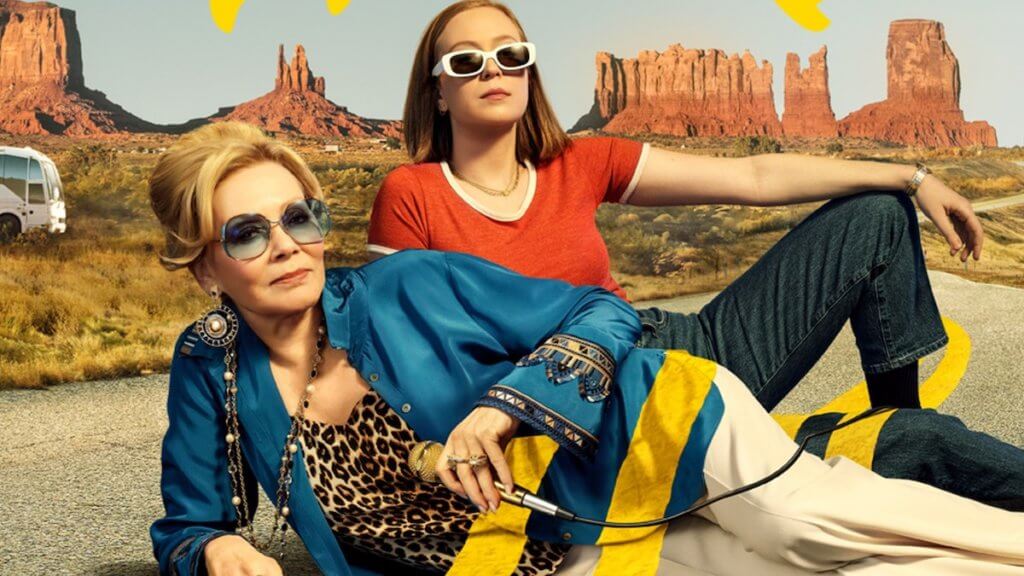 Update: Season 2 of Hacks has received 17 Primetime Emmy Award nominations, putting it near the top of the list for number of noms. Read on for how to catch up on the series now before the awards ceremony on September 12.
Hacks returned for a second season on Thursday, May 12, on Max. The Emmy Award-winning dark comedy stars Jean Smart as Deborah Vance, a legendary Las Vegas comic who is out of touch, until she connects with entitled, outcast comedy writer, Ava (Hannah Einbinder). Ava has a tendency to bomb her own career by speaking a little too bluntly. Can this modern millennial and late-career legend make a fresh path in comedy? Season 2 sees the pair headed out on the road, testing out a new stand-up act for Deborah. Read on to learn how to watch Hacks without cable.
Where to Watch: Hacks is available on-demand on Max. You can sign up here to watch.
How Many Episodes: Hacks has eight episodes in its second season, dropping two episodes a week for four weeks.
Where to Watch Hacks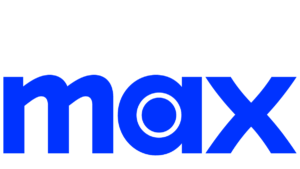 Hacks airs exclusively on Max. A subscription to HBO-Max costs $15.99 per month for their ad-free plan and $9.99 per month for their ad-supported service (meaning a few commercials with every episode). You can sign up here. Max is supported on Android, iOS, Apple TV, Chromecast, Playstation, Roku, Amazon Fire TV, and more. You can check out my review of Max for more details on this streaming service.
Max doesn't only air HBO but content from WarnerMedia and other sources. Content on Max includes:
A selection of acquired series and movies
All of HBO
An exclusive collection of new Max Originals
Select favorites from the WarnerMedia brands Warner Bros., New Line Cinema, DC, CNN, the Turner library, Crunchyroll, Rooster Teeth, Looney Tunes, and more
A selection of acquired series and movies (South Park being a notable example)