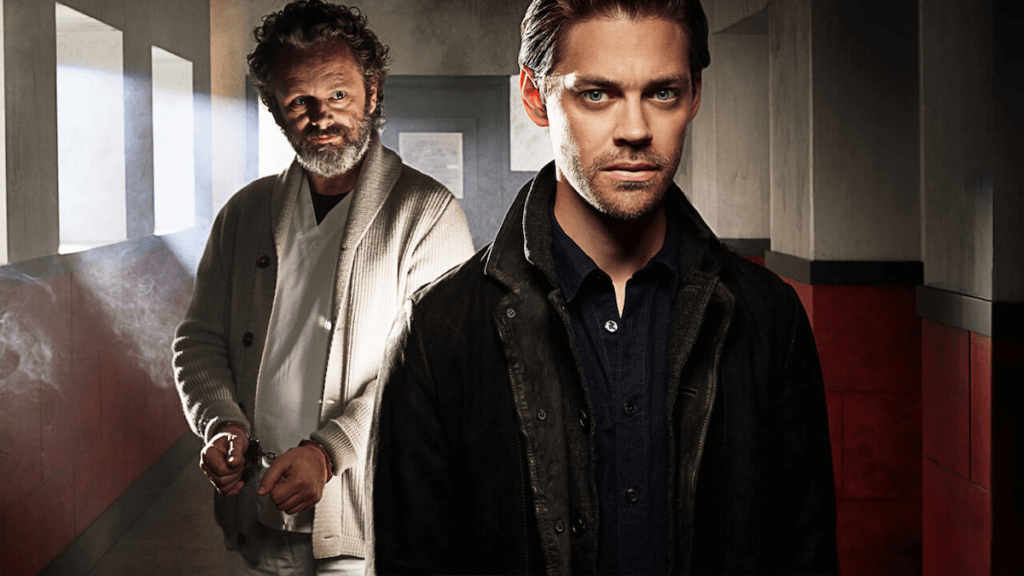 Prodigal Son is a show where Malcolm Bright uses his genius (likely inherited from his serial killer father) to help the NYPD solve murders. The show ran for 2 seasons on Fox before being canceled. However, you can still stream both seasons on the show on Max. This article will let you know how to watch both seasons of Prodigal Son in hopes that with renewed interest from the show airing on HBO, Prodigal Son returns for a third season.
Watching Every Episode of Prodigal Son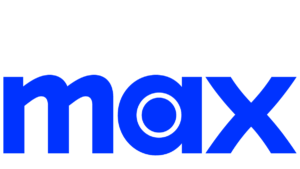 Max exclusively airs both seasons of Prodigal Son. A subscription to HBO-Max costs $15.99 per month for their ad-free plan and $9.99 per month for their ad-supported service (meaning a few commercials with every episode). You can sign up here. Max is supported on Android, iOS, Apple TV, Chromecast, Playstation, Roku, Amazon Fire TV, and more. You can check out my review of Max for more details on this streaming service.
Max doesn't only air HBO, but content from WarnerMedia and other sources. Content on Max includes:
A selection of acquired series and movies (Prodigal Son and South Park are notable examples)
All of HBO
An exclusive collection of new Max Originals
Select favorites from the WarnerMedia brands Warner Bros., New Line Cinema, DC, CNN, the Turner library, Crunchyroll, Rooster Teeth, Looney Tunes, and more
A selection of acquired series and movies (South Park being a notable example)