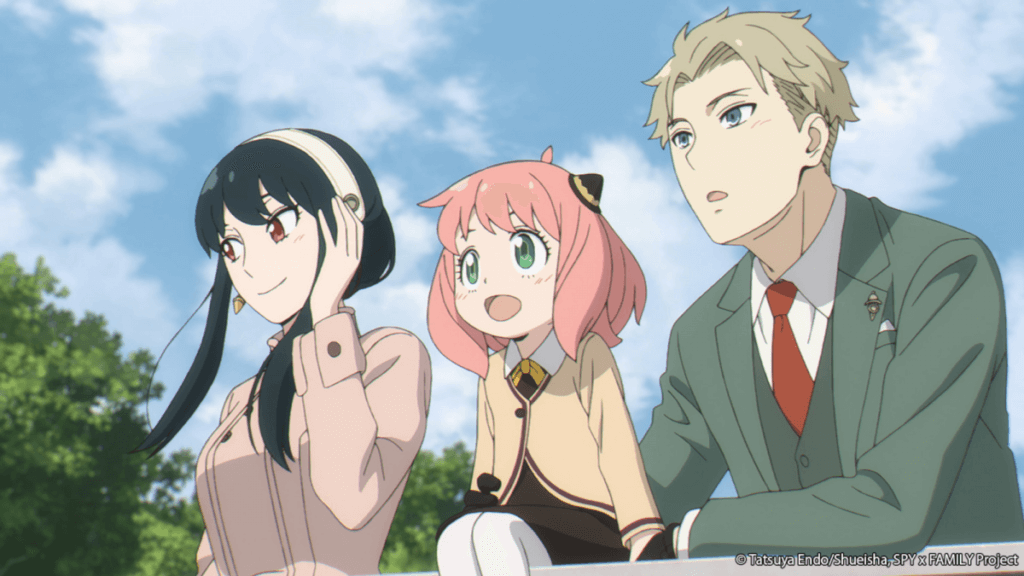 Where To Watch Spy X Family: Every released episode of SPY X FAMILY is available on Hulu (Try a 30-day free trial) in Japanese with English Subtitles. Crunchyroll has subbed and dubbed episodes available. It looks like it takes about 2-3 weeks for new episodes to be dubbed, but subbed episodes are available every Saturday.
When are new episodes released: The first 12 episodes from season 1 are out now. Part 2 of season 1 will release on October 1st, 2022 with episode 13 and new episodes releasing every following Saturday, concluding season 1 with episode 25.
SPY X FAMILY is an anime based on a manga of the same name. The story follows Twilight, a spy on an undercover mission that needs a family to blend in. He quickly marries a city hall worker and adopts a child and dog. However, each family member is hiding a secret of their how. His wife Yor is an undercover assassin, and his daughter Anya is a psychic who can read minds. Each member of the family is in the dark about the other's secret life, and each has to manage to keep the family together while living their double lives.
The first 12 episodes of the first season are already out, with part 2 of season 1 coming out on October 1st. New episodes will release on Saturdays. The first season has planned for a 25-episode run.
How to Watch SPY X FAMILY
You can watch every episode of SPY X FAMILY on Hulu and Crunchyroll. Read on to learn more about watching SPY X FAMILY on these services.
Hulu Has Every Episode of SPY X FAMILY
SPY X FAMILY is available on Hulu's streaming library, starting at $7.99/month (Try a 30-day free trial). All episodes of "SPY X FAMILY" are available on-demand through Hulu, with new subtitled episodes released every Saturday. Here are some other perks you can take advantage of when subscribing to Hulu
Just about every streaming device supports Hulu. Check out our review of Hulu's Streaming Library for more information.
Crunchyroll Has Every Episode Free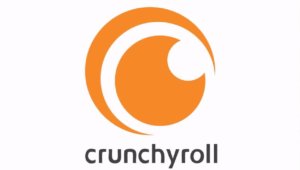 Crunchyroll also offers all episodes of "SPY X FAMILY." All episodes of "SPY X FAMILY" are available on the website. You have to watch in standard definition, and there are ads, but watching older episodes is free. Upgrading to a premium subscription will let you watch episodes when they are released with no ads, and you can watch in HD. The premium subscription costs $7.99/month after the 14-day free trial.
On this service, "SPY X FAMILY" is available subbed (with subtitles) and dubbed, but new episodes are only released in Japanese with English subtitles. The English dubbed episodes seemed to have a speedy turnaround and were released within three weeks of the initial episode release. You can watch episodes subbed for free, but only the first few dubbed episodes are free. To see all subbed episodes, you will need a premium subscription. Check out our review of Crunchyroll for more information on this streaming service.