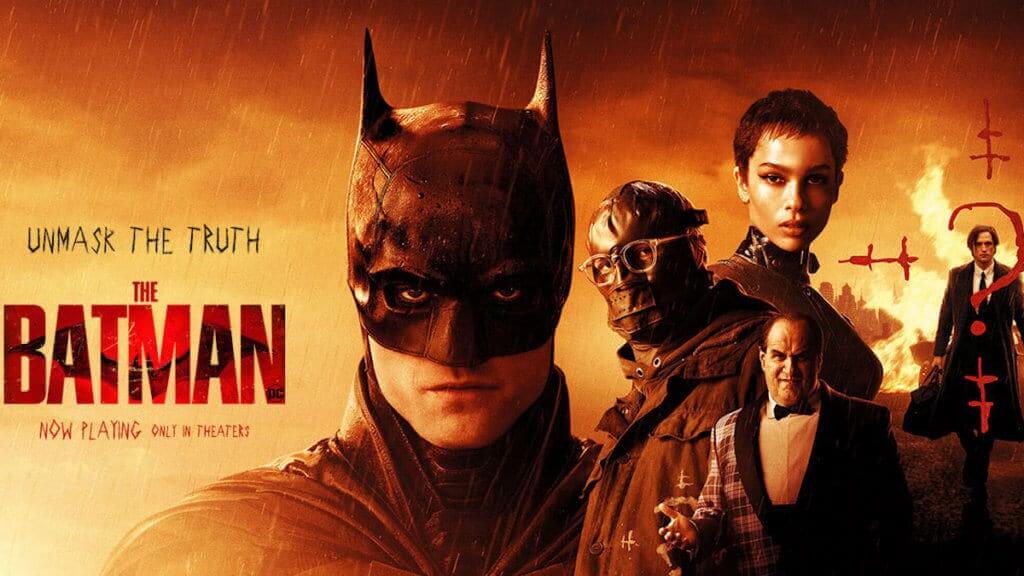 While The Batman may still be in theaters, it comes to streaming this week, arriving on Max on Monday, April 18. The latest reboot of the Batman film franchise stars Robert Pattinson as millionaire Bruce Wayne and his vigilante alter-ego Batman. Fans and critics alike have largely praised the new installment, which ties deeply to the noir elements of the comics and the political machinations of Gotham (not unlike the series Gotham). It deals with numerous classic villains, including the Riddler and Penguin and Selena Kyle, aka Catwoman, as played by Zoë Kravitz. The cast includes Paul Dano, Jeffrey Wright, Colin Farrell, Andy Serkis, Peter Sarsgaard, and John Turturro. Read on to learn how to watch The Batman now.
When Does it Premiere: The Batman premieres on Monday, April 18.
Where to Watch: The Batman is available on-demand on Max (sign up here).
Where to Watch The Batman
The Batman on Max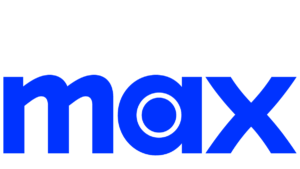 The Batman began streaming on Max on Monday, April 18. A subscription to HBO-Max costs $15.99 per month for their ad-free plan and $9.99 per month for their ad-supported service (meaning a few commercials with every episode). You can sign up here. Max is supported on Android, iOS, Apple TV, Chromecast, Playstation, Roku, Amazon Fire TV, and more. You can check out our review of Max for more details on this streaming service.
Max doesn't only air HBO, but content from WarnerMedia and other sources. Content on Max includes:
A selection of acquired series and movies
All of HBO
An exclusive collection of new Max Originals
Select favorites from the WarnerMedia brands Warner Bros., New Line Cinema, DC, CNN, the Turner library, Crunchyroll, Rooster Teeth, Looney Tunes, and more
A selection of acquired series and movies (South Park being a notable example)