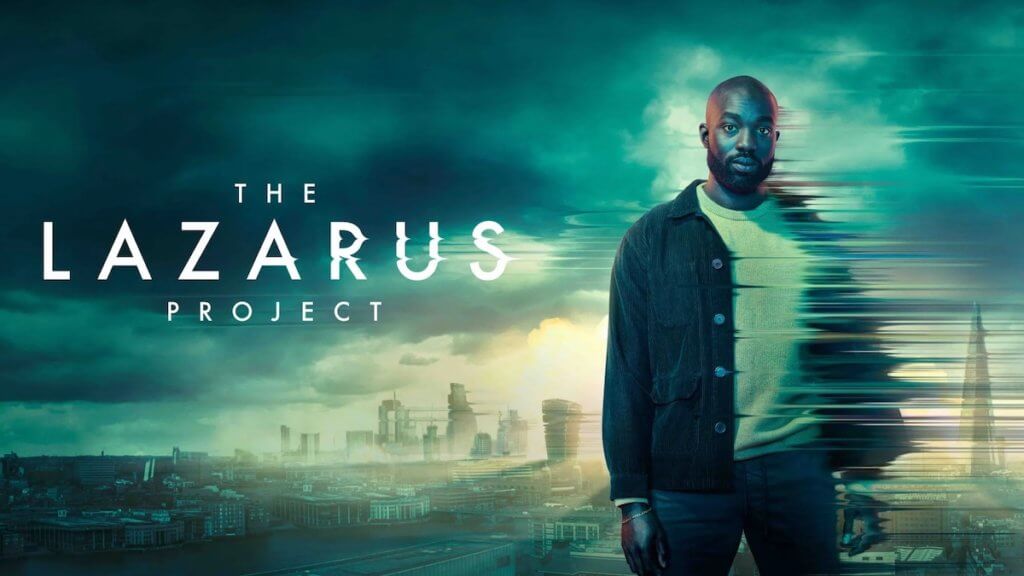 In this scripted thriller from the UK, George suddenly finds himself repeatedly reset backward in time. He is recruited to The Lazarus Project, a secret organization that has the ability to turn back time when the earth is threatened by possible extinction, and Goerge and the other members of the team are the only people who have their memories intact when time goes back. When someone he cares about is hurt, George has to find a way to back time up and find another outcome, against the will of the organization trying to save the world. He is forced to decide where his loyalties lie, and what he is willing to sacrifice to make things work out. Read on for more on how to watch The Lazarus Project without cable.
When Does it Premiere: The Lazarus Project premieres on Sunday, June 4, at 9:00 p.m. ET
When The Lazarus Project airs: The Lazarus Project airs on Sundays at 9 p.m. ET
TV Network: The Lazarus Project airs on TNT.
Best Way to New Episodes: You can watch new episodes of The Lazarus Project on TNT with DIRECTV STREAM. The service provides a 5-Day free trial when signing up. YouTube TV(Free Trial) also carries TNT live.
How To Watch The Lazarus Project
Even though The Lazarus Project airs on TNT, you don't need cable to watch new episodes. You can still watch The Lazarus Project episodes as they air and are on-demand using streaming services that carry TNT. All you need is a streaming device like a Roku or Amazon Fire TV and one of the streaming services below.
DIRECTV STREAM – Offers 60+ channels, including TNT. There is a promo page; see our review of DIRECTV STREAM for more details.
Hulu Live TV – Offers TNT, local channels, and many other features. Check here to sign up or check out our guide to Hulu for more information on the service.
Sling TV – Live TNT is a part of both their "Blue" and "Orange" package. You can try it free for 7-days. For information on device support and features, see our guide to Sling TV.
YouTube TV – You can watch TNT on YouTube TV, which you can also read about in our coverage of YouTube TV.
FuboTV – FuboTV offers over 90 channels $74.99. You can sign up for fuboTV or check out our review of FuboTV for more details.