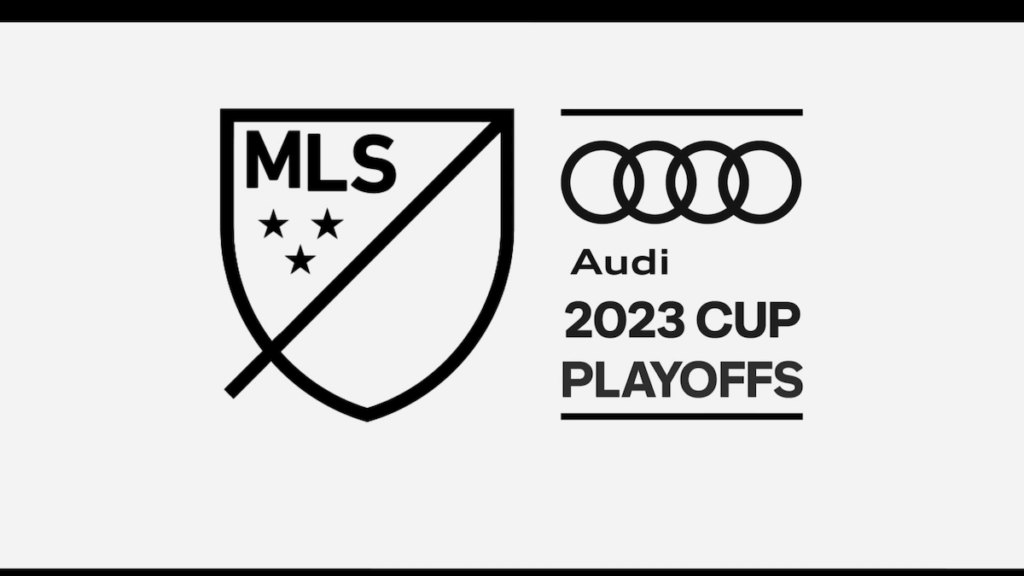 The MLS Postseason continues on Saturday, December 2nd, with the start of the Conference Finals. FC Cincinnati will host the Columbus Crew at 6:00 PM Eastern Time, while the Houston Dynamo take on Los Angeles FC later that night at 9:30 PM. Each team laying it all on the line for the hope of playing for the MLS Cup in the final match on December 9th.
Both Conference Final games and the Championship Game the week following will stream live on MLS Season Pass through the Apple TV+ app. Read on to learn which teams made it to the postseason, when they are playing, and how to watch.
MLS Playoff Schedule
The table below shows the TV schedule for all MLS Playoff Matches. You can watch every match on MLS Season Pass.
Stream The MLS Playoffs on MLS Season Pass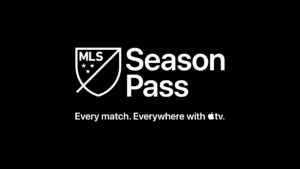 All MLS playoff matches from the wildcard round through the final championship game will stream live through MLS Season Pass, which you access through the Apple TV+ app (sign up here). MLS Season Pass doesn't require an Apple TV+ subscription, but Apple TV+ subscribers pay $12.99/month or $25 for the entire postseason.
If you aren't an Apple TV+ subscriber, you can still download the Apple TV+ app and watch, but the services cost $14.99/month or $29 for the remainder of the postseason. There are no blackout restrictions, so even nationally televised MLS games will stream on Apple TV+ if you have an MLS Season Pass subscription.
How The MLS Playoffs Work
The Following 18 MLS teams have made it to the postseason. Click on any team for their postseason schedule.
EASTERN CONFERENCE
WESTERN CONFERENCE
The 8th and 9th seeds in each conference will play in the wildcard round on October 25. The winner of each game will advance to the first round, where teams are paired by seed and play a best-of-three series. After round one, teams will play knockout matches for the semifinals, conference finals, and championship matches.
Round one: Oct. 28-Nov. 12
Conference semifinals: November 25-26
Conference Finals: December 2
MLS Cup Final: December 9 at 4:00 PM ET