The Canadian comedy-drama Sort Of returns with season 2 on Max on Thursday, December 1. The series follows nonbinary millennial Sabi (Bilal Baig) as they balance their identity as young, queer, and genderfluid with the traditions and expectations of their Pakistani immigrant parents. Working as caretaker/nanny and bartender, they are the de facto parent of a hip urban family, and have a close-knit community of friends. But with the return of their father on the scene, things are shifting for both Sabi and their family. Read on for more on how to watch Sort Of.
When Does it Air: Season 2 of Sort Of premieres on Thursday, December 1.
What Network: Sort Of will be available on Max.
Where to Watch: Sort Of is available on-demand on Max. You can sign up here to watch.
Where to Watch Sort Of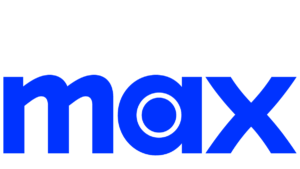 Sort Of airs exclusively on Max. A subscription to Max costs $15.99 per month for their ad-free plan and $9.99 per month for their ad-supported service (meaning a few commercials with every episode). You can sign up here. Max is supported on Android, iOS, Apple TV, Chromecast, Playstation, Roku, Amazon Fire TV, and more. You can check out my review of Max for more details on this streaming service.
Max doesn't only air HBO but content from WarnerMedia and other sources. Content on Max includes:
A selection of acquired series and movies
All of HBO
An exclusive collection of new Max Originals
Select favorites from the WarnerMedia brands Warner Bros., New Line Cinema, DC, CNN, the Turner library, Crunchyroll, Rooster Teeth, Looney Tunes, and more
A selection of acquired series and movies (South Park being a notable example)