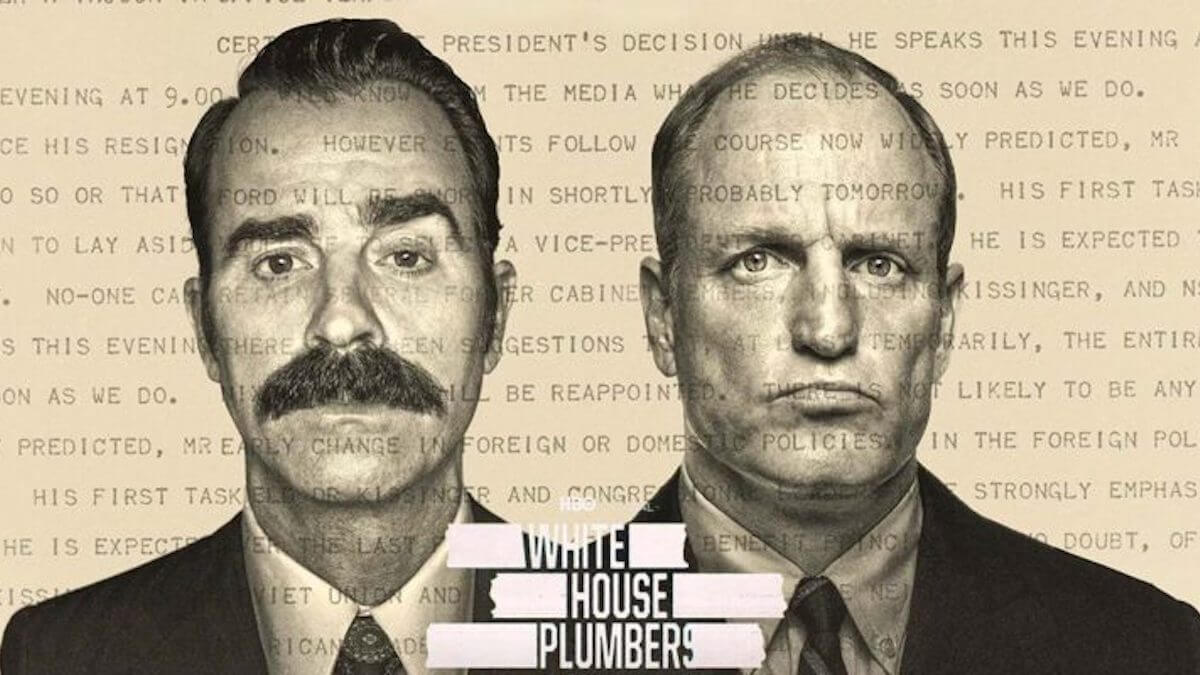 Beginning in 1970s, the satirical drama White House Plumbers goes behind the scenes of the Watergate scandal. Nixon's political saboteurs, E. Howard Hunt (Woody Harrelson) and G. Gordon Liddy (Justin Theroux), are zealously trying to protect the presidency but accidentally toppling it instead. Former CIA and FBI agents Hunt and Liddy are hired by the White House to investigate the Pentagon Papers leak. The unlikely pair fail upwards, landing on the Committee to Re-Elect the President, and their covert ops end up including bugging the DNC offices at the Watergate. This lesser-known series of true events are indeed stranger than fiction and led to now of the greatest of America's political crimes. The extensive ensemble cast also includes F. Murray Abraham, Judy Greer, Lena Headey, Alexis Valdés, David Krumholtz, Domhnall Gleeson, Kim Coates, Toby Huss, Tre Ryder, and Zoe Levin, among others. Read on for how to watch White House Plumbers on HBO.
When Does it Premiere: White House Plumbers premieres on Monday, May 1, at 9:00 p.m. ET.
When to Watch: New episodes of White House Plumbers air Mondays at 9:00 p.m. ET.
What Network: White House Plumbers will be available on HBO.
Where to Watch: White House Plumbers is available on-demand on Max. You can sign up here to watch.
Where to Watch White House Plumbers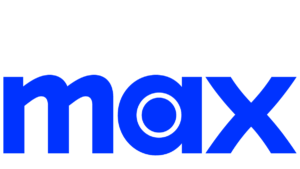 White House Plumbers airs exclusively on HBO. The most flexible way to watch HBO is with Max, which costs $15.99 per month for their ad-free plan and $9.99 per month for their ad-supported service (meaning a few commercials with every episode). You can sign up here. Max is supported on Android, iOS, Apple TV, Chromecast, Playstation, Roku, Amazon Fire TV, and more. You can check out my review of Max for more details on this streaming service.
Max doesn't only air HBO but content from WarnerMedia and other sources. Content on Max includes:
A selection of acquired series and movies
All of HBO
An exclusive collection of new Max Originals
Select favorites from the WarnerMedia brands Warner Bros., New Line Cinema, DC, CNN, the Turner library, Crunchyroll, Rooster Teeth, Looney Tunes, and more
A selection of acquired series and movies (South Park being a notable example)