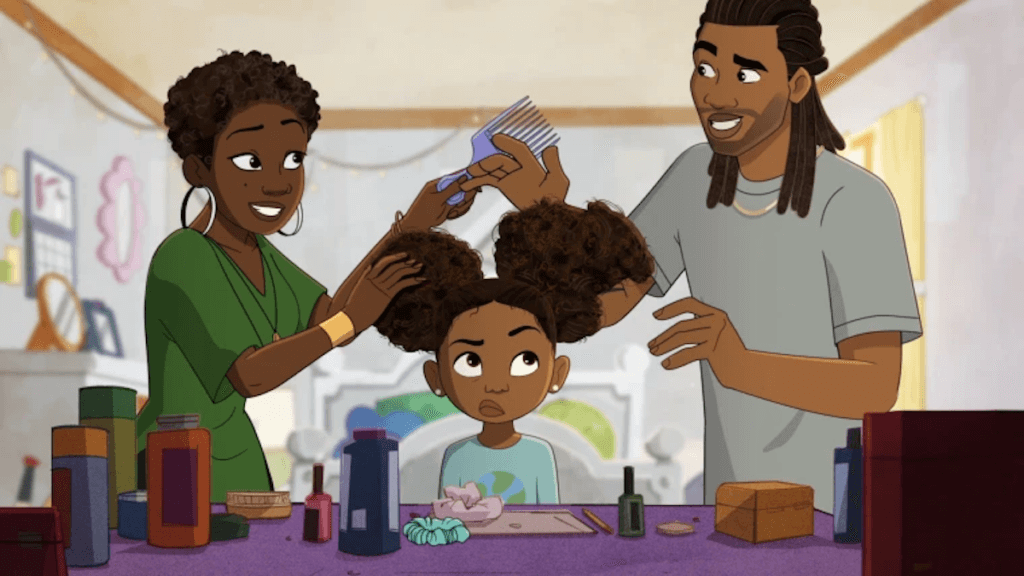 An expansion on the Oscar-winning animated short Hair Love, the new series Young Love will be available to watch exclusively on Max.
Max, which was formerly HBO Max, is a subscription streaming service and part of the larger Waner Bros. Discovery production family. Young Love was produced in part by Warner Bros. Television, along with creator Matthew A. Cherry's Cherry Lane Productions.
Read on for how to watch Young Love on Max, and more about the show.
When Does it Air: New episodes of Young Love air on Thursdays.
Where to Watch: Young Love will be available on Max. You can sign up here to watch.
Where to Watch Young Love: The first three full seasons of Young Love are also available on Max.
Where to Watch Young Love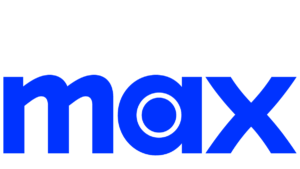 Young Love airs exclusively on HBO. The most flexible way to watch HBO is with Max, which costs $15.99 per month for their ad-free plan and $9.99 per month for their ad-supported service (meaning a few commercials with every episode). You can sign up here. Max is supported on Android, iOS, Apple TV, Chromecast, Playstation, Roku, Amazon Fire TV, and more. You can check out my review of Max for more details on this streaming service.
Max doesn't only air HBO but content from WarnerMedia and other sources. Content on Max includes:
A selection of acquired series and movies
All of HBO
An exclusive collection of new Max Originals
Select favorites from the WarnerMedia brands Warner Bros., New Line Cinema, DC, CNN, the Turner library, Crunchyroll, Rooster Teeth, Looney Tunes, and more
A selection of acquired series and movies (South Park being a notable example)
About Young Love
Cherry's original short, Hair Love, focused on the relationship between an African American father, his young daughter Zuri, and the daunting task of his daughter's hair for the first time. The all-new Young Love series goes deeper into the Young family, parents Stephen and Angela, as well as their daughter Zuri and her pet cat Rocky. The millennial couple strives to make a better life for themselves and their young family, while juggling their careers, marriage, parenthood, social issues, and multi-generational dynamics.