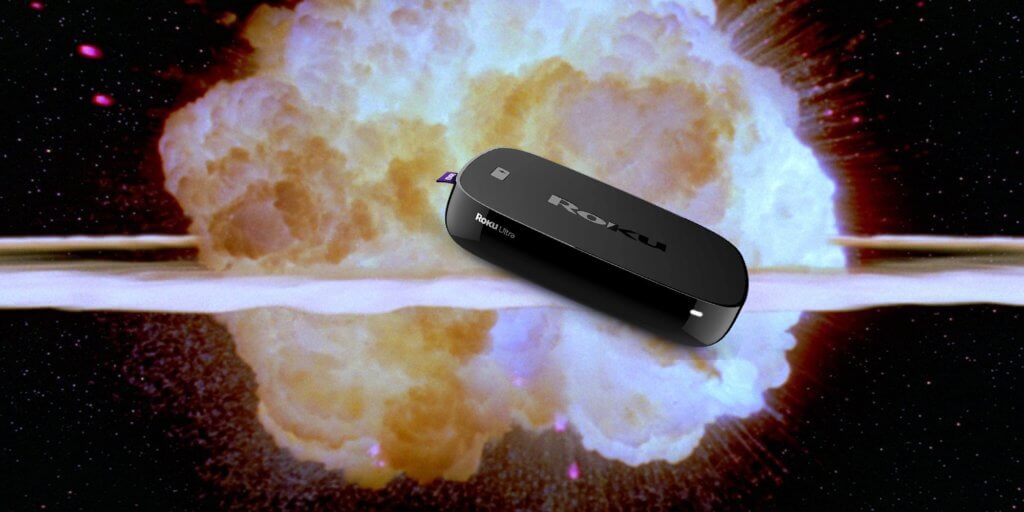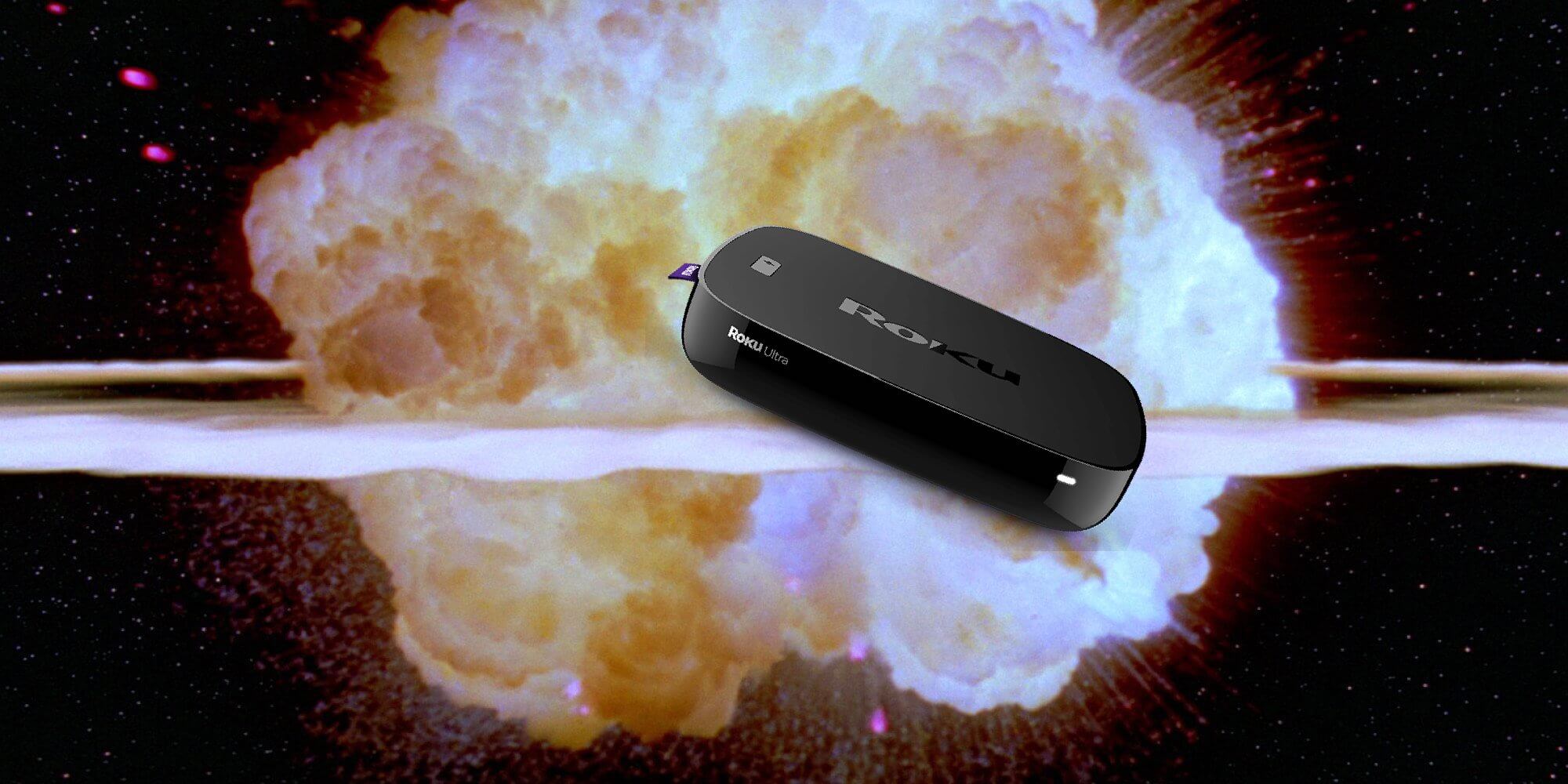 Using your Roku remote to search and install a channel app on your Roku device can be tedious. It's a bit easier if you are comfortable using voice search if you have it, but otherwise, typing letters with the remotes directional arrows is a hassle. If you are like me, you probably have two or even more Roku devices in your house. Who wants to install that app multiple types with the remote? Nobody! So, let's look at a much easier way of getting a channel app installed on all your Roku devices in one click.
One Click to Install an App on All your Roku
It's much easier to install an app through your Roku account online. You click a button and the app downloads to all your Roku devices. Before we go over the "one click to rule them all," let's make sure all your Roku devices are correctly linked to your Roku account.
Make Sure Each Roku is Linked in your Account
You only have to do this if you aren't sure which devices are linked to your Roku account. If you have a Roku TV or Roku streaming device, you must have created a Roku account when setting it up. Let's check and make sure they are all linked to your account by following these steps.
Go to your Roku account page, login, and scroll down to "My Linked Devices." It should show all the Roku's linked to your account.
Make sure you see all your Roku devices are listed under "My linked devices." If you see one in the list you know longer own, you can click or tap "unlink" and remove it from your profile."Enable Guest Mode" is a new feature that will allow a house guest to log into your Roku using there account for a designated length of time. Deactivating guest mode will return the device to your account.
If you have a Roku device that isn't in the list, add it by clicking "+Link a device." You will then be taken to a page that asks for you to "enter the code on your TV."
This code is only obtained when setting up your Roku device. If it's not there, you likely installed it under another account. If you want to have all your Roku devices under one account, you will need to factory reset the Roku and go through the setup to get the code.
I went over this to make sure we can adequately manage your Roku devices through your account. Now, we can link apps to your Roku account, which will then download and install to all your devices.
Linking Apps to Your Roku Account
This part is fairly straightforward. For this example, let's assume you want to install "Pluto TV" on all your Roku devices.
Go to the Roku app page for Pluto TV. You can find Pluto TV's page along with thousands of other Roku apps by browsing the Roku Channel Store.
Click "+ Add Channel"
3. The "+ Add Channel" should now say "Installed." You can go to the home screen on any Roku in your house, and you will now see the app. If the app doesn't show, you may need to do a system update. Go to "Settings" >> "System" >> "System Update" then select "Check Now" to update your Roku
Now that you know how to do this through your Roku account, you can search for apps with a proper keyboard instead of fumbling with the directional arrows on your Roku remote.