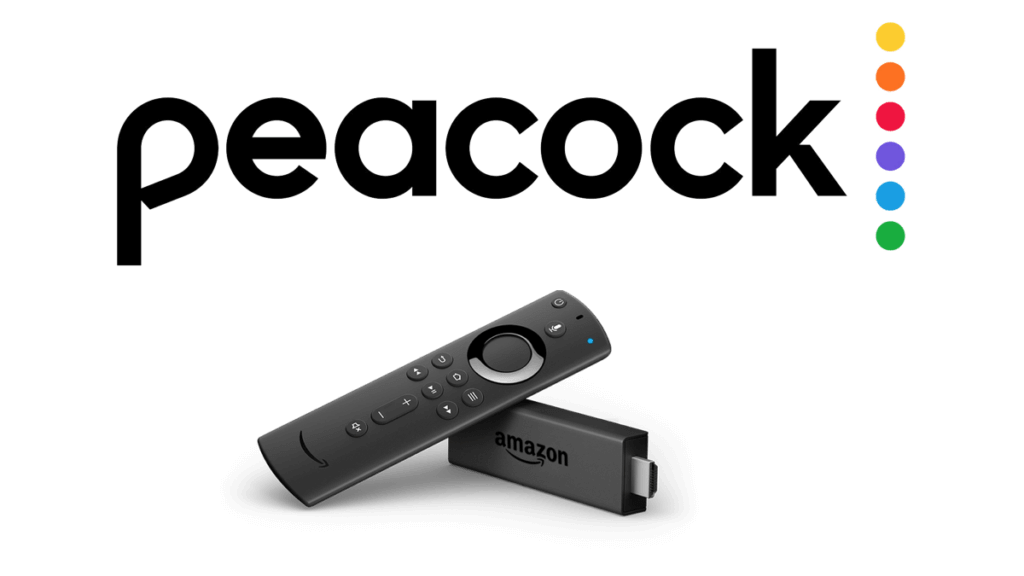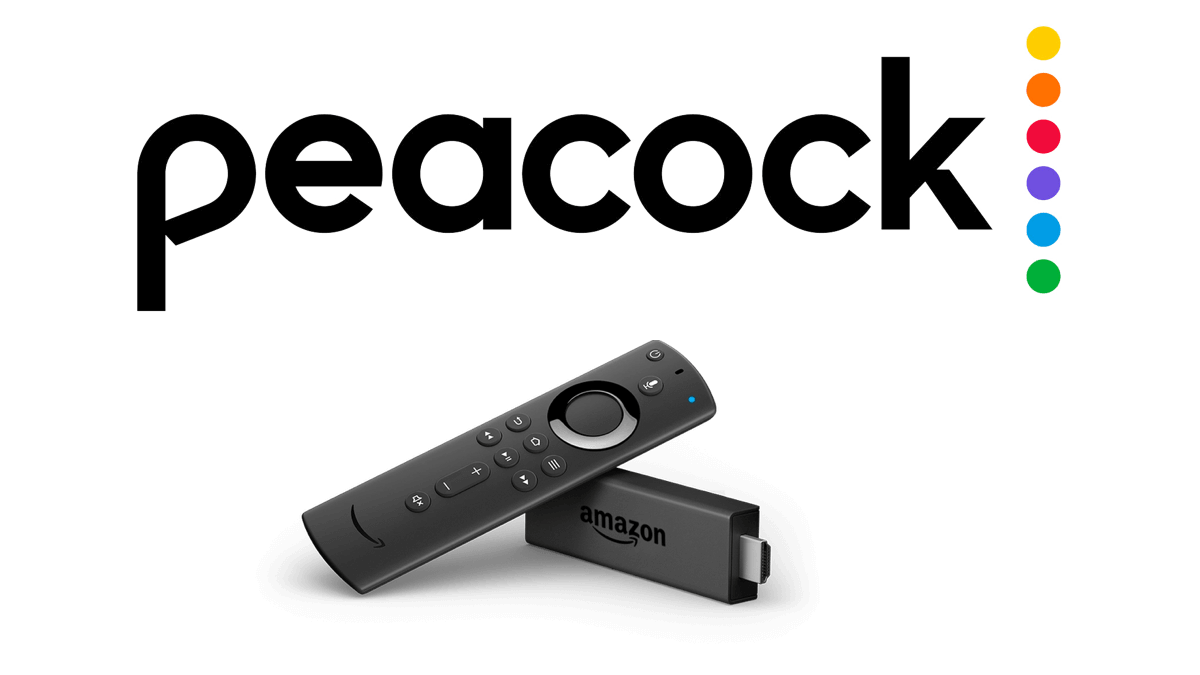 Update: As of 6/24/21 Peacock now supports Fire TV Stick and other Fire TV devices. Instead of using the workaround outlined below, simply download the Peacock app to your Fire TV device.
While NBC's streaming service Peacock isn't officially available on Amazon Fire TV products like The Fire TV Stick and Fire TV Cube, it's still possible to install and use Peacock on Amazon Fire TV. Amazon Fire TV uses the Android operating system, so it's possible to load the Android version of the Peacock app onto your firestick and enjoy Peacock content on your TV.
In this article, I'll explain how to sideload the Peacock app on your fire TV stick. Keep in mind this technique isn't officially supported by Amazon. If you aren't comfortable following the steps outlined below, then you may need to wait until Peacock launches an official Fire TV version. You may not have to wait long. At a recent Morgan Stanley investor conference. Comcast CEO Brian Roberts (NBC's parent company) said this about the future of the Peacock app:
"We're not on every platform yet with Peacock. We're on most. We hope and believe we'll get to all the major platforms soon,"
While Amazon Fire TV wasn't explicitly stated, one could assume he meant Fire TV given it's one of the most used streaming devices that doesn't currently support Peacock. However, if you can't wait until an official release, follow the steps in the next section to load Peacock on your Fire TV Stick.
Installing Peacock On Amazon Fire TV
The instructions below will work on Amazon Fire TV Stick, Fire TV Cube, and other Fire TV devices. This will install the Android TV version of Peacock on your firestick/ Fire TV using a file managing app called ES File Explorer. To install the Android TV version, we need to change a few settings to allow unknown apps to be installed. We also need to download ES File Explorer from the app store. All of these are accomplished in the steps are below:
*If you don't have a Peacock account you can sign up for one here.
From the Fire TV Home screen, navigate to "Settings."
Then select My Fire TV and choose Developer Options.
Enable both the ADB Debugging and the Apps from Unknown Sources options. This is found in Settings > My Fire TV > Developer Options. (This is to stop you from installing non-Amazon-approved apps. You can always turn it back on once we've installed Peacock.
Install ES Explorer by searching for it and installing it from the Amazon App Store
Start ES Explorer and expand the "Tools" menu in the left column. From underneath "Tools," select "Download Manager."
Press the "Right Button" on your remote, then highlight and click "New" at the bottom of the screen.
A Download dialogue box where we enter the URL for the latest Peacock file for Android TV. I've shortened the link to "https://bit.ly/3qpXxix" so you don't have to type the full link.
When the download completes, select "Open File," then on the next box, select "Install."
Next, the Peacock installation screen will come up. Click "Install" again.
Once the app is finished installing, you need to restart your Fire TV device. The Peacock app won't work properly until this is done. To restart your Fire TV device go to Settings > My Fire TV, then select "Restart."
Click "Open." Peacock is now installed and will start.
If you don't see the Peacock app on your Home screen, click the home button and selecting "Apps." You will see Peacock at the bottom of the list
You can now start enjoying Peacock on your Firestick or Fire TV device. Please note that when Peacock releases an official Peacock app you should delete this one and install the Amazon app from the Amazon app store.