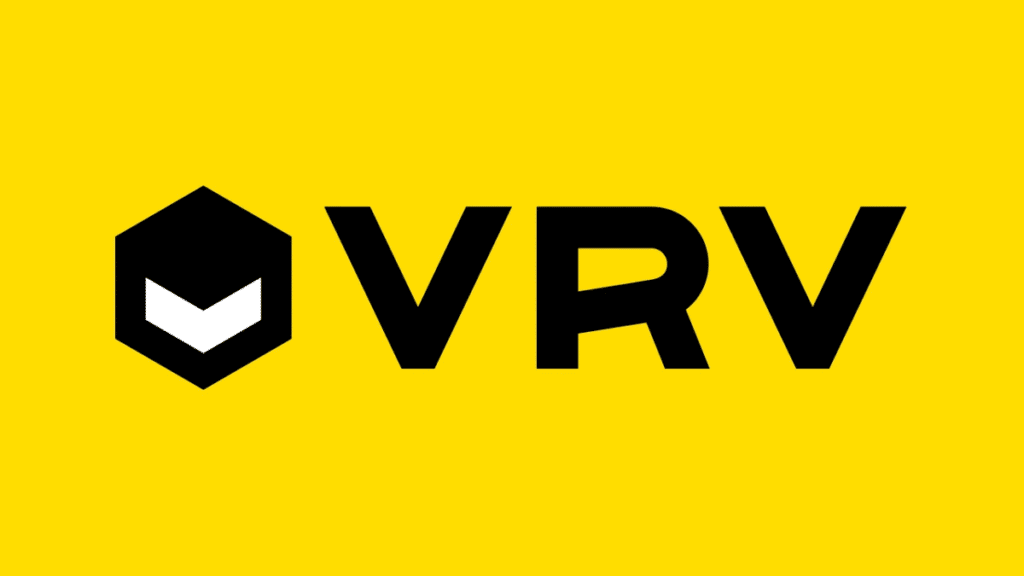 VRV (pronounced "verve") is an animation and cartoon streaming service owned by Otter Media, a subsidiary of AT&T's Warner Media. The service focuses on anime, nostalgic cartoons, and gaming content. The service includes content from various AT&T Warner Media brands. It bundles all of Crunchyroll's content, plus other anime channels' like Hidive, cartoons from services like Boomerang, Cartoon Hangover, and NickSplat, along with RoosterTeeth's gaming content. Many of these niches overlap with quite a few people making it a service worth having for many.
What's on VRV
VRV carries a lot of content from AT&T owned brands, but also licenses a lot of content from other sources. Look at it as a Netflix for niche cartoons and anime. This means that while there are heaps of eclectic content available on VRV, shows can appear and disappear with little notice. Even so, it's one of the best deals on the web for anime and nostalgic cartoons. Some of the shows on VRV right now include:
One Piece
Naruto Shippuden
Fire Force
Sword Art Online
Hunter x Hunter
Food Wars! Shokugeki no Soma
JoJo's Bizarre Adventure
My Hero Academia 
Courage the Cowardly Dog
Scooby-Doo
HarmonQuest
Bunnicula
and more
How To Watch VRV
VRV offers ad-supported access free of charge. With VRV aggregating content from other streaming services, if the show is available free on the aggregated service, it will be free to watch on VRV (with ads, of course). Shows stream in 1080p when available, and your bandwidth supports it.
If you subscribe to VRV Premium for $9.99 per month, you can watch the newest episodes and exclusive shows from all the streaming services under VRV, all add-free. VRV offers a 30 day free trial to VRV premium. You can cancel any time as there is not long term contract. You can also subscribe to each channel under VRV individually, but that would be much more expensive than taking the bundle at $9.99.
Crunchyroll Account Linking
VRV Premium also lets you turn your free Crunchyroll.com account into a Crunchyroll.com Premium account so long as you subscribe to VRV Premium or the Crunchyroll channel on VRV. Linking your Crunchyroll account on VRV will give you 100% the same benefits on Crunchyroll.com as if you signed up there directly.
Device Support
VRV is available on iOS phones/iPads, Android devices versions 5.0 and above, Android TV, Fire TV, Apple TV, XBOX One, PS4, Chromecast, and Roku devices. You can download the VRV app on the device's respective channel store. You can also watch through your web browser at https://vrv.co/. Just make sure your browser is on the current version.
Is VRV Premium Worth It
If you already subscribe to the premium access on any streaming services within VRV, then yes. For just a few bucks more per month, you get ad-free viewing of over a half of dozen streaming services. However, if you don't already have a subscription to Crunchyroll, Boomerang, or other services within VRV, you don't need VRV Premium. Just enjoy the shows ad-free through VRV. If you are worried that the channel you want most in VRV will disappear in the future, cancel your premium access. There isn't a contract so you can cancel any time without a pe