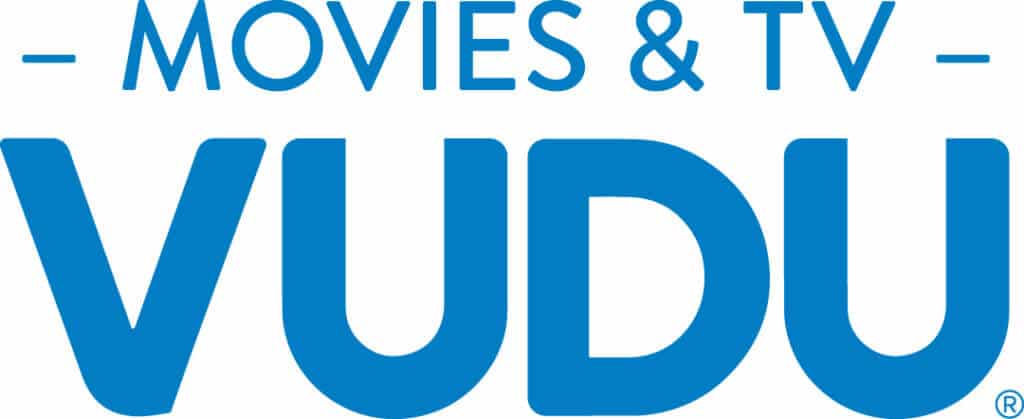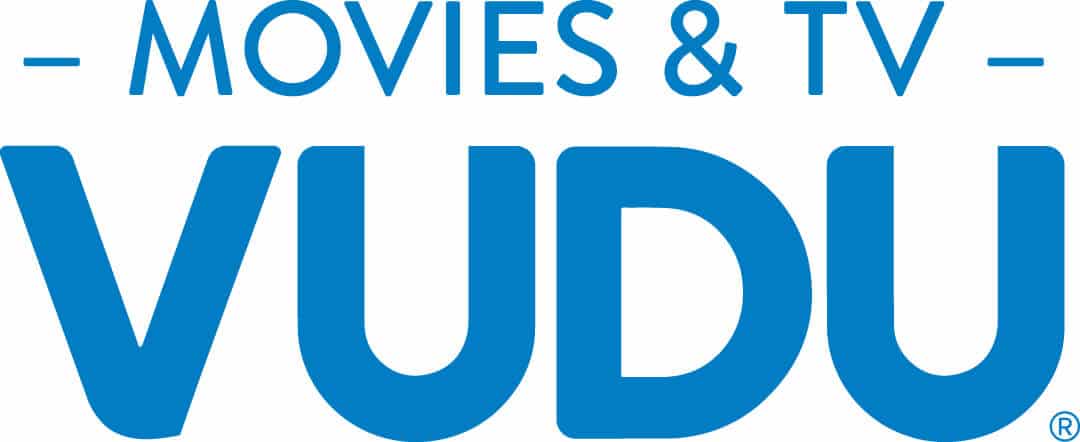 VUDU has undergone many changes since it was founded back in 2004. Most notably, VUDU added ad-supported to provide free movies and TV shows without a monthly subscription fee. This free feature makes it a required app for any cord-cutters streaming device.
What is VUDU
VUDU is an online streaming service that allows users to buy or rent movies as soon as they are available on Blu-Ray, and sometimes even earlier. VUDU also makes current seasons of TV shows available for purchase, so it's an excellent source for those wanting to stay current with shows on cable. Users can also watch TV and movies free if they are willing to watch a few ads.
VUDU was acquired by Walmart in 2010 and is the companies primary video content distribution platform. VUDU doesn't require a paid subscription as customers simply need to sign up an account to watch free content or purchase content a la cart similar to Amazon Instant Video or iTunes. VUDU acts as a video library to digitally house your TV shows and Movies.
VUDU Review: Sign Up
Signing up is easy. VUDU integrates with your Facebook account, so you can use the "Sign up with Facebook" option. You also have the option of creating a VUDU account. There is also the option to use a Walmart.com ID, as Walmart owns VUDU. If you like, you can also create a VUDU account if you are not comfortable linking VUDU to your Facebook or Wallmart.com account. 
Video Quality
Movies are available in Standard Definition, HD 720p, HDX 1080p, and 4K Ultra HD. There are also a few movies available in 3D. For anyone looking to move to a digital movie collection, VUDU appears to be a great choice based on the selection available.
Free Movies and TV Shows on VUDU
Once you sign up for an account, you will have access to VUDU's free movies and TV shows. The Movies available for free on VUDU may be a little dated, but there are some quality selections available. Here is a sample of available movies on VUDU on the publish date of this article:
Superbad

Happy Feet

Waterboy

Misery

Enough

over 5000 more
It's a ton of free content, and the free TV offers shows like Roseanne, Hells Kitchen, and Leverage. As for the ads, there aren't many. Generally, a movie will have 3-4 ad breaks and a 30 minute TV show will have 1-2. In total, it's about 2-3 minutes of ads every half hour of free content. You can see what is currently available for free on VUDU here.
Purchasing Movies on VUDU
After signing up, I'm immediately impressed by the selection. Once movies are digitally released, they are available to both rent or buy. Furthermore, there is early access available for select films. Movies like Birds of Prey, Onward, and Star Wars: Rise of Skywalker are available to buy (not rent) for $19.99.
Once the movie is available, VUDU appears to offer the film for purchase at prices similar to what one would find in a store. Furthermore, many of these are available for rent for prices ranging from $3.99 to $5.99.
The selection of movies available is the real selling point for VUDU. They seem to have every movie released in a theater over the past seven decades. There are over 3000 quality titles available from the 80s and 90s alone. I could find titles ranging from the smash hit "Ghostbusters," to the lesser-known Keven Smith film "Mallrats."
Just to see how far VUDU reaches back into film history, I took a look at their movies from the 50s and earlier. They have classics like "Rio Bravo," "Citizen Kane," and "Vertigo. However, they also had some great cult titles like "Revenge of The Creature" and "Reefer Madness."
VUDU also offers daily movie deals and bundles where you can buy a complete series of movies for a discounted price. At the time of this post, they were selling all 5 of the Jurassic Park Movies for $29.99. Think of it as a digital box set
TV Shows On VUDU
VUDU makes several current TV shows available for purchase. You can order the complete current season of many TV shows and watch them a day after they air on TV. Purchasing a season makes the current episode available for streaming one day after the episode airs on its regular network.
Full seasons of shows start as low as $14.99. This makes for a very affordable method of watching current TV shows on cable without having a cable TV subscription. Let's assume the average season costs $25 on VUDU. If you follow ten cable TV shows a year, then that breaks down to less than $15 per month. That's much cheaper than paying a cable TV company to watch those shows. Furthermore, you own the TV shows, so you can watch them whenever and as many times as you want.
VUDU also seems to allow you to watch the 1st episodes of some shows for free. I'm certain this is in the hopes of getting you to buy the complete seasons, but I'm not one to complain about free content.
My VUDU
Once you purchase a movie o VUDU, you can find it under the "My VUDU" section. My VUDU also acts as a movie and TV show library for your physical DVDs and BluRays. This is a great way to consolidate your digital and physical movies online in one place.
Disc to Digital
VUDU also has a great feature called "Disc To Digital" that will let you convert your DVD's and BluRay to digital. To use this feature, just scan the bar-code of your BluRay or DVD to check to see if the movie is eligible. Just follow the following instructions for your mobile device:
Disc to Digital on iOS
Visit vudu.com/disc 

(on your mobile device)

 

and click Convert Disc

Sign in or sign up (It's free!)

Allow app permissions

Scan, convert, and watch instantly
Disc to Digital on Android
Download VUDU from the app store

Sign in or sign up (It's free!)

Select Disc to Digital and grant the app access

Scan, convert, and watch instantly
If your DVD or BluRay is eligible, you can convert BluRays to HD for $2 each, DVD's to SD for $2 each, and DVDs to HD for $5 each.
VUDU Device Support
There are numerous ways to watch VUDU anywhere in your home by streaming VUDU from the internet, straight to your television. Here is a list of devices that currently support VUDU:
Currently, VUDU has apps available for Android and iOS for Apple devices

VUDU is also available for many Smart TVs and Blu-Ray devices, so check these devices you may already own

VUDU is available on 

Roku

, Nvidia Shield, and Google Chromecast devices

Video Game consoles like Xbox and PlayStation also support VUDU

Of course, you can also watch on your PC or Mac
How Does VUDU Work
To ensure that you get the most out of VUDU (or any streaming service), I always recommend you optimize your home network. VUDU recommends the following internet speeds depending on the streaming video quality:
SD (480p) requires 1 Mbps

HD (720p) requires 2.25 Mbps

HDX (1080p) requires 4.5 Mbps

UHD (4K) requires 11 Mbps
Need More Information?
If this article didn't answer your specific question, head over to our Home Page! It will guide you to affordable internet providers, streaming services to meet your needs, information on antennas, and many more tools and resources to help you save money on TV and Internet access.
For the latest news tips and tricks on cutting the cord and other tech topics be sure to follow our Google News Feed, like our Facebook Page and Follow Us on Twitter.
Join Millions of Cord Cutters
*
Disclosure: Grounded Reason is supported by a small commission for purchases made through product links on this website. We do not accept compensation from companies attempting to sway our review of products.