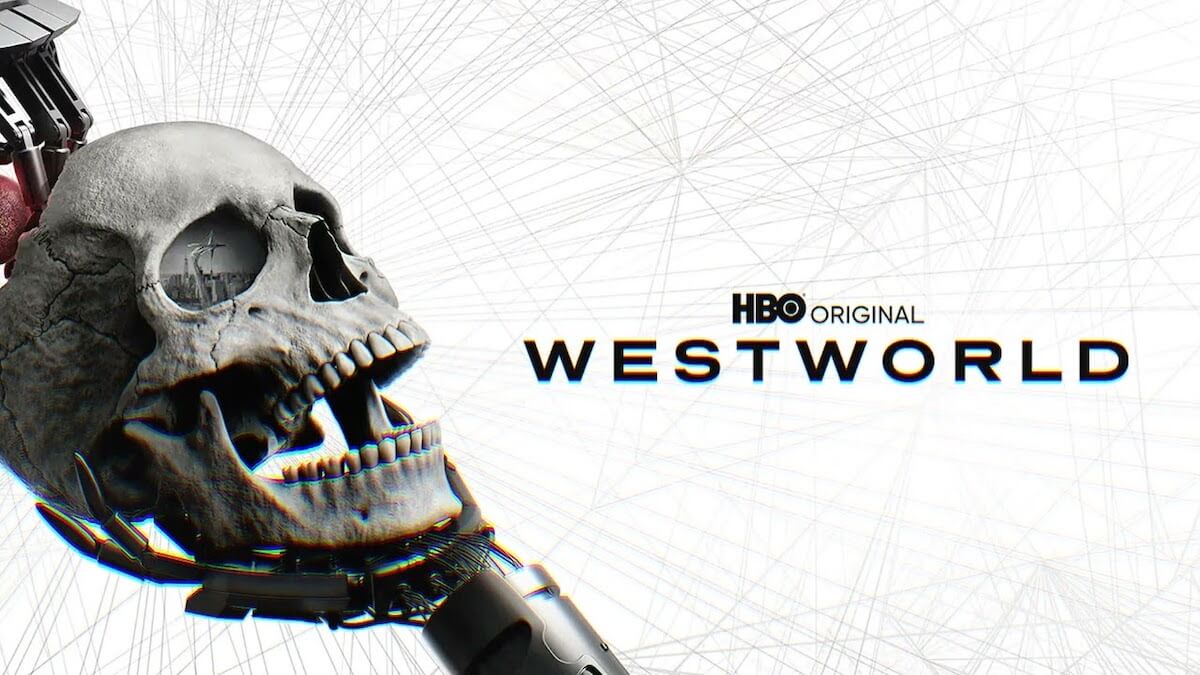 "These violent delights have violent ends." This phrase echoes throughout the HBO series Westworld, which returns for season 4 on Sunday, June 26, at 9:00 p.m. ET. The Shakespearean quote is as prophetic for the players of this dark world as it was for the ill-fated lovers of Romeo & Juliet as Westworld takes viewers into a futuristic Wild West theme park. Here guests indulge in their darkest fantasies and desires, fulfilled by incredibly realistic automatons, who do not know of their true existence, and bleed, drink, laugh, and die as real as can be. But what happens when knowledge is awakened, and the robots rise up? Violence ensues, and a quest for equality and answers to the mystery of their origins begins. The ever expansive all-star cast is led by Evan Rachel Wood (True Blood), Thandie Newton (Solo: A Star Wars Movie), Jeffrey Wright (The Hunger Games), James Marsden (X-Men), Tessa Thompson (Creed), Aaron Paul (Breaking Bad), and veteran award-winners Ed Harris and Anthony Hopkins.
When Does it Air: Westworld season 4 premieres on Sunday, June 26, at 9:00 p.m. ET
What Network: Westworld airs on HBO.
Where to Watch: Westworld is available on-demand on Max. You can sign up here to watch.
Where to Watch Westworld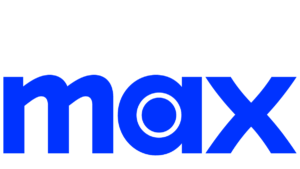 Westworld airs exclusively on HBO, and the easiest way to watch it is with Max. A subscription to Max costs $15.99 per month for their ad-free plan and $9.99 per month for their ad-supported service (meaning a few commercials with every episode). You can sign up here. Max is supported on Android, iOS, Apple TV, Chromecast, Playstation, Roku, Amazon Fire TV, and more. You can check out my review of Max for more details on this streaming service.
Max doesn't only air HBO but content from WarnerMedia and other sources. Content on Max includes:
A selection of acquired series and movies
All of HBO
An exclusive collection of new Max Originals
Select favorites from the WarnerMedia brands Warner Bros., New Line Cinema, DC, CNN, the Turner library, Crunchyroll, Rooster Teeth, Looney Tunes, and more
A selection of acquired series and movies (South Park being a notable example)
Why Watch Westworld
Westworld is based on a 1973 sci-fi Western thriller written and directed by Michael Crichton, in which Yul Brynner starred as an android outlaw in an Old West theme park where the automatons go rogue and start killing guests. The new series is a fascinating study on the value of life—and the question, "what constitutes life if an AI has memories and emotions?" Like all HBO premium shows, it is beautifully designed, with slick tech in the futuristic real world, as well as rich period detailing in the "park," from the rolling wild landscapes to incredible sets and costumes in the Wild West. Created by Jonathan Nolan (The Prestige, Interstellar) and Lisa Joy (Pushing Daisies, Burn Notice), the show is executive produced by J. J. Abrams (Lost, Fringe, Star Wars), and remains one of HBO's most-watched series. It's convoluted and complicated themes can be a bit mystifying at times, and the show has no shortage of violence and sex. Still, it remains addictively fascinating for fans. 
In season 1, Dolores Abernathy (Wood) and Maeve Millay (Newton), two of the "hosts" within the park, begin experiencing dreams and memories of past lives, or rather the violent reliving of their lives over and over again. As these memories grow, they question their history, purpose, and the reality—or lack thereof—of their entire world. Creator Dr. Robert Ford (Hopkins) and designer Bernard Lowe (Wright), may hold the answers that they seek. Soon the two women are leading a bloody revolution of automatons against their human creators and challenging who has the right to control whom. Later seasons go deeper to explore the human nature and qualities of an AI, and the grey area between living and artificial. It also explores the futuristic real world that created the parks, with stunning glossy tech, as well as a deep dive into several other themed worlds such as a 1940s Nazi-occupied park.