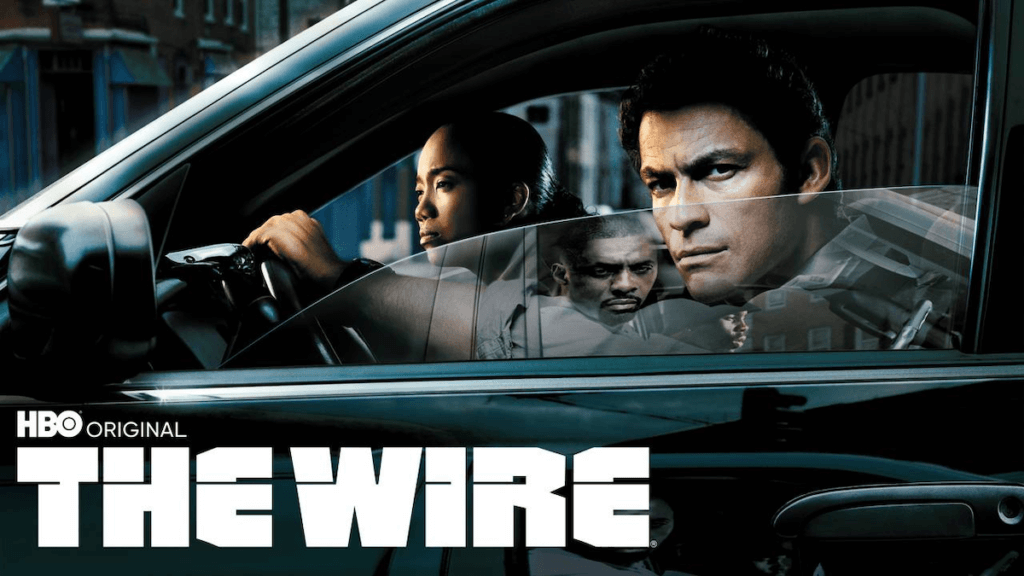 While HBO's The Wire never took home any Emmys and wasn't the most-watched on its network, it's one of the most critically acclaimed TV shows in history. The show ran for 5 seasons on HBO from 2002 to 2008, and despite being over 10 years old, it's still a relevant must-watch show. The show was written and created by former police reporter David Simon and covers the underbelly of the city of Baltimore and the relationships between law enforcement, government, drug trade, the news media, and the school system. It's a riveting suspenseful look at how these institutions affect the lives of people living in an American city. If you haven't seen it, it's required viewing for anyone that fancies themselves a fan of prestige TV.
Watch The Wire Free
Below are ways to get access to free HBO so you can watch The Wire for free!
Hulu
While all five seasons of The Wire are available on HBO Max, the service doesn't offer a free trial. Therefore, watching The Wire on HBO Max will cost you at least $9.99 (the cost of HBO Max for 1 month). However, there is a workaround where you can get access to 1 free week of HBO, allowing you to watch all 5 seasons of The Wire for free!
To get a week of HBO Max for free, you first need to take advantage of a 30-day free trial to Hulu. From there, you can add HBO Max through Hulu and get a 7-day free trial to HBO. Five seasons of The Wire consists of 60 1-hour episodes, so you would need to average around 8-9 episodes a day, but it is possible to watch the series for free. Just make sure you drop HBO within the 7-day period, so you are not charged. You also need to dop Hulu within the 30-day trial, or you will be charged $5.99 per month. There is no required contract with Hulu, and you can cancel it at any time. Hulu is supported on Apple iPhone and iPad, Android phones and tablets, Fire TV, Apple TV, Roku, and Chromecast, and more. See our review of Hulu for more details on this streaming service.
DIRECTV Stream
DIRECTV Stream is a live TV streaming service offering several channels typically found on cable TV, but instead, they are streamed over the internet. Subscribing to the AT&T Choice plan or higher will provide a free year of HBO which is enough time to watch all 60 episodes of The Wire. However, DIRECTV Stream's choice plan is pretty expensive at $84.99 per month. Luckily, DIRECTV Stream offers a full refund if you cancel within 14-days of signing up for the service. Therefore, by taking advantage of the refund policy, you can get 2 weeks of free HBO to watch The Wire. If you can watch an average of 4-5 episodes a day, you should be able to watch the entire series within the full refund period. DIRECTV Stream is supported on Apple TV, Android TV, Roku, Amazon Fire TV, and more. You can sign up for DIRECTV Stream here. See our review of DIRECTV Stream for more details.
The Wire On HBO Max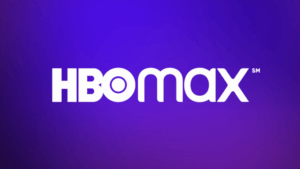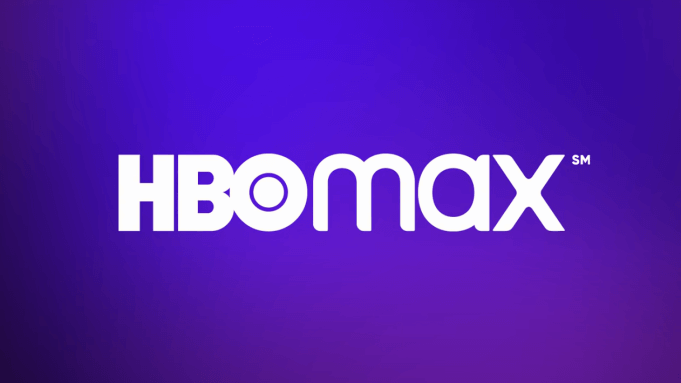 HBO Max also has all 60 episodes of The Wire available for streaming. HBO Max doesn't only air HBO, but content from WarnerMedia and other sources. Content on HBO Max includes:
A selection of acquired series and movies (Rick and Morty and South Park are notable examples)
All of HBO
An exclusive collection of new HBO Max Originals
Select favorites from the WarnerMedia brands Warner Bros., New Line Cinema, DC, CNN, the Turner library, Crunchyroll, Rooster Teeth, Looney Tunes, and more
A selection of acquired series and movies (South Park being a notable example)
A subscription to HBO-Max costs $14.99 per month for their ad-free plan and $9.99 per month for their ad-supported service (meaning a few commercials with every episode). You can sign up here. HBO Max is supported on Android, iOS, Apple TV, Chromecast, Playstation, Roku, Amazon Fire TV, and more.
Other Options
Most ways to watch The Wire affordably involves getting a subscription to HBO. Hulu is the best option as it provides a 7-day free trial. However, the following streaming services also provide a way to subscribe to HBO,
Amazon Prime – If you have Amazon Prime video you can add HBO Max for $14.99/month.
YouTube TV – YouTube TV subscribers can add HBO Max to their subscription through the YouTube TV account for $14.99 per month.
Need More Information?
If this article didn't answer your specific question, head over to our Home Page! It will guide you to affordable internet providers, streaming services to meet your needs, information on antennas, and many more tools and resources to help you save money on TV and Internet access.
For tips and tricks on cutting the cord and other tech topics be sure to join our Facebook Page.
Join Millions of Cord Cutters
*
Disclosure: Grounded Reason is supported by a small commission for purchases made through some product links on this website. We do not accept compensation from companies attempting to sway our review of products.