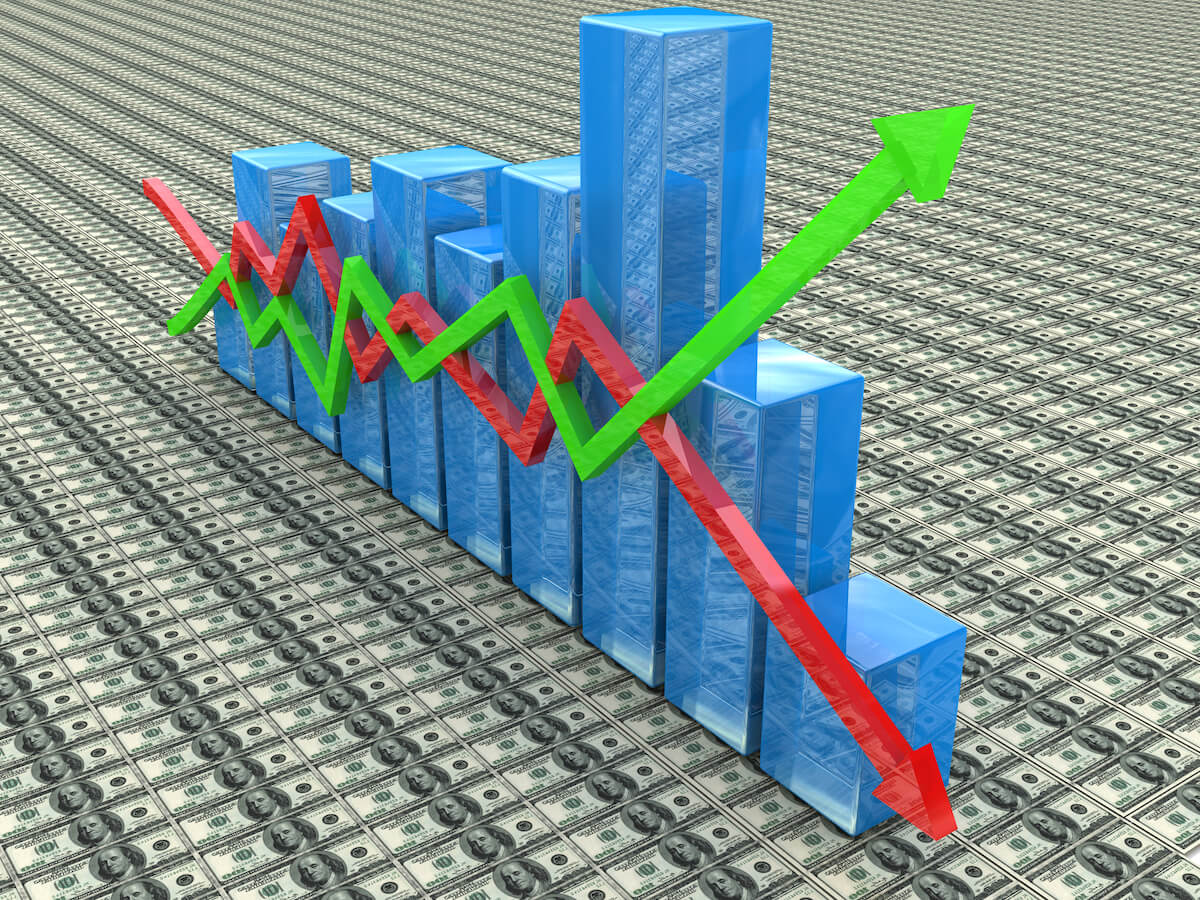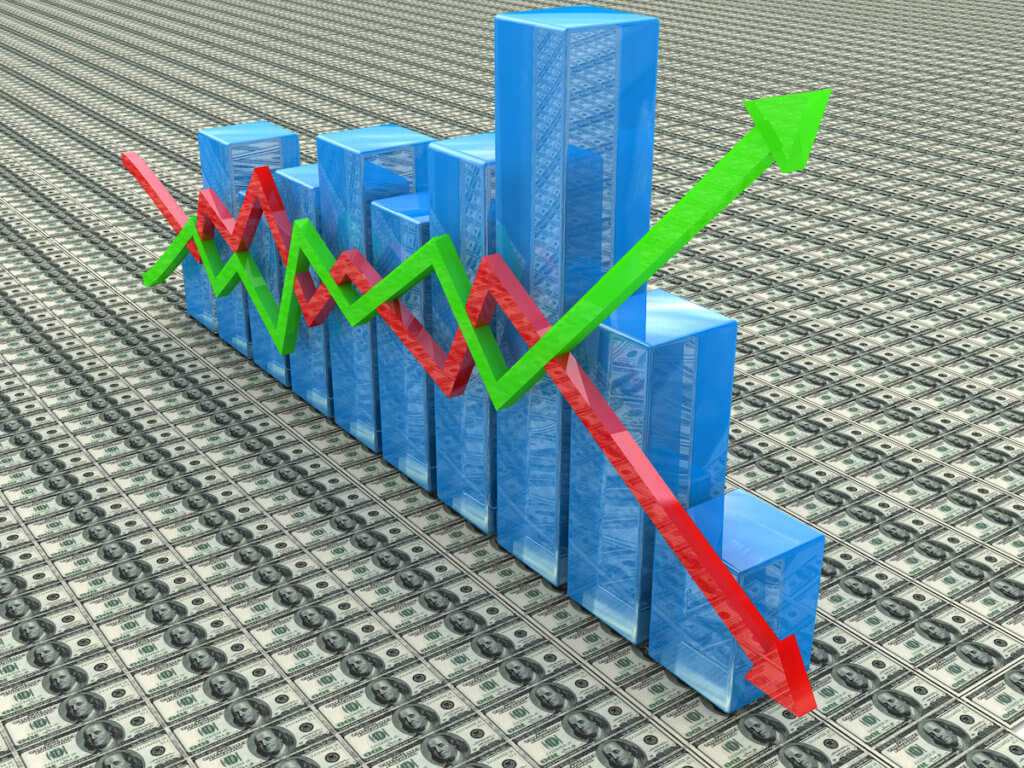 Recently, there has been a deluge of news articles claiming that it's hard to save money when you cut the cord. Typically, these articles seem like they were written by someone in the front office of a cable company. They all follow a form of the following:
Make sure you use the cable TV promo offer price
Ignore cable TVs hidden broadcast fees, regional sports fees, and equipment rental fees
Assume a cord-cutter subscribes to every possible streaming service
Also, count Netflix and Amazon Prime subscription costs against cord-cutters, even though most cable subscribers have at least one, if not both of those options.
Conclude you can't save money cutting the cord
A good example of this is last weeks article from St. Louis' NBC affiliate KSDK. In the article, they actually tell their readers that they can get a TV and Internet Bundle from a cable company for between "$80 to $100." They then link to a promo page for Charter cable.
Anyone who has cable knows that your monthly price nearly doubles once programming fees and equipment rental fees for each TV are factored in.
In reality, if people dropped their cable TV subscription and were spending more money on streaming services, they would just go back to their cable TV subscription. Streaming services don't lock their customers into contracts, so cable TV subscriber losses would be a statistical hiccup. However, that isn't the case.
The Decline of Cable TV Subscribers
I took a look at the 5 years of Nielsen Total Audience Reports. The reports show the viewing habits of U.S. TV-watching households. They give a mutually exclusive breakdown of households that watch only using an antenna, those with Cable, Satellite, or Telco supplied pay-TV and households that use broadband to stream TV.
TV Viewing Percentages By Year
The table below shows the statistics at the end of September for each year.
| | 2014 | 2015 | 2016 | 2017 | 2018 |
| --- | --- | --- | --- | --- | --- |
| Over The Air | 10.5% | 11.0% | 12.2% | 12.7% | 12.9% |
| Streaming | 2.2% | 3.1% | 3.9% | 5.4% | 10.7% |
| Cable Plus | 87.2% | 85.9% | 83.9% | 80.4% | 76.4% |
In the past 5 years, those watching TV via streaming services nearly doubled, while Cable TV subscribers share of households fell nearly 11%. Considering Nielsen lists U.S. TV households at 119.9 million, nearly 13 million households cut the cord in the past 5 years. Almost 5 million of those households left cable TV in the single year between 2017 and 2018.
To really highlight the trouble cable TV is in, cable TV had subscriptions in 93.4 million households in the middle in 2018. By the 3rd quarter of 2018, they are down to 91.6 million. That's nearly a loss of 2 million subscribers in 3 months.
Inside the numbers, the rapid increase in streaming from 2017 to 2018 is due to a 117.6% increase in households using live streaming services. Considering that local broadcast channels are available on these services could also account for the slowed growth of households watching TV with an over the air antenna.
The Proof is In The Data
Don't listen to these articles claiming you can't save money cutting the cord. If that were true, you wouldn't see pay-TV subscribers in freefall while people switch to cable tv alternatives. Also, don't think cord-cutters subscribe to every streaming service. A recent study showed the average cord-cutter subscribes to 3.2 streaming services.
If many cable subscribers also have Netflix or Amazon Prime, that would indicate that cord-cutters only pick up one or two streaming services when they cut the cord.
In the end, your wallet will let you know. Drop cable, and see if you can save money. Unlike cable, you won't have to pay an exorbitant fee to drop your streaming service if it isn't working out.
Need More Information?
If this article didn't answer your specific question, head over to our Home Page! It will guide you to affordable internet providers, streaming services to meet your needs, information on antennas, and many more tools and resources to help you save money on TV and Internet access.
For tips and tricks on cutting the cord and other tech topics be sure to join our Facebook Page.
Join Millions of Cord Cutters
Disclosure: Grounded Reason is supported by a small commission for purchases made through some product links on this website. We do not accept compensation from companies attempting to sway our review of products.