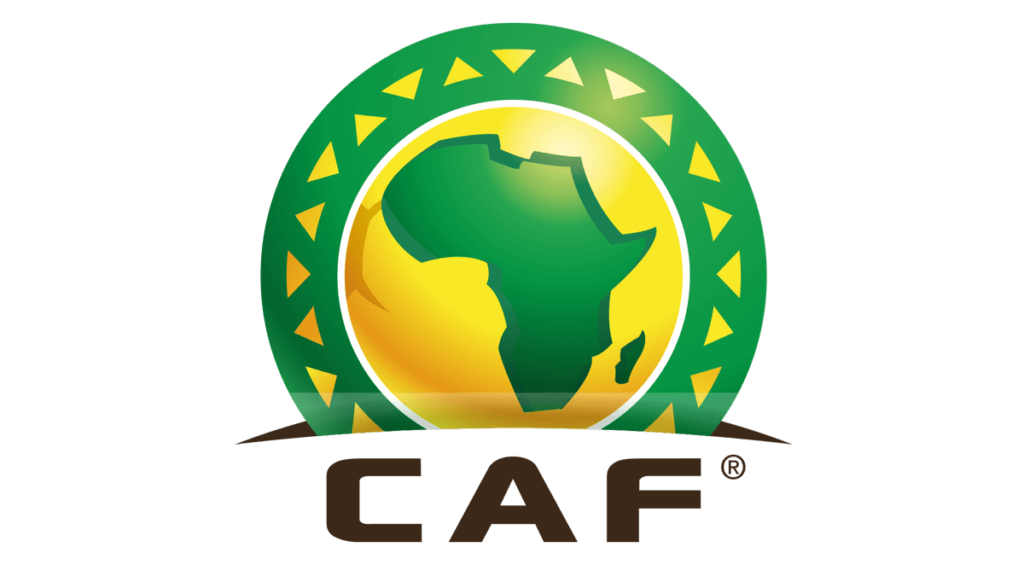 The Africa Cup of Nations (AFCON) runs from January 9, 2022, through February 6, 2022, with 24 nations competing to see which is the best soccer team in all of Africa. While the tournament is broadcast on beIN Sports in the US, you don't need cable to watch. This article will cover all the ways to stream AFCON, and when each game will air live.
Easiest Way To Watch AFCON: You can watch AFCON on beIN Sports in the US with this 1-week free trial to FuboTV. All matches will be broadcast on either beIN Sports main channels or beIN Sports Xtra. All matches being broadcast can be streamed through fuboTV. The full schedule with match times (US eastern time) is later in this article.
Where You Can Stream AFCON
With the Africa Cup of Nations being carried on beIN Sports, you can watch the tournament with any of the streaming services listed below.
FuboTV

You can watch AFCON on beIN Sports with this 1-week free trial to FuboTV. The streaming service originally catered to soccer fans before expanding its channel roster to compete with the top live streaming service. However, they haven't forgotten their roots and still carry beIN Sports, beIN Sports en Español, beIN Sports La Liga, and beIN Sports Connect in their Pro Plan for $74.99, but offer a 1-week free trial for you to try. The Pro Plan includes:
Live channels like AMC, A&E, USA, and more
Live local CBS, FOX, and NBC in many markets
some live events in 4K resolution
a cloud DVR
FuboTV supports Android smartphones and tablets, iOS devices, Roku, Apple TV, Amazon Fire TV, Chromecast, and more. For full detail on what FuboTV has to offer, check out our guide to FuboTV.
Try A One Week Free Trial to FuboTV
Also, Spanish Speakers may want to look into fubo Latino quarterly, as it offers beIN Sports, beIN Sports en Español at a significant discount to the standard package.
Sling TV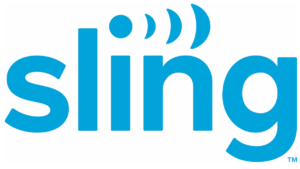 You can watch AFCON on beIN sports with Sling TV. The service offers live beIN Sports, beIN Sports La Liga, and beIN Sports Connect in their $10 per month through their World Sports package. You can get your 1st month of World Sports for only $5. Here are the details on Sling's World Sports package:
Regular Price: $10 per month
Channels: beIN Sports, beIN Sports Connect, beIN LaLiga, Willow, Willow Xtra, Outside TV, and Nautical Channel
DVR: Comes with 50 hours of cloud storage. You can upgrade to 250 hours of storage for an additional $5 per month with the "DVR Plus" add-on.
Devices Supported: Devices supported: Roku, Apple TV, iOS devices, Fire TV, Chromecast, Xbox One, Air TV Player, Android TV, Android phones, and more. See our guide to Sling TV for more information.
Vidgo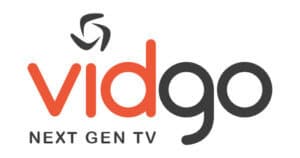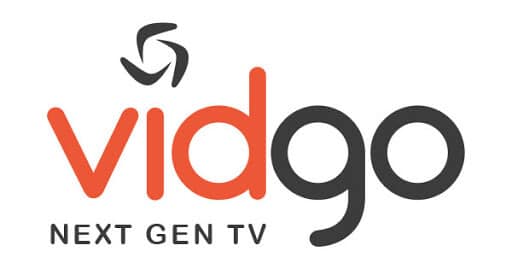 Vidgo is a newer Streaming service that offers fairly competitive pricing over other live streaming services. It's also another way to watch AFCON on beIN Sports. They provide a DVR for 90 days with the Vidgo "Plus" plan, but you need to upgrade to the "Ultimate" plan to keep the DVR past 90 days. Hopefully, that will change in the future.
beIN Sports in English is available as a part of their Core package along with over 60 other channels. New customers can sign up for the Core Plan for $69.99 per month. (They offer discounted promo pricing for new customers.) Vidgo doesn't force you into a contract so you can cancel any time.
Vidgo is available on Android, iOS, Roku, Apple TV, Fire TV. You can also stream the service on up to 3 devices at the same time. We have the full details in our guide to Vidgo's live streaming service.
YouTube TV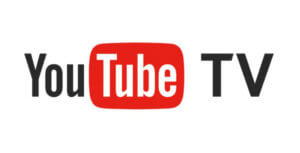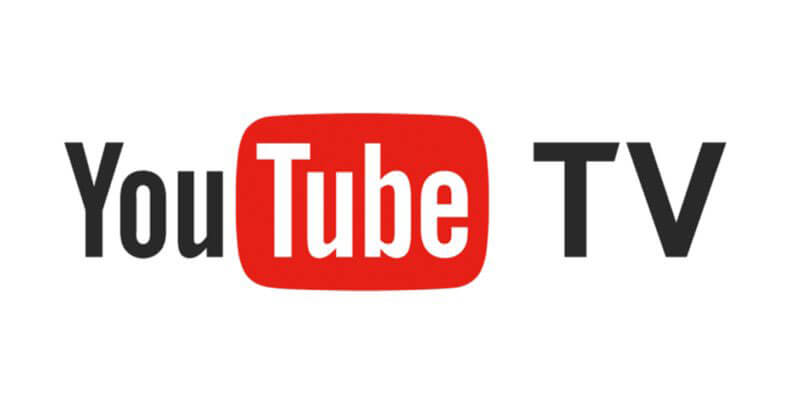 Finally, you can watch AFCON on beIN with YouTube TV. beIN Sports is available as part of their "Sports Plus" add-on channel pack. The price of the additional channels is $10.99 per month in addition to the base price of $72.99 per month and includes:
Using beIN Sports Connect on Roku
Once you subscribe to one of the services above, you can watch by downloading the beIN Sports Connect app to your streaming device. When prompted for a TV provider, use your username and password from one of the participating streaming services above. Below are the steps I used to unlock beIN Sports connect on Roku.
Go the channel store or app store on your device. On Roku, it's called the "Channel Store."
Search for the beIN Sports Connect app, add it to your device, and then open it.
In the app, select "Sign in" from the apps home screen
Your Roku device will then show you an activation code and a URL.
Using a computer or mobile web browser, go to https://www.beinsports.com/bundles/beinwebauth/webauth/index.html and enter the code.
You will then be asked for a TV provider and a username/password. I'm entering the username and password I use for Vidgo.
Once you sign in, your TV screen will refresh. You should now have access to all the beIN Sports channels through the beIN Sports Connect app.
AFCON TV Schedule
AFCON enters the Round of 16 on Sunday, January 23rd, and runs until Wednesday, January 26. The AFCON Round of 16 Schedule is as follows:
Sunday, Jan. 23 (Round of 16)
| Match | Time (ET) |
| --- | --- |
| Burkina Faso vs. Gabon | 11 a.m. |
| Nigeria vs. Tunisia | 2 p.m. |
Monday, Jan. 24 (Round of 16)
| Match | Time (ET) |
| --- | --- |
| Guinea vs. Gambia | 11 a.m. |
| Cameroon vs. Comoros | 2 p.m. |
Tuesday, Jan. 25 (Round of 16)
| Match | Time (ET) |
| --- | --- |
| Senegal vs. Cape Verde | 11 a.m. |
| Morocco vs. Malawi | 2 p.m. |
Wednesday, Jan. 26 (Round of 16)
| Match | Time (ET) |
| --- | --- |
| Ivory Coast vs. Egypt | 11 a.m. |
| Mali vs. Equatorial Guinea | 2 p.m. |
The Remainder of the tournament will continue as follows after the round of 16 concludes:
Saturday, January 29 – Sunday, January 30 —- Quarterfinals
Wednesday, February 2 – Thursday, February 3—- Semifinals
Sunday, February 6 — Third-place game and Final